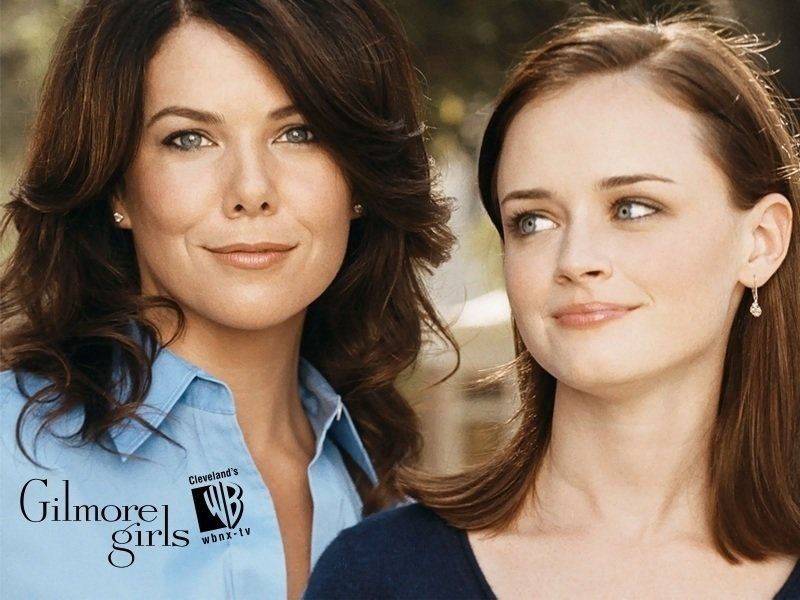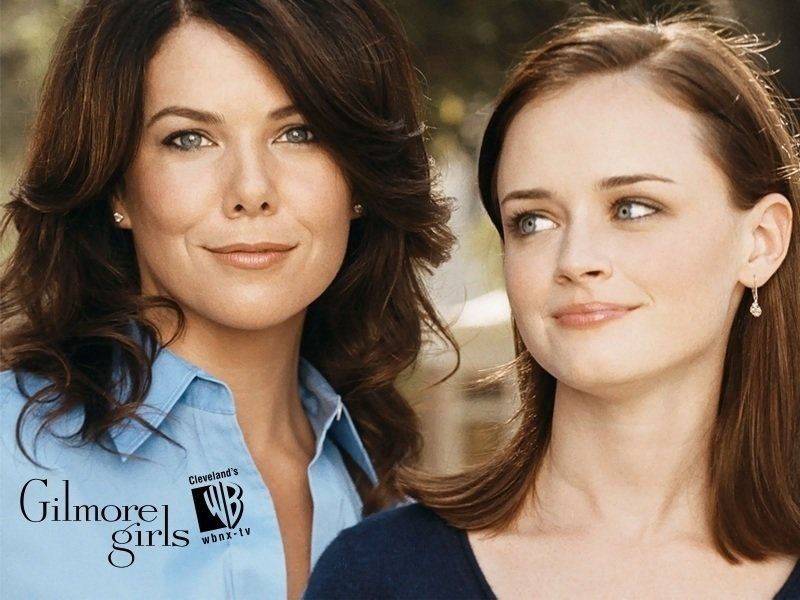 The Stars Hollow gang is getting back together as Netflix is producing a limited run of Gilmore Girls. Four fresh 90-minute episodes of the show have been ordered for sometime next year, and rumor has it all the key players, namely Lauren Graham, Alexis Bledel, Kelly Bishop and Scott Patterson, are on board.
Perhaps more significantly, original series creator/writer Amy Sherman-Palladino is back at the helm along with her executive producer husband, Daniel Palladino. The couple left the series over a contract dispute after its sixth season, and many fans were disappointed at how things wrapped up during its final "inferior" seventh season. While eight years have passed, this revival will be a chance to revisit these beloved characters and reset them back on course under Sherman-Palladino's vision and care.
The writer always teased that she had the final four words of the series worked out long ago. Now we may actually get to hear them. "Coffee to go, please" is our best guess.
The original show ran from 2000 to 2006, and followed the life of single-mother inn-keeper Lorelai Gilmore, her smart and ambitious teenage daughter Rory, and her strained relationship with her blue-blood mother, Emily. Secondary characters in the fictional small town of Stars Hollow and at Rory's private school, then Yale, helped round out the comedic drama. The show was renowned for its quick dialogue, witty repartee, pop-culture references and endless cups of coffee at lovable Luke's diner.
No word on whether Sookie, played by the now Oscar nominated mega-star, Melissa McCarthy, will be back. But, sadly, we know that Edward Herrmann, who played patriarch Richard Gilmore, won't as he passed away in 2014. We'd love to catch up with Lane, Kirk, Miss Patty, Babette and others, though, and to see which direction Rory went with her jouralism career and love life. Were you team Dean, Jess or Logan?
This is yet another in a long line of series reboots. Netflix has brought back Arrested Development and Wet Hot American Summer. Fox is resurrecting X-Files, Showtime is giving Twin Peaks a second life, and plenty more do-overs are in the pipeline. Gilmore Girls, however, is definitely one that fans have been asking for for a long time. With Amy Sherman-Palladino back in, we may finally get the proper closure we were missing.
Will you be tuning in?