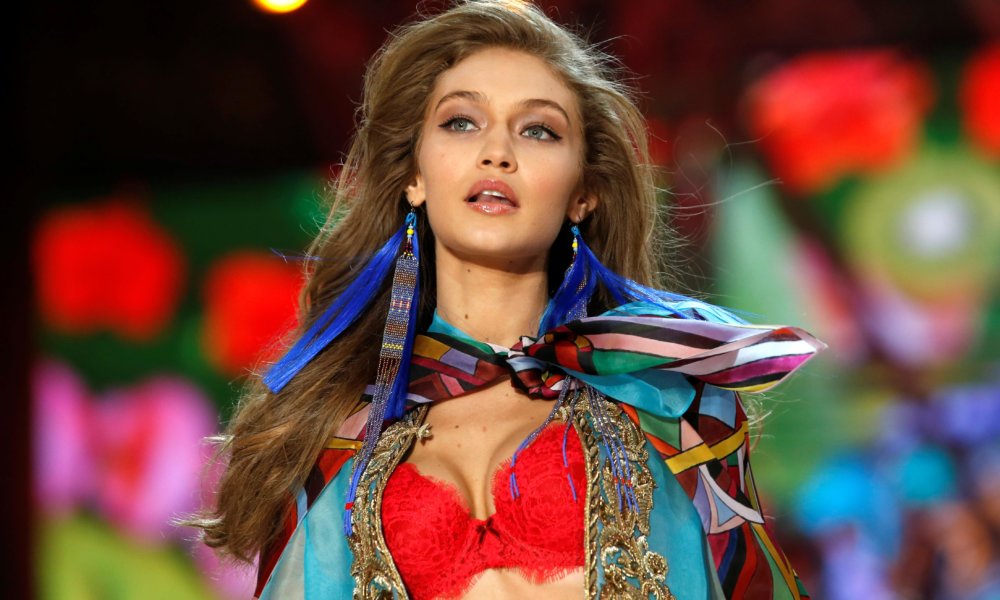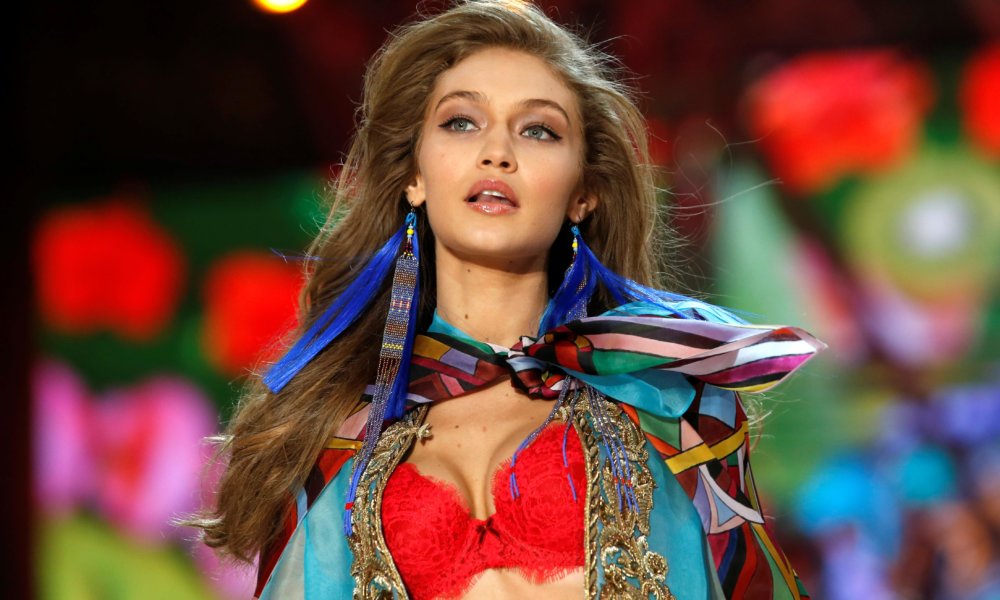 Gigi Hadid has revealed that she has a thyroid disorder called Hashimoto's disease, which is also known as chronic lymphocytic thyroiditis. The 21-year-old shared the news in an interview on Wednesday.
"My metabolism actually changed like crazy this year. I have Hashimoto's disease. It's a thyroid disease. It's now been two years since taking the medication for it, so for the VS show I didn't want to lose any more weight. I just want to have muscles in the right place, and if my butt can get a little perkier, then that's good."
Other celebrities that suffer from the same disease include Zoe Saldana, Victoria Justice, Gina Rodriguez, and Nia Vardalos.
Gigi also said that she plans to take bit of a break from social media.
"I'm taking a month off, actually, during New Years. I'm not deleting my account, I'm just taking the apps off my phone. It's empowering, not just for people in the spotlight, for everyone. At the end of the day I'm choosing what I'm showing you. A lot of the world feels so entitled to other peoples' lives, which is so crazy."