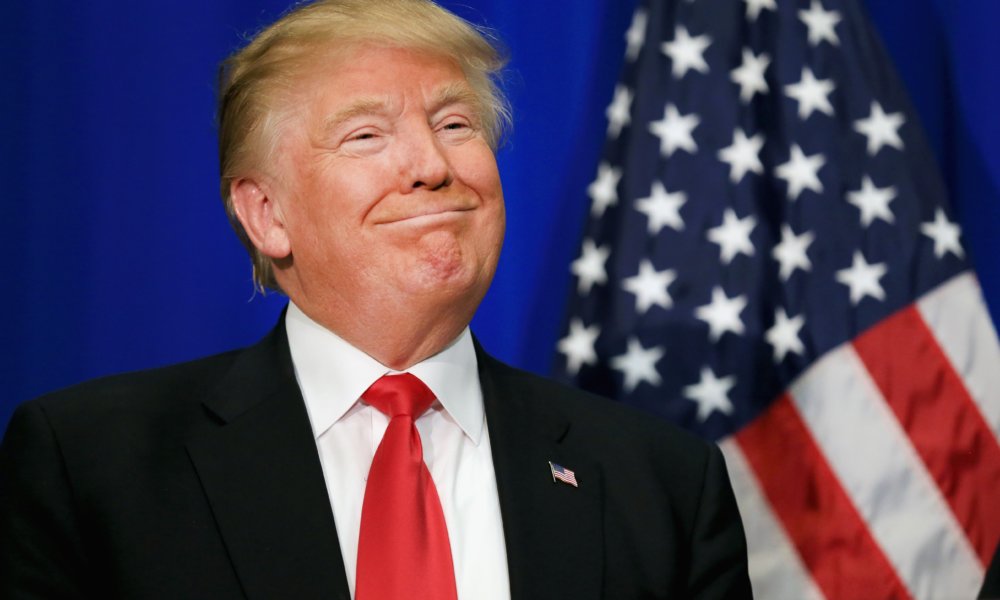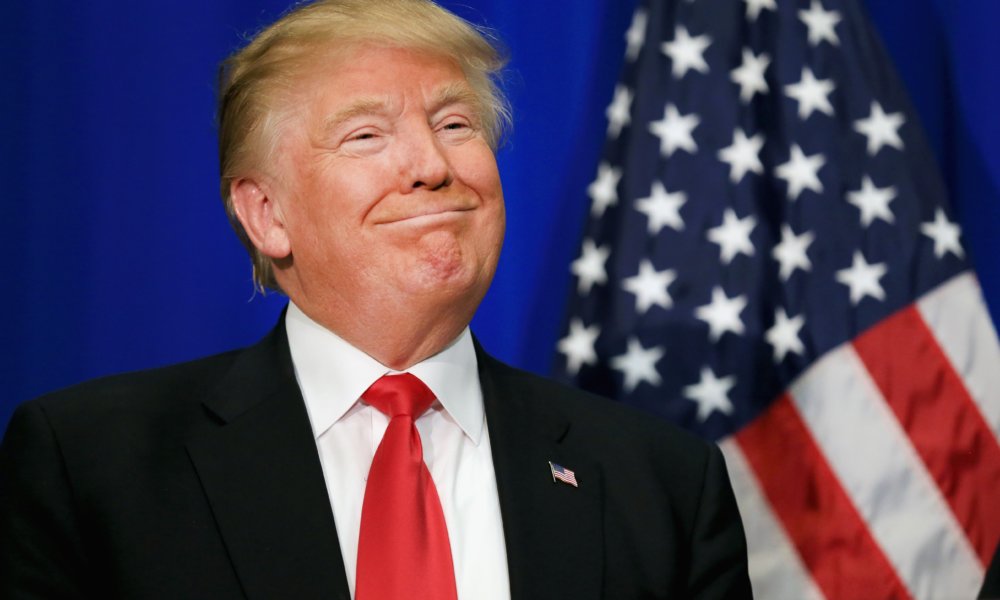 The president-elect Donald Trump will reportedly serve as executive producer of The Celebrity Apprentice when it returns to TV. The show went off the air during his presidential bid but will return in January with Arnold Schwarzenegger as the new host.
A spokesperson for Trump has confirmed the news.
"Mr. Trump has a big stake in the show and conceived of it with Mark Burnett. Additional details regarding his business interests will be shared December 15th."
The show is also considered a bit controversial in regards to the campaign since behind the scenes transcripts featured offensive remarks that Trump has made during shooting. Various cast and crew members have also shared their experiences hearing him make sexist remarks.
Beyond all that, generally, the president does not take on an income outside of the office, or at least not much of one. Ethics officials are questioning the decision. Richard Painter, who served as the ethics counsel to former president George W. Bush explained.
"We need him to be president — full time — and not to have other contractual commitments elsewhere.He's testing the limits on everything."