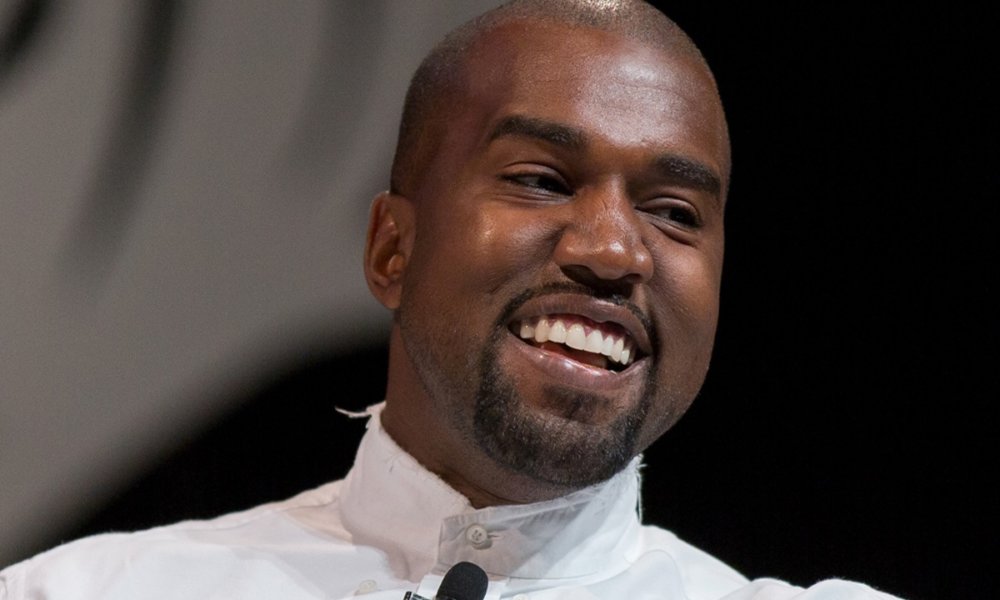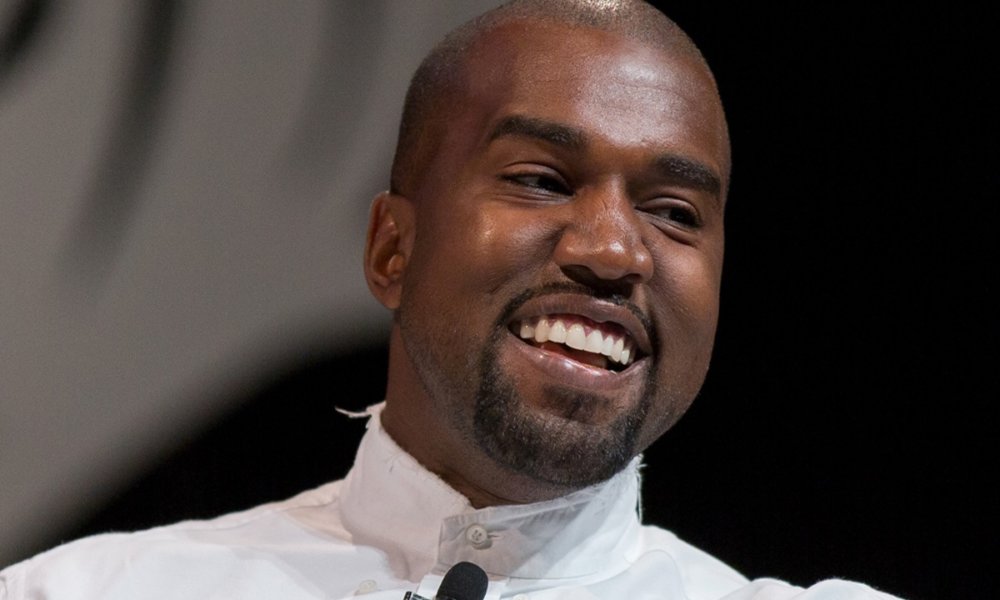 Kanye West has made his first public appearance since being released from the hospital. On Thursday afternoon he stopped by the MOCA Pacific Design Center to take in the exhibit Rick Owens: Furniture ahead of its public release.
The rapper spent eight days receiving treatment for exhaustion and it seemed to have done him some good. In addition to being out and about Kanye has also reportedly been working on a new music for his upcoming album. But his treatment is far from over.
"[Kanye] will remain getting outpatient treatment until he is fully recovered. Kim wants him to continue getting therapy even after all of this. He has support from so many people."
As for those divorce rumors that have been swirling around, Kim and Kanye's pal Jonathan Cheban shut them down completely.
"They're in good spirits. I don't want to talk much about them because it's not my business but I do have to say that the divorcing is kind of hysterical. I just spoke to both of them on FaceTime literally before I was coming here and when I heard that I literally burst out laughing."