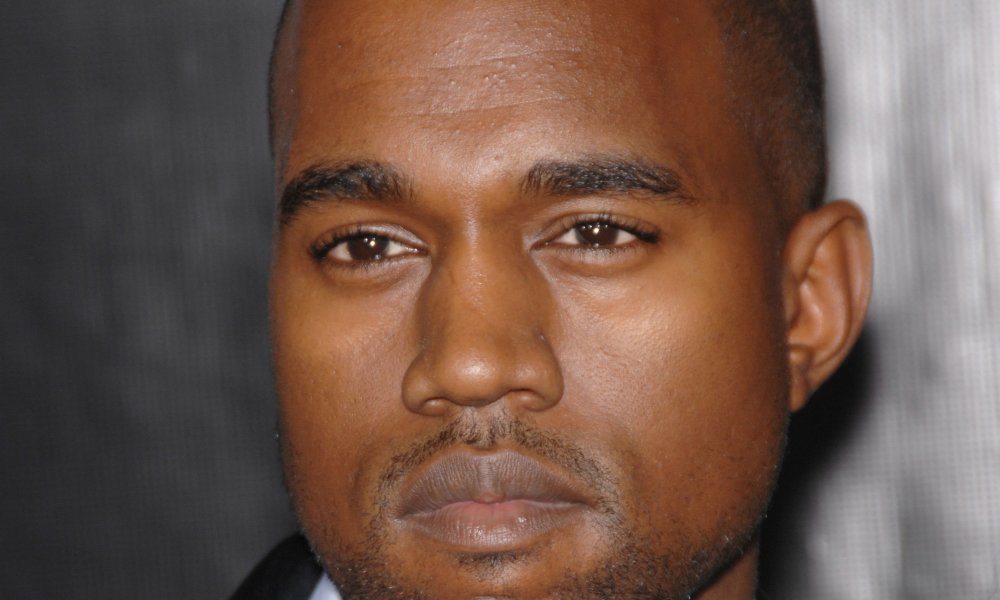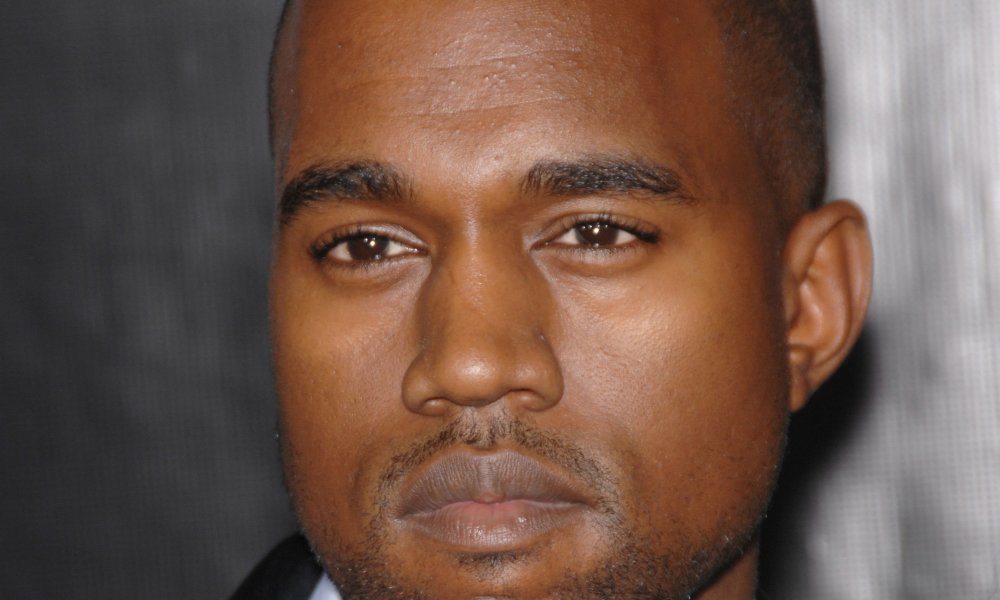 Kanye West is reportedly already making new music following his hospitalization for exhaustion and mental confusion.
A source is claiming that Kanye is doing well and that "the recovery process has his creativity flowing again, and a new album could be in the offing. Since he got home, he's been more relaxed and focused."
The source also added that Kanye has built a temporary studio in the Bel Air home that he shares with his family, so that he can continue working from the house as he recovers.
The source went on to compare Kanye's creative inspiration to other times that he gone through trauma and come out creative on the other side, such as when his mother passed away in 2007.
Producer Pete Rock seemed to back up these claims by posting Instagram videos with the caption "playing 45s in da lab with Kanye West."
The two have worked together in the past, notably on the bonus song "The Joy" off Jay-Z collaboration Watch the Throne. Kanye's next album is tentatively titled Turbo Grafx 16.