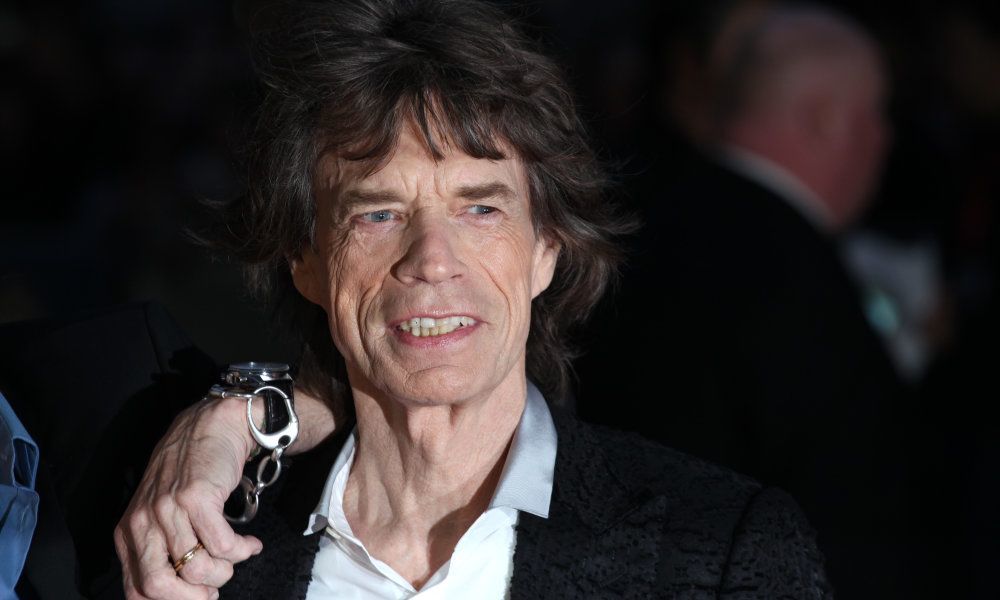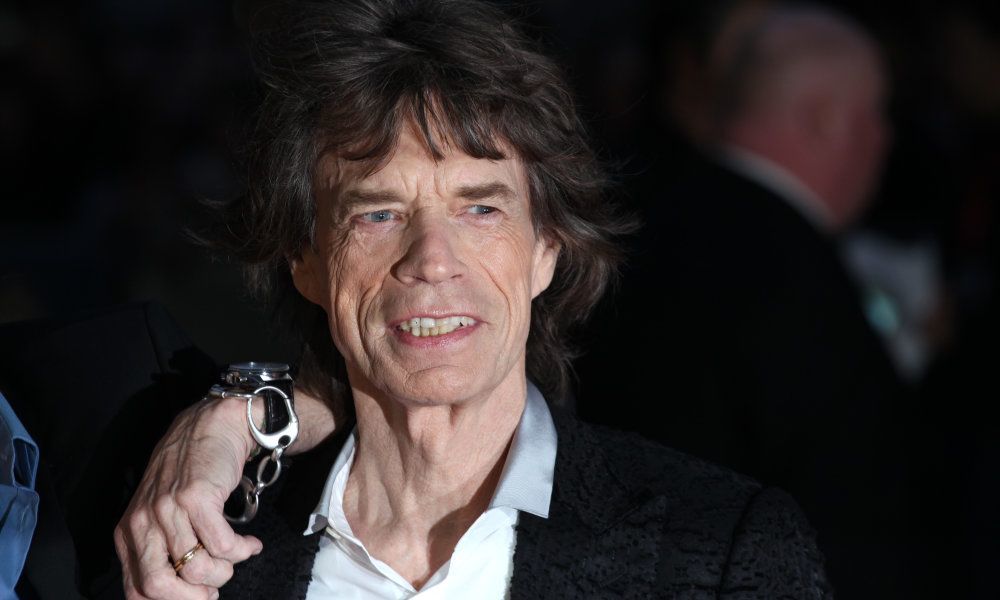 Mick Jagger has become a father for the eighth time at the age of 73. Mick's 30-year-old girlfriend Melanie Hamrick gave birth on Thursday, and the news was shared by Mick's rep.
"Melanie Hamrick & Mick Jagger's son was born today in New York and they are both delighted. Mick was at the hospital for the arrival. Mother and baby are doing well and we request that the media respect their privacy at this time."
Mick and Melanie began dating in private in 2014 and kept things secret until they announced her pregnancy in July.
Mick has seven other children as well as five grandchildren and one great-grandchild, meaning that the new baby has come into the world as a great-uncle.
Another Rolling Stones bandmate Ronnie Wood recently welcomed some more children to his family. Ronnie and his wife Sally Humphreys welcomed twin daughters in May, joining his four other children and six grandchildren.