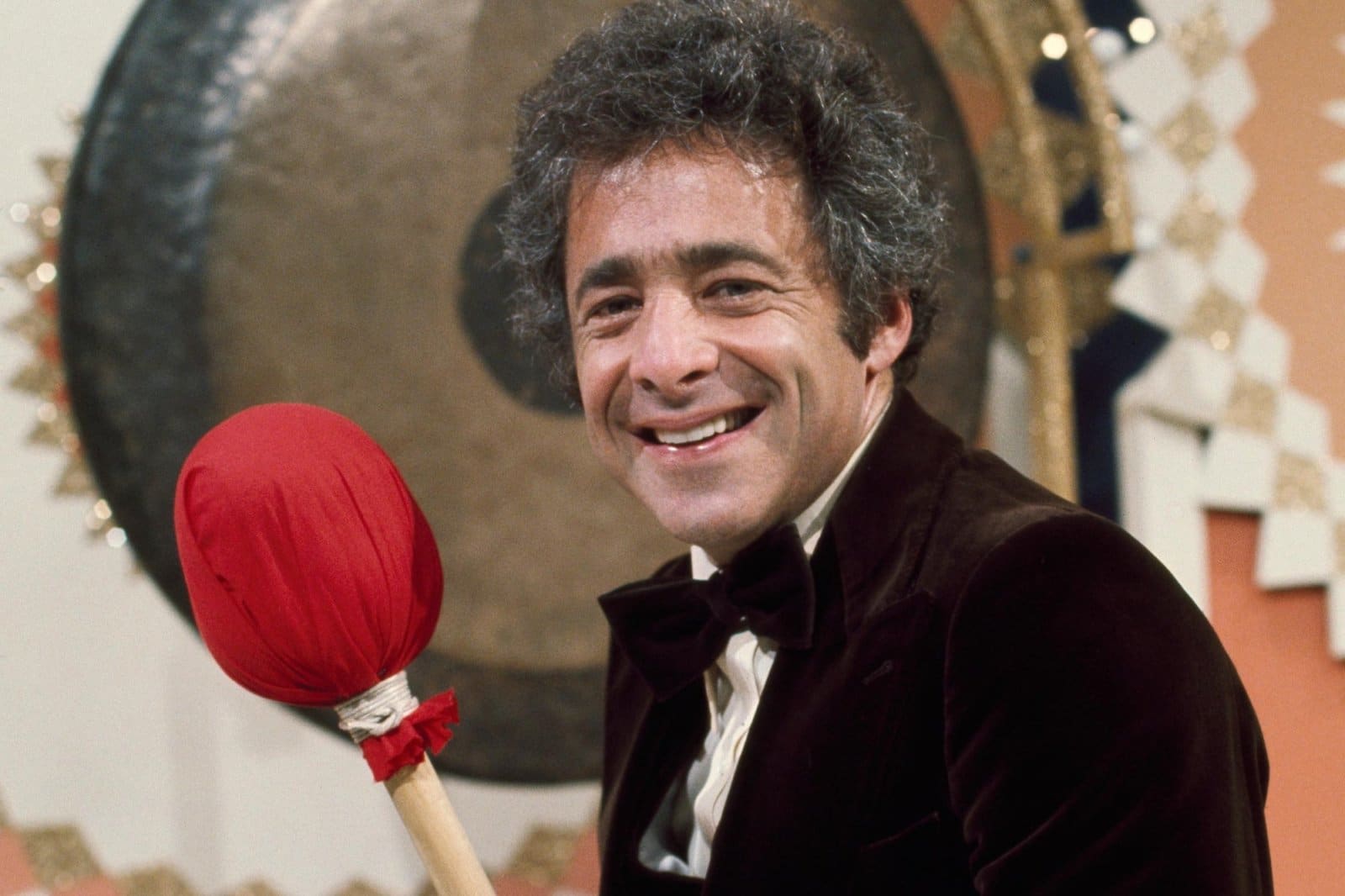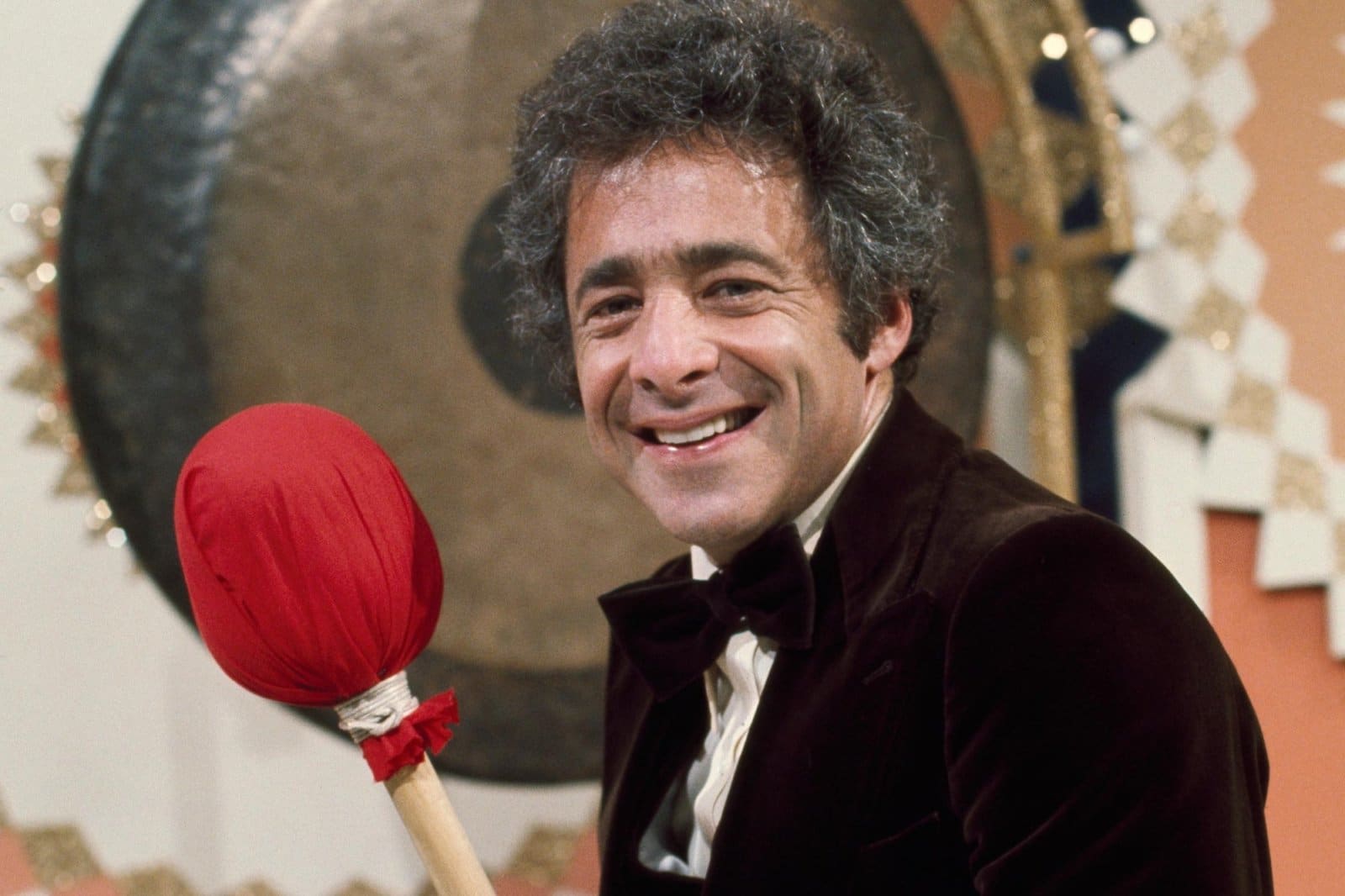 Chuck Barris has passed away at the age of 87. His death was announced by spokesperson Paul Shefrin and confirmed to be of natural causes.
Chuck had a long career as a TV host, producer, songwriter, and novelist. He created a few different shows in the 1960's and 70's including the Gong Show, The Dating Game, and The Newlywed Game.
Chucks autobiography "Confessions of a Dangerous Mind" was actually made into a film, and included allegations like he worked as an assassin for the CIA at one point. The CIA has denied the claim.
Journalist Joel Stein has spoken about Chuck's desire to bend the truth.
"He also fabricated his life because it might have been the best way of getting at the truth. The truth was that back when he was the Jerry Springer of his day, he couldn't stomach being attacked for doing something he considered harmless."