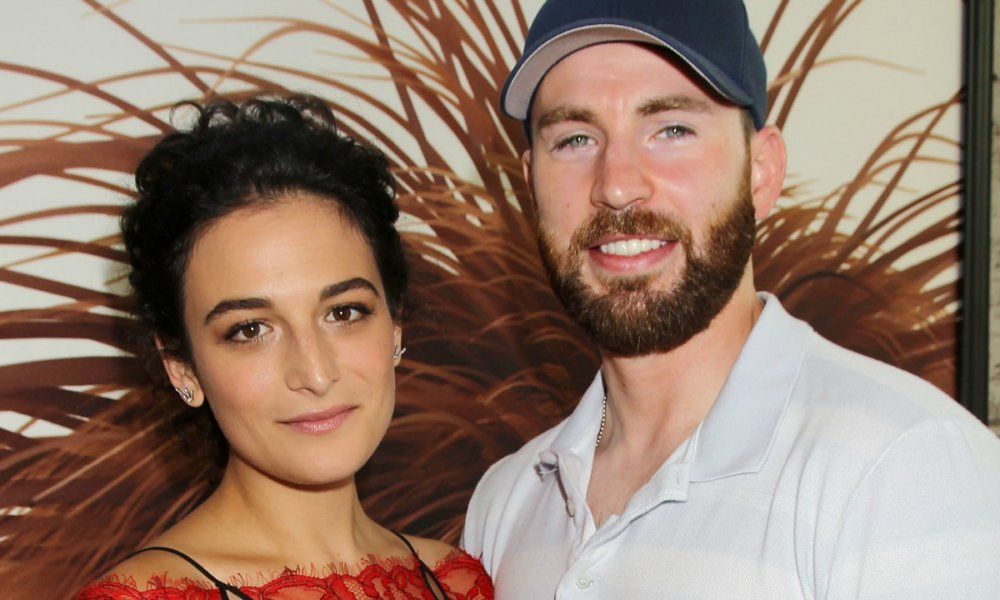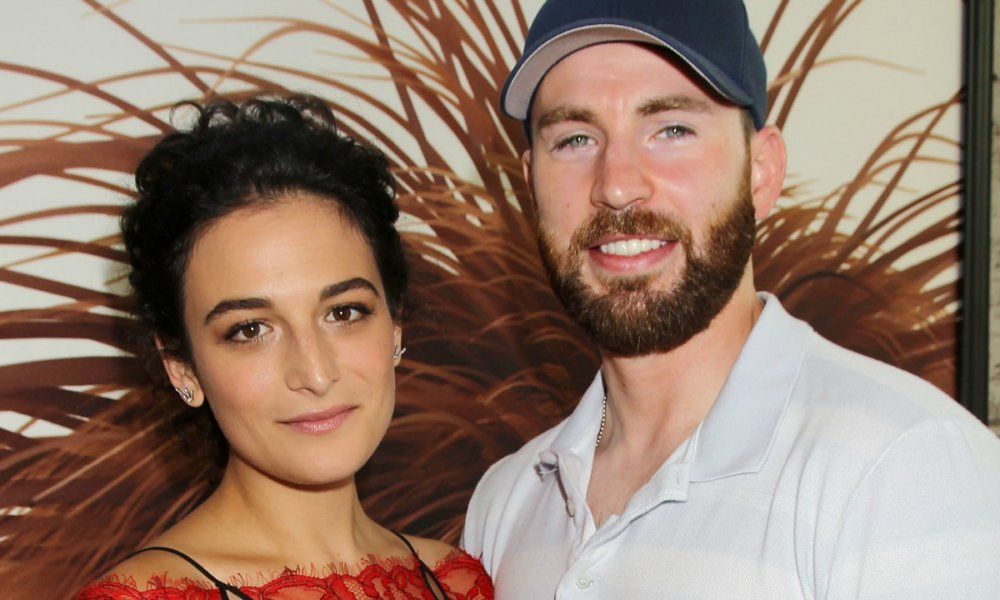 Jenny Slate has opened up about her relationship with Chris Evans following their breakup that took place about a month ago.
The actress shared that they first met during a table read for a film.
"I remember him saying to me, 'You're going to be one of my closest friends.' I was just like, 'Man, I f–king hope this isn't a lie, because I'm going to be devastated if this guy isn't my friend.'"
She also shared that she was a bit surprised when he first expressed romantic interest based on his former girlfriends like Jessica Biel and Minka Kelly.
"To be quite honest, I didn't think I was his type. Eventually, when it was like, 'Oh, you have these feelings for me?', I was looking around like, 'Is this a prank?'I mean, I understand why I think I'm beautiful, but if you've had a certain lifestyle and I'm a very, very different type of person—I don't want to be an experiment."
She went on to say that they haven't been close since the split.
"We're not on bad terms, but we haven't really seen each other, spoken a lot. I think it's probably best. I'd love to be his friend one day, but we threw down pretty hard. No regrets, though. Ever."