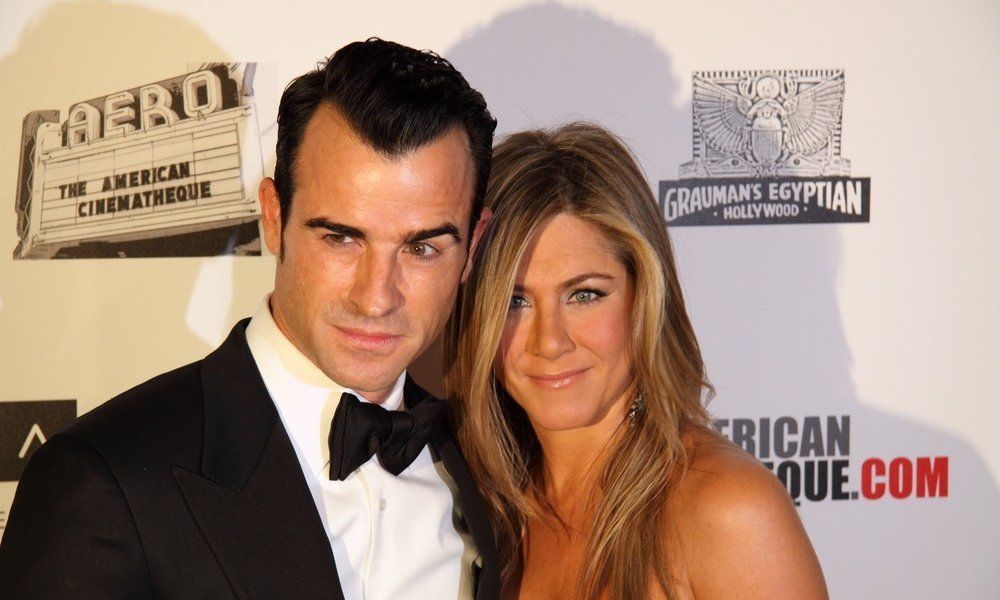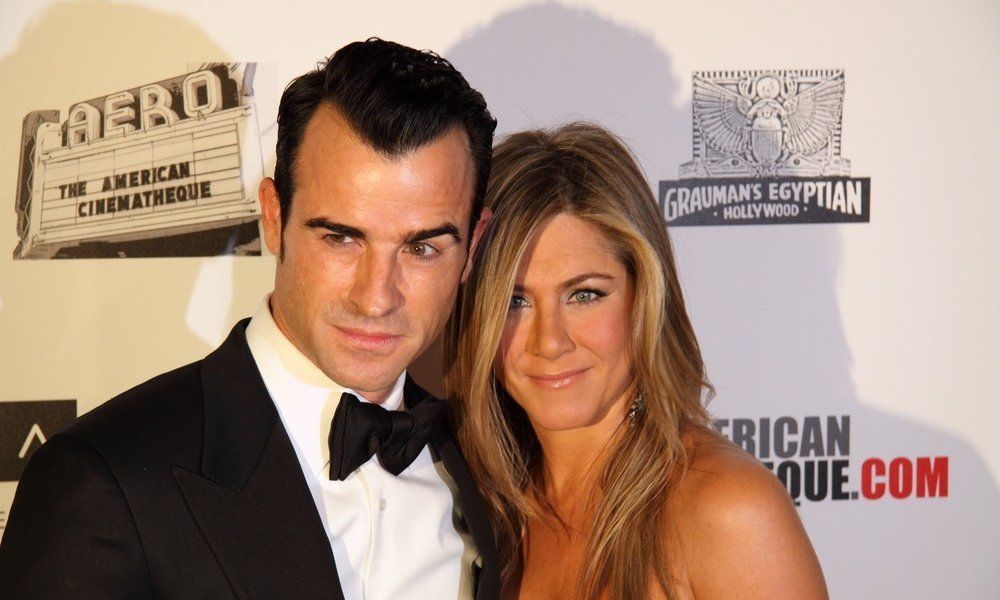 The 46-year-old actress recently married her fiancé of three years, actor/director Justin Theroux, in a super-secret backyard ceremony at their Bel Air home. Over 70 family members and friends witnessed the couple say "I do," on the night of Wednesday, August 5th.
Most of the people attending the event thought that it was a party for Justin's 44th birthday. The couple's pal Jimmy Kimmel officiated the ceremony, while other celebrity guests included Howard Stern, Orlando Bloom, Lisa Kudrow, Chelsea Handler, Ellen DeGeneres, Portia de Rossi and Whitney Cummings.
Jen's Friends co-star Courteney Cox, who was also her maid of honor, was apparently the last to leave the event, partying with the couple until 3am. Then, the following morning, the newlyweds and some of their famous friends jetted off to Bora Bora for their honeymoon.
But guess which former co-stars were left off of the invite list? Matthew Perry, Matt LeBlanc and David Schwimmer were all excluded from the blessed nuptials and they were pretty disappointed about it.
LeBlanc, who has always thought of Jen like a little sister said, "I think they're a great couple. I think she's happy. And that's all I care about is that Jen's happy. If she wanted me there, I would have been there."
Perry offered a more blunt response to the snub saying, "It was a surprise to me as well. They're a lovely couple, and I'm happy for them."
As for David Schwimmer, we've yet to hear back from his team regarding the non-invite. But, c'mon, we really can't believe she didn't invite Ross!?
To be fair, the ceremony was small and intimate, but why do you think the men of Friends weren't invited to the Justin Theoroux and Jennifer Aniston wedding? Let us know your thoughts in the comment box below.