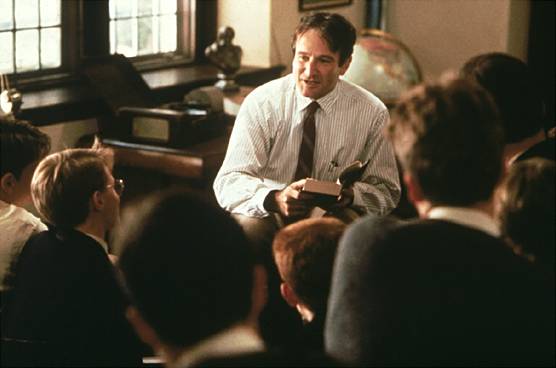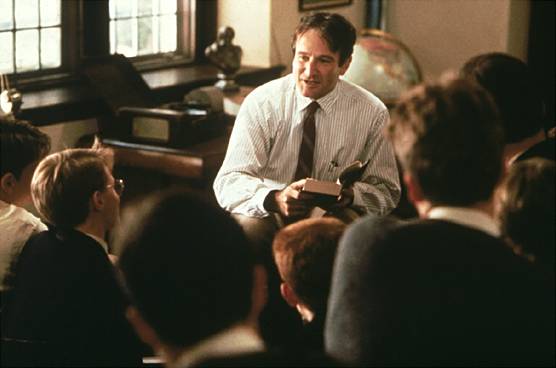 One of the greatest comedic actors of all time left us exactly one year ago today on August 11, 2014.
Robin Williams, who began as a stand-up comedian and television star, quickly rose to fame as one the most talented film actors of our generation. Williams is best remembered for his roles in iconic movies like Good Morning, Vietnam, Mrs. Doubtfire, Jumanji, Dead Poet's Society and Good Will Hunting.
The Academy award-winning actor who took his own life at the age of 63, was considered a "national treasure" by many in the entertainment industry and by the public. One Washington Post reporter described the late actor's talent saying that she was "struck by the breadth of Williams' roles", and how radically different most were, writing that "Williams helped us grow up."
Williams' The Crazy Ones, co-star Sarah Michelle Gellar was one of the first celebrities to pay tribute to the late actor. Gellar took to Instagram last night saying, "To laugh often and much; to win the respect of the intelligent people and the affection of children; to earn the appreciation of honest critics and endure the betrayal of false friends; to appreciate beauty; to find the beauty in others; to leave the world a bit better whether by a healthy child, a garden patch, or a redeemed social condition; to know that one life has breathed easier because you lived here. This is to have succeeded."
At least 106 acting credits were attributed to Williams during his career between 1977 and 2014. Today, we remember the late, great Robin Williams for some of his greatest movie quotes.
And, if you need a laugh on this day of mourning, check out eight of Williams' best jokes.
RIP Patch Adams.
Let us know what your favorite Robin Williams movie is below.