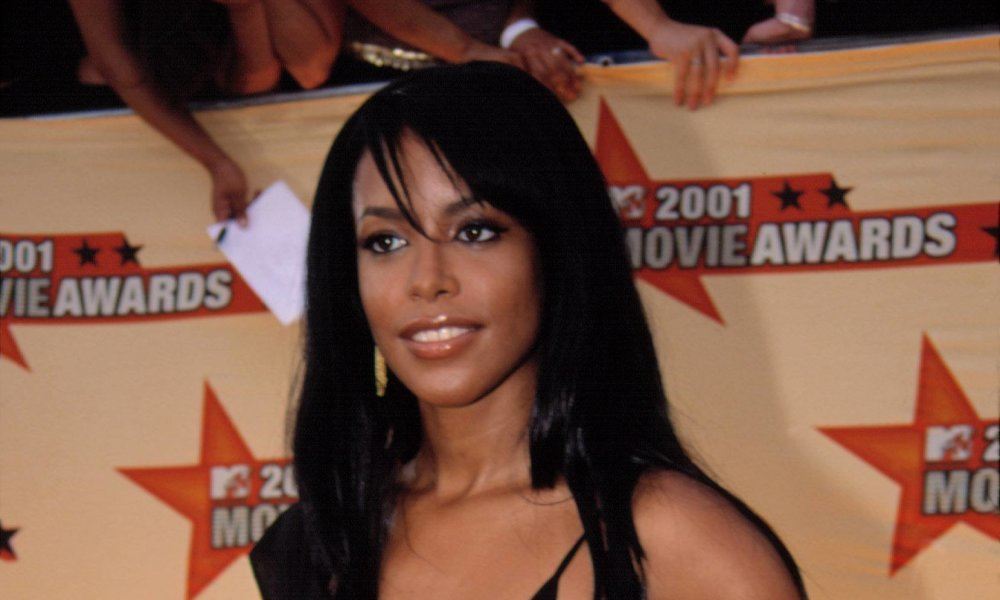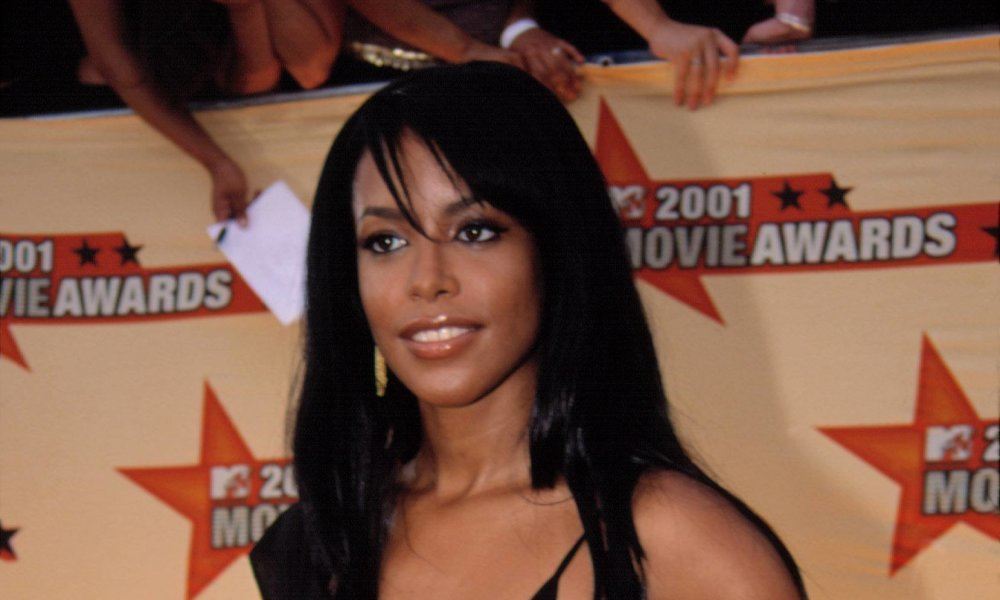 Music producer Timbaland recently teased fans via Instagram saying that new music from Aaliyah will be released very soon.
Sunday night, Timbaland posted two photos of the deceased R&B sensation saying, "Attention!!!!! People ask me all the time do I have any babegirl music we haven't heard !!!!!Well the answer is YES!!!!!!!! TIMBO x BABEGIRL !!!!! Sneak peak coming !!!!!!!"
Aaliyah, who will have passed away 14 years ago on August 25th in a plane crash, has already had music released posthumously. Rock the Boat, the music video she shot in the Bahamas before she passed, was released one month after her death to wide acclaim.
In 2002, Aaliyah received two posthumous awards at the American Music Awards. Later that year, a collection of previously unreleased material was compiled to create the first posthumous album, I Care 4 U. In 2005, Aaliyah's second compilation album, Ultimate Aaliyah was released in the UK. A third album was scheduled to debut in 2012, but it was shelved due to backlash from friends Missy Elliot and Timbaland.
More recently, Aaliyah's vocals have been featured in tracks by Drake, Tink and Chris Brown, but Timbaland believes that he should be the sole producer of her work saying, "Aaliyah music only work with its soulmate, which is me."
Watch out for the sneak peek coming soon! We're guessing the release will be sometime around the anniversary of her passing, so stay tuned towards the end of the month.