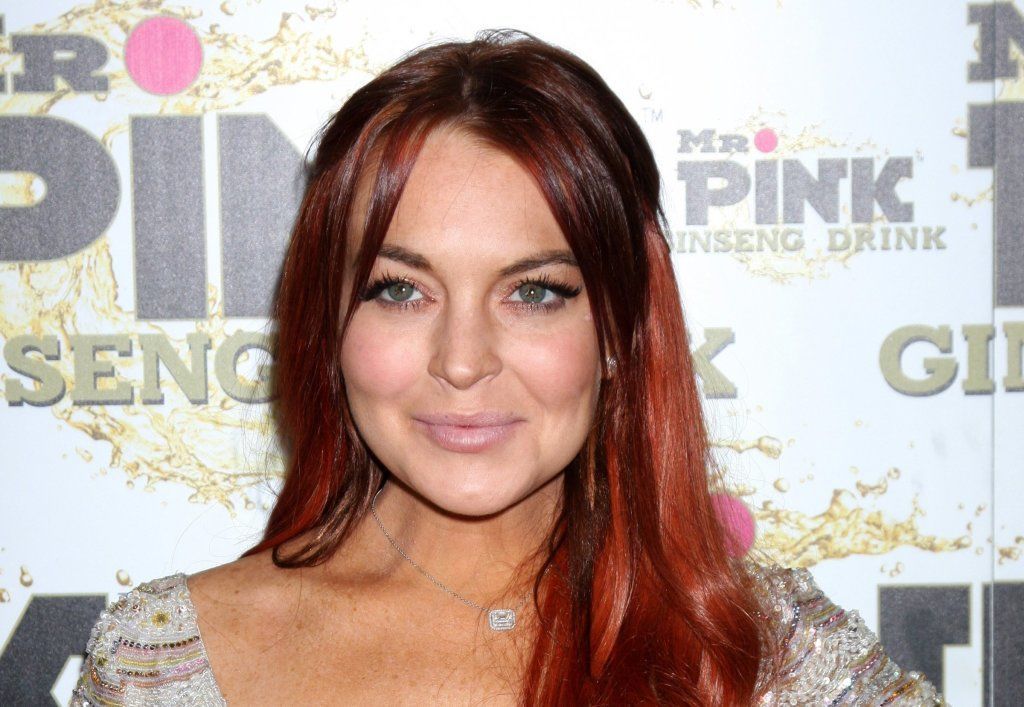 Lindsay Lohan contracts Chikungunya! The 28-year-old actress caught the incurable mosquito virus while visiting the French Polynesian island of Bora Bora.
Lohan was visiting Bora Bora over the holidays. She recently flew to LA to film an Esurance commercial for the Super Bowl, when she became extremely ill. Lohan had began complaining of the illness since New Year's.
Makes sense that Lohan has just started to experience serious symptoms, because the virus' incubation period can last for 2-14 days.
Lohan was sent to the King Edward VII's Hospital in London, the same place that the Queen receives treatment, earlier this week after she became so ill that she couldn't walk.
Lohan was released from the hospital Wednesday when her fever broke, but we're told the joint pain is still unbearable.
We hope for a speedy recovery for Miss Lohan.
About Chikungunya
Chikungunya is a serious viral disease that is transmitted to humans by infected mosquitoes. It is spread by two species of mosquito of the genus Aedes: A. albopictus and A. aegypti.
Chikingunya has been identified in 40 countries in Asia, Africa, Europe and the Americas since its first outbreak in 1952. There have been 933,102 reported cases of the mosquito-borne virus. Chikungunya recently spread to the USA, Mississippi, Georgia, Florida and Arkansas have already reported cases.
Symptoms for this rare infection include fever, muscle pain, headache, fatigue, nausea or vomiting and severe joint pain that last for months or even years.
There are currently no treatment options or antiviral vaccinations. Pain killers are suggested to break the fever and relieve the severe joint and muscle pain.
The most effective methods of prevention are protection against contact with the disease-carrying mosquitoes through the use of insect repellants containing substances like DEET.