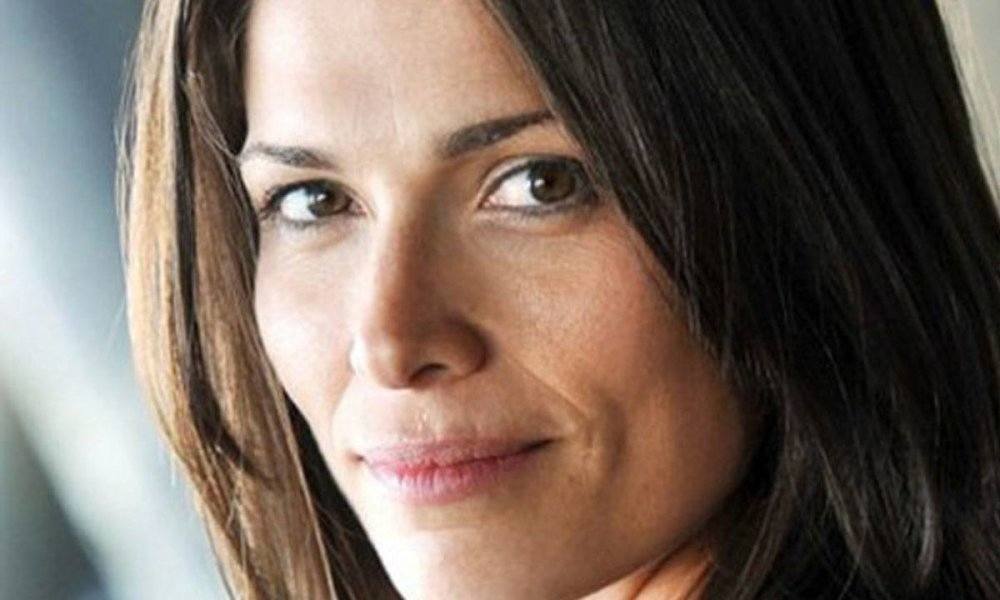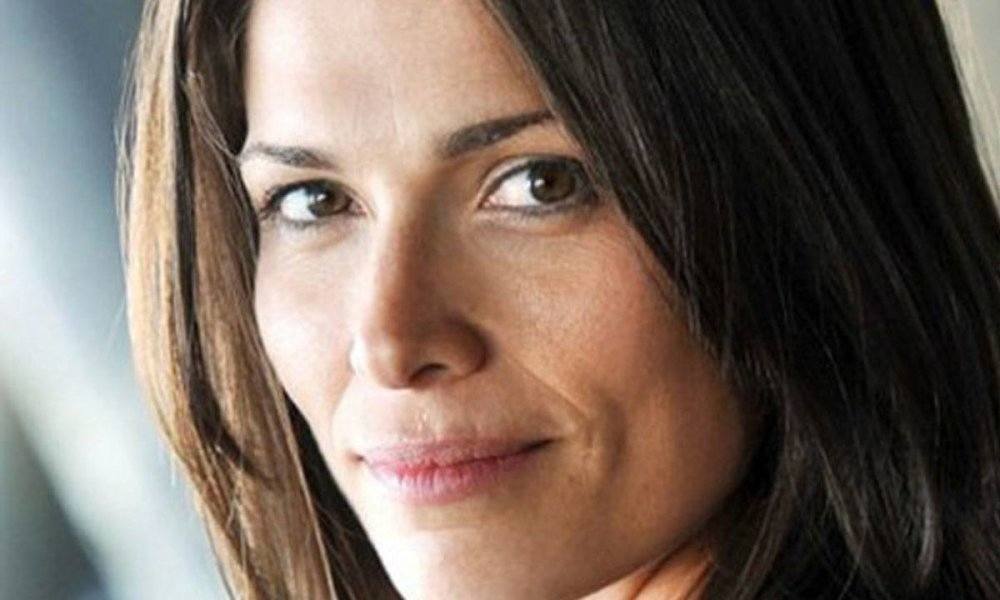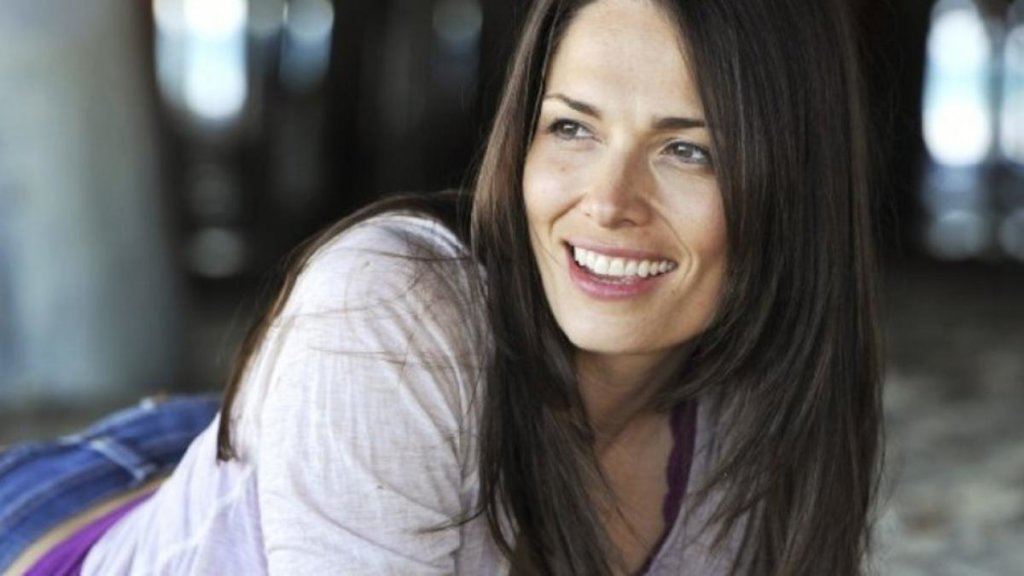 In the midst of Stephen Collins' child molestation allegations, another tragic event has occurred within the 7th Heaven cast.
Former co-star, Sarah Goldberg, unexpectedly passed away last night in her sleep, at her family's home in Wisconsin. Goldberg was visiting her family during the Jewish High Holy Days. Sarah resided in Santa Monica, CA.
The actress is believed to have died due to a heart condition.
Sarah Goldberg portrayed Sarah Glass Camden, a Jewish medical student who embarks on a relationship with Matt Camden, the Christian son of a minister on the hit series.
Much like her character, Sarah holds a degree in biology from Amherst College, and was originally planning to become a doctor.
Sarah worked as an extra in My Best Friend's Wedding in 1997 and fell in love with acting.
Aside from her role on 7th Heaven, Sarah was also featured in a number of films and television series including Training Day, Jurassic Park III, House, Judging Amy and 90210.
Aside from acting, Sarah loved water skiing, yoga and animals. She had two adopted rescue dogs of her own. Sarah's family is asking that all donations be made to the Sarah Goldberg Memorial Fund at PAWS.