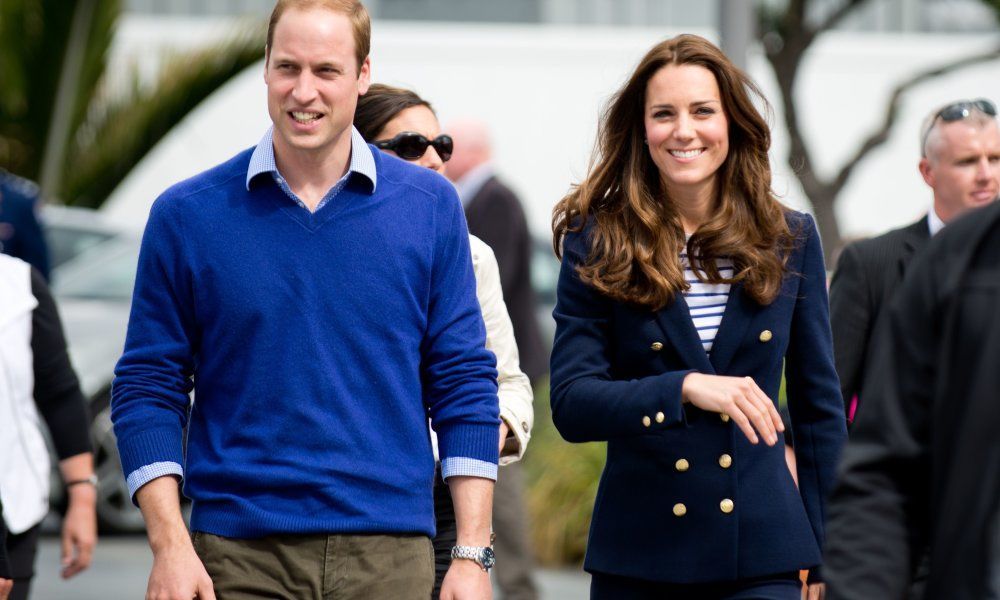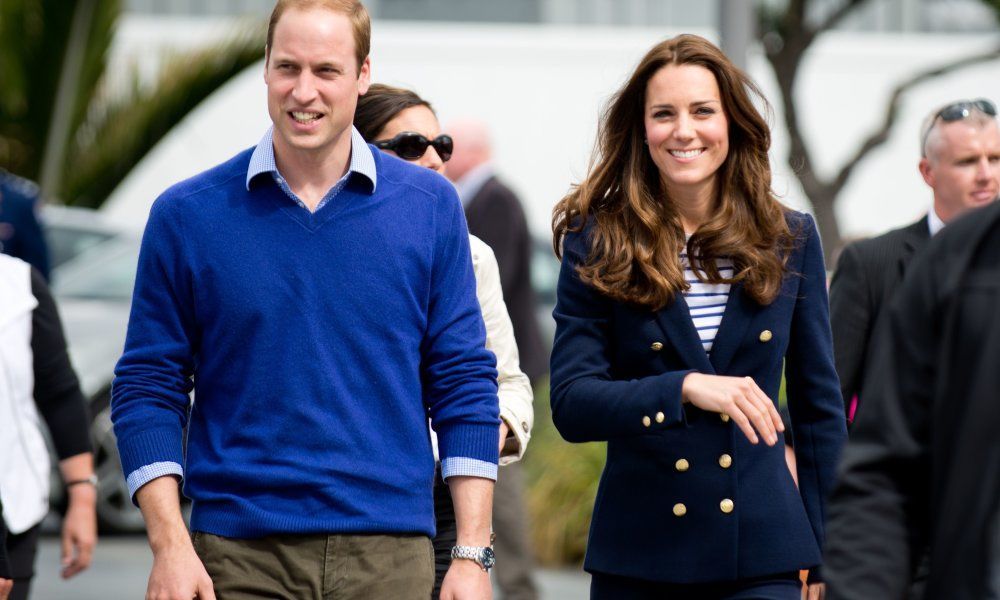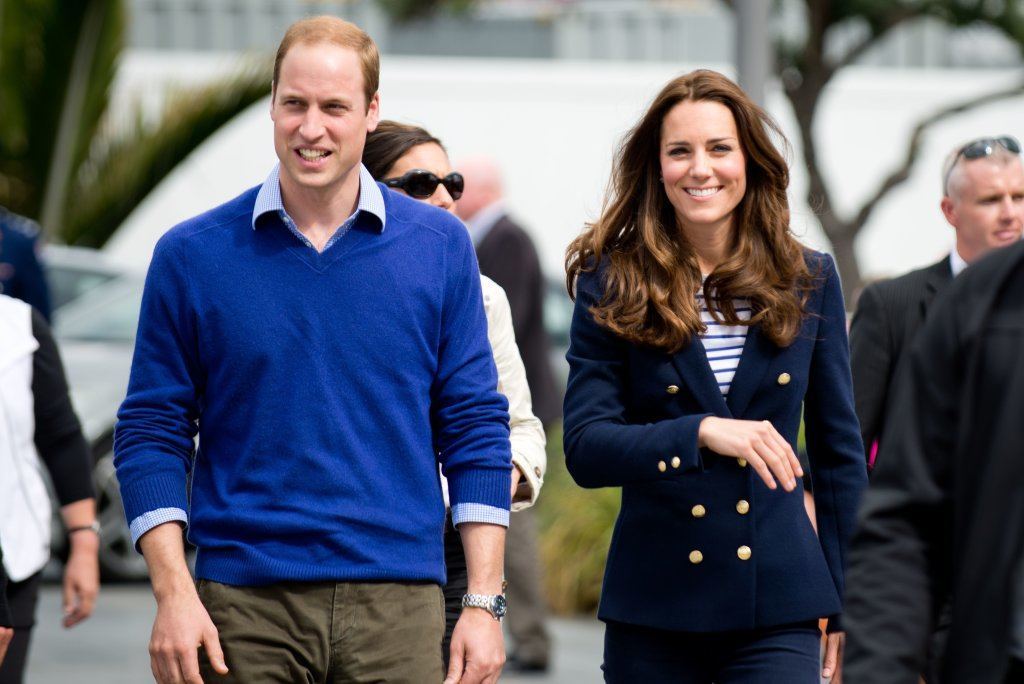 The Duchess of Cambridge just announced that she is expecting two princesses!
Kate Middleton and Prince William are thrilled that they are expecting twin daughters. It may also explain why Kate has been feeling so ill lately.
Kate, who's about 10 weeks pregnant, has had to miss most of her public appearances over the past few months. This is because the Duchess is suffering from a very severe case of morning sickness known as hyperemesis gravidarum. Doctors say she should be feeling better by 12-14 weeks.
Recently, Kate has been spending time with her parents in Bucklebury because she hasn't been feeling comfortable at all.
When Prince William and Kate visited the doctor for an ultrasound they were surprised to see two tiny bodies on the screen.
Prince George will be happy to have two younger sisters to raise.
Prince William has already shared the news with Queen Elizabeth II and the rest of the royal family, who are all apparently very excited.