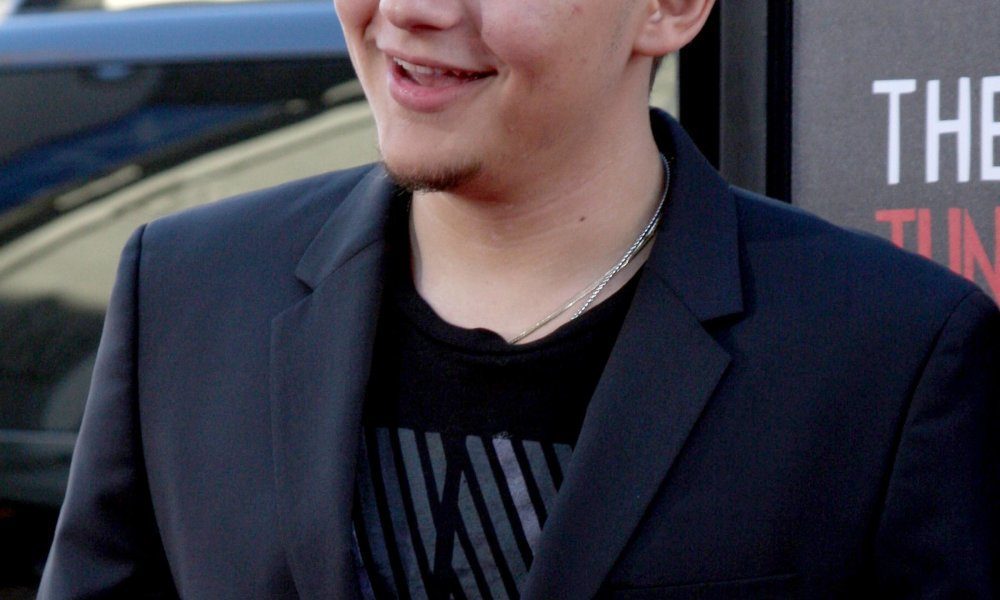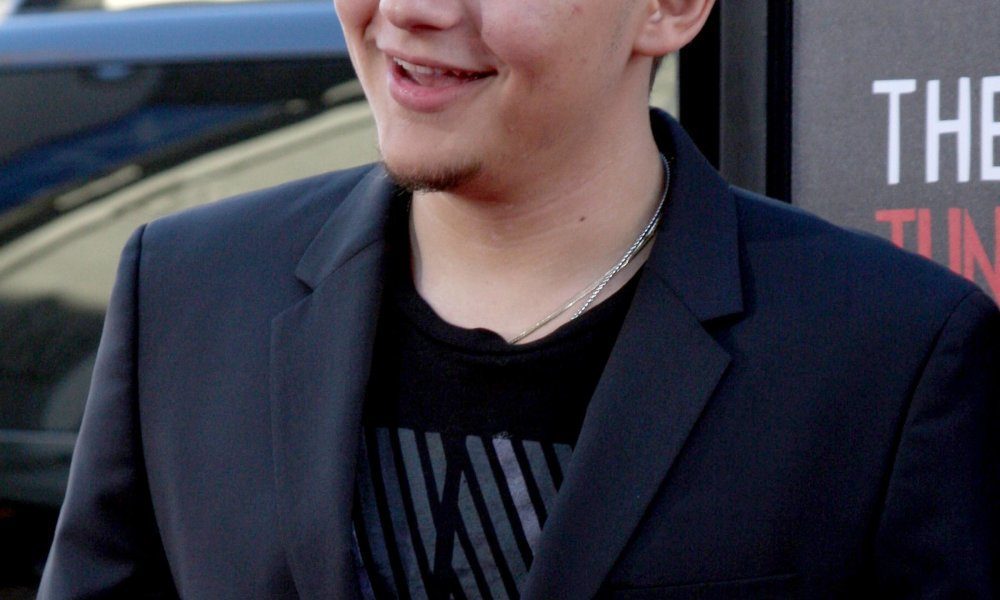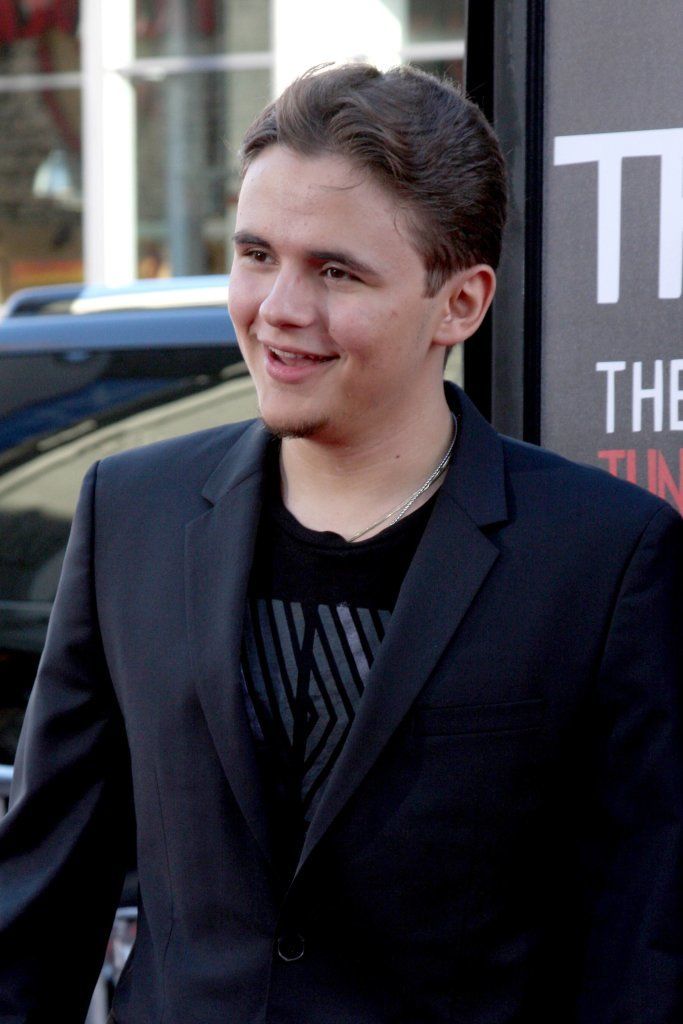 Over the weekend it was reported that Michael Jackson's son, Prince Jackson, was driving around Calabasas in a truck covered in Mayweather's "The Money Team" decals.
Floyd Mayweather recently stated that he is going to personally train the King of Pop's son. "I haven't worked with him yet, but I look forward to working with him when I get back to Las Vegas."
Other members of the "The Money Team" include Warren Buffett, Justin Bieber and Lil Wayne.
Prince's uncle, Jermaine, says that it's not what is seems and that his nephew was only driving around in "The Money Team" truck because he likes big rides.
But Prince is a big fan of boxing and has been training in jiu jitsu at the Gracie Academy in Beverly Hills.
So, is he training Floyd? We think it's definitely possible. What do you think?