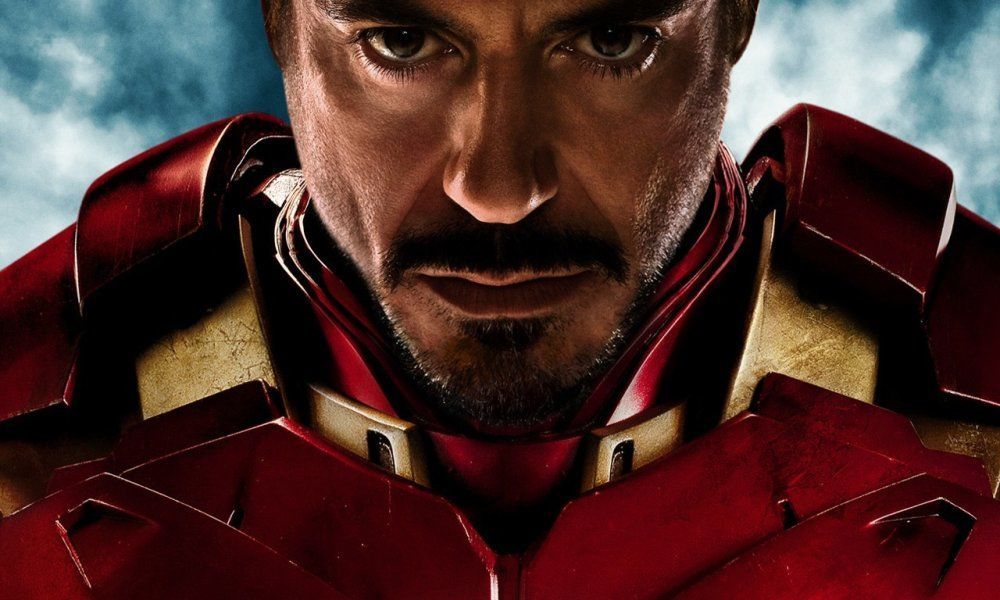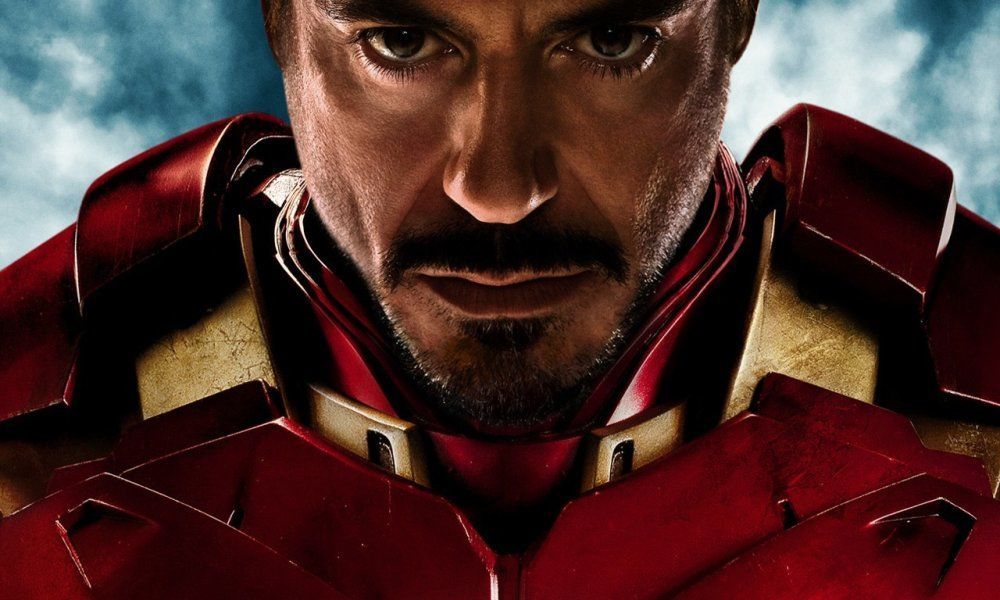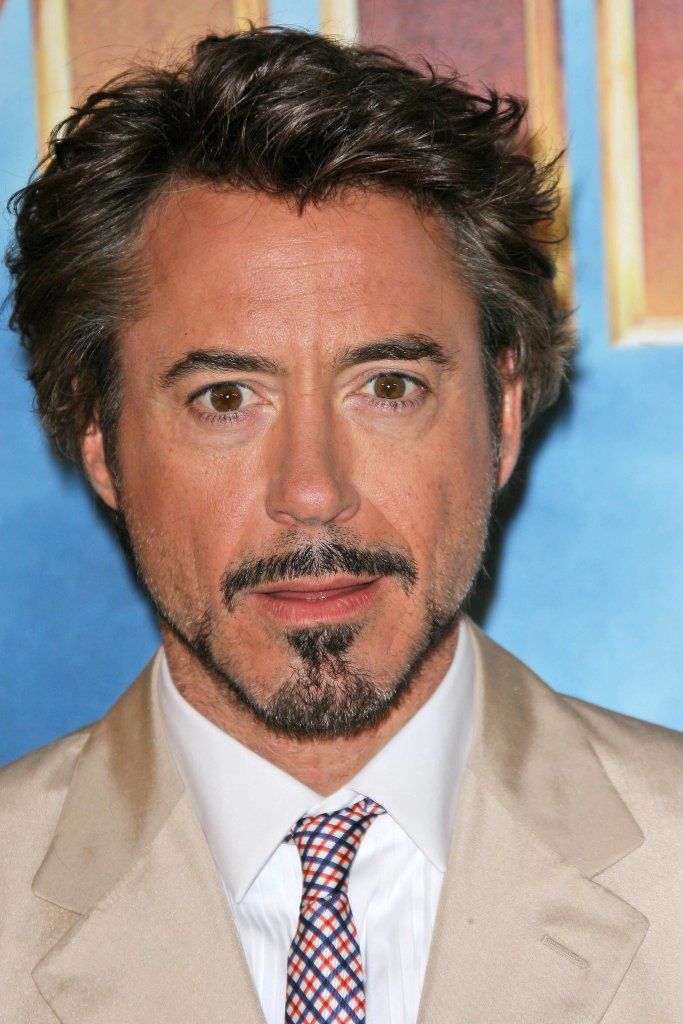 Robert Downey Jr. sat down with Ellen yesterday and revealed some very exciting news for comic fans. He said that Iron Man 4 was a go!
Robert, who plays Tony Stark/Iron Man, admitted to Ellen that he was in negotiations for the next film.
Then last night Robert also appeared on the Late Show with David Letterman show and retracted the admission he had made earlier in the day.
The actor said, "There's no plans for an Iron Man 4. There's no script for Iron Man 4, but Marvel does have a plan and I think they're gonna announce it. You know, Marvel's very secretive about it."
Letterman pressed Downey for information and he responded saying that he may continue to play Tony Stark but in another project, "I'm gonna do other stuff with Marvel. I'm still going to be involved with Marvel, and there's gonna be plenty of fun stuff to happen."
Downey's final contracted film with Marvel is "Avengers: Age of Ultron," so any future films would require a new deal with the production company.