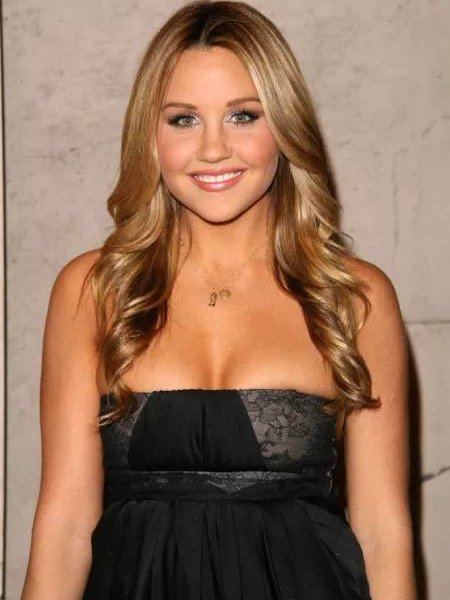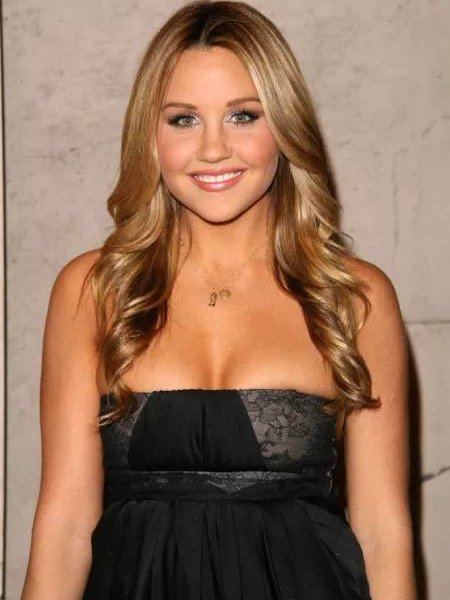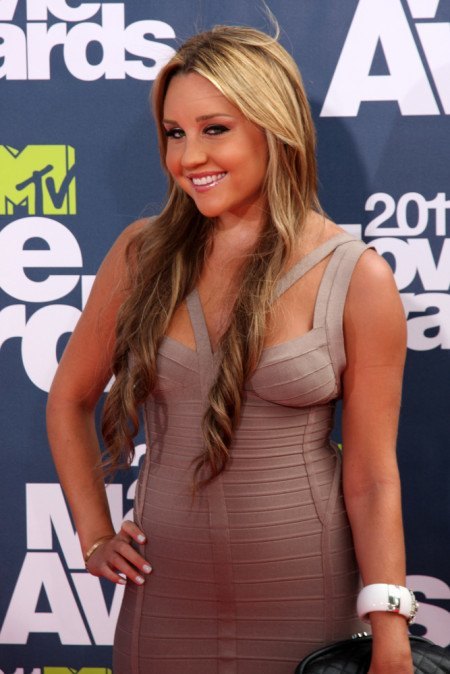 The former Nickelodeon star has been seen clumsily cycling around NYC recently.
Amanda Bynes recently admitted that she left FIDM (Fashion Institute of Design and Merchandising) in LA. She plans to study at either NYU or Columbia for psychology.
She did not deny nor confirm reports that she was asked to leave FIDM because of her drug use.
Amanda Bynes has been spotted around the Big Apple recently looking fairly out of it. There are signs that her mental health is on the decline again. But aside from her bizarre antics, we did notice that the former child star has a big diamond ring on her finger.
The 28-year old actress claims that she is engaged to a 19-year old Californian boy named Caleb. Amanda says that her fiancé works at a bait shop in Costa Mesa, California.
As for her reason for marrying Caleb, Amanda said, "I am very needy for friendship and I hate men… but I can now say I'm engaged — get away from me, I want to be married and I want to be away from people."
Amanda also said she wants to have a large family once she exchanges vows, but admits she only wants sons. Amanda commented, "I want boys, for sure. However many I can pop out. I don't want a gorgeous girl around. Then I would feel way jealous. Ew."
We wonder if the wedding will actually happen. Do you think she'd be a good mother? Let us know what you think below.