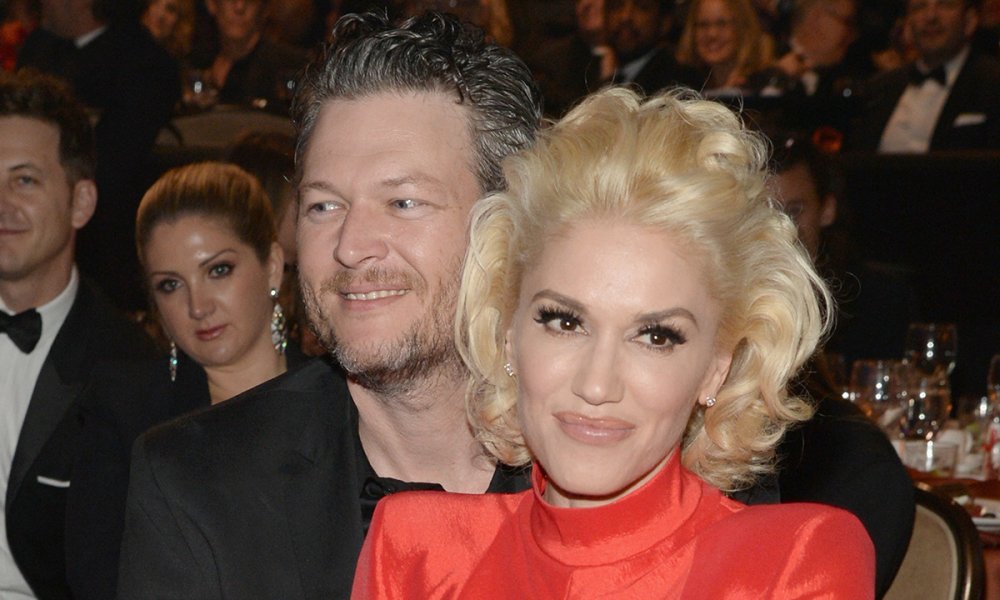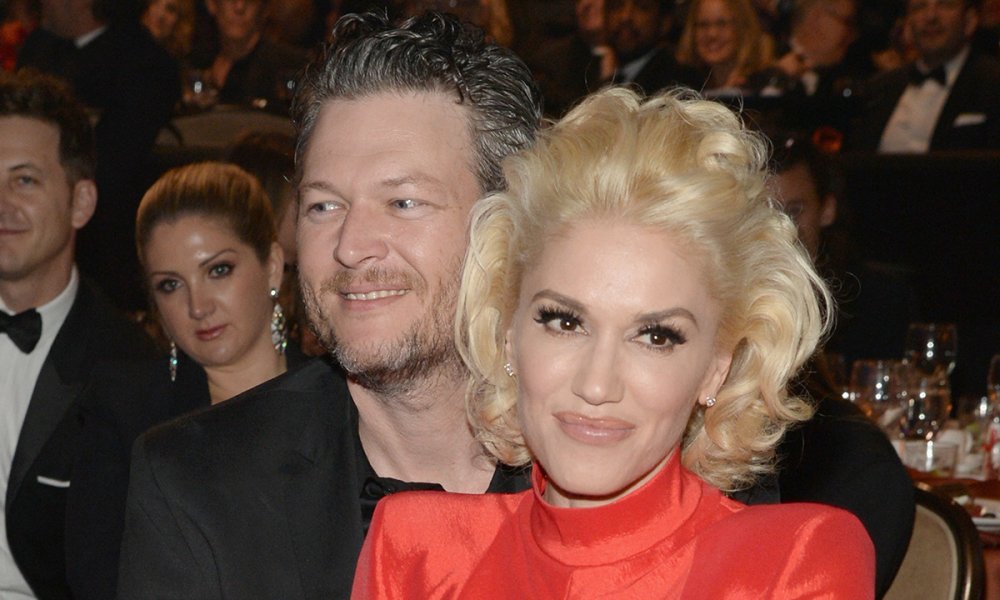 Gwen Stefani and Blake Shelton are reportedly ready to have a child together.
An insider said that the happy couple "will get married one day, but right now they are hyper-focused on getting pregnant."
Some say that Blake's desire to start a family is one reason that led to his split from Miranda Lambert. Blake recently spoke out about showing Gwen and her kids Kingston, Zuma, and Apollo, around his home state of Oklahoma.
"It's been a lot of fun for me to be the one to get to expose them to this. They love it so much, her entire family. There's times when we've had holiday gatherings, and I'm talking about 30-plus family members from her side, from my side."