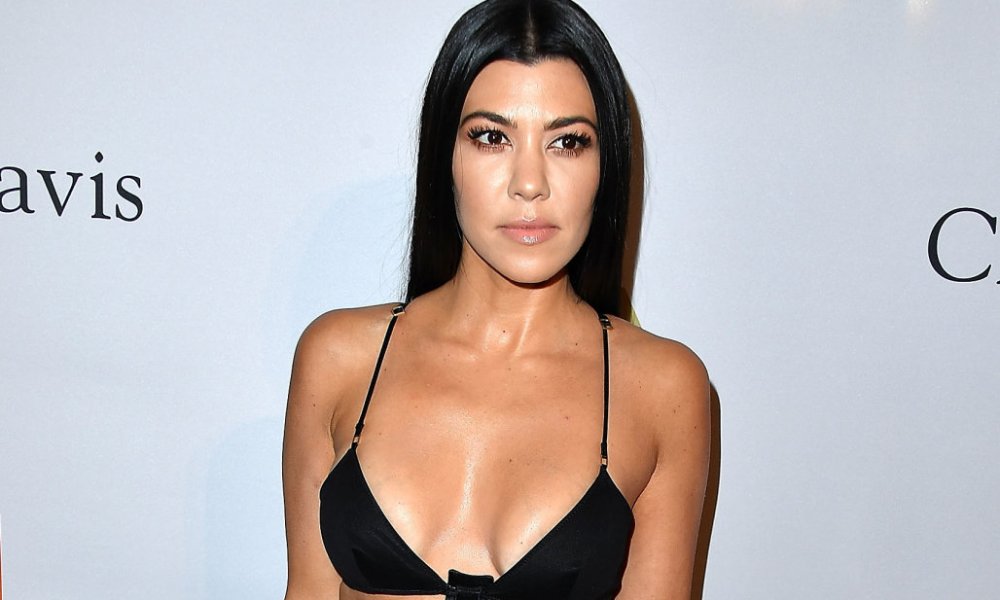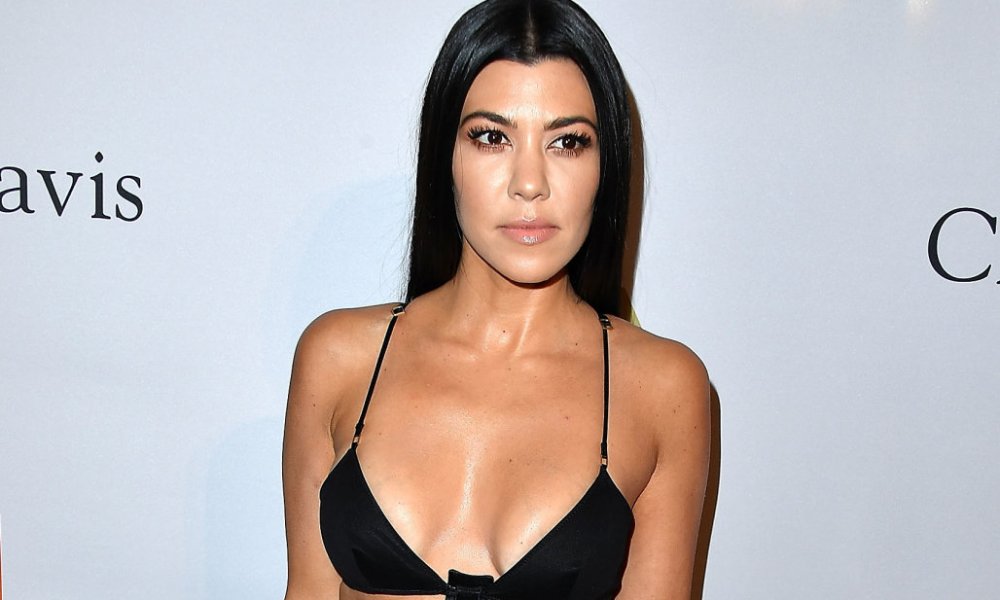 Kourtney Kardashian is now officially launching her first fashion collection. She collaborated with the brand PrettyLittleThing to launch the "Studio 54, old Hollywood, and '70s-inspired" collection.
The line will include items such as mini dresses, faux furs, and bike shorts. While Kourtney took part in the collab as a solo venture, she did mention that she got plenty of insights from her sisters along the way.
"I see my sisters almost every single day, so while I was designing the collection, if I was going over fabric swatches and they were sitting next to me, I would ask their opinion, like confirming, 'This is really a good dress, right?' to just kind of get their stamp of approval."
Kourtney's first fashion collection was launched in 2011, when she teamed up with her sisters on the Kardashian Kollection for Sears. Kourtney actually studied fashion and costume design when she was in school, and she still owns her first sewing machine.