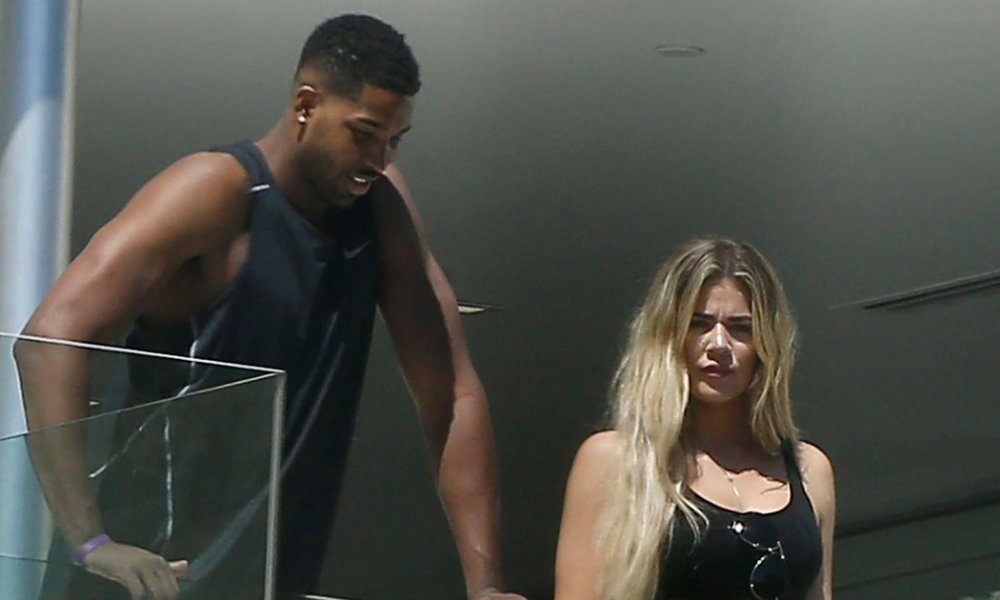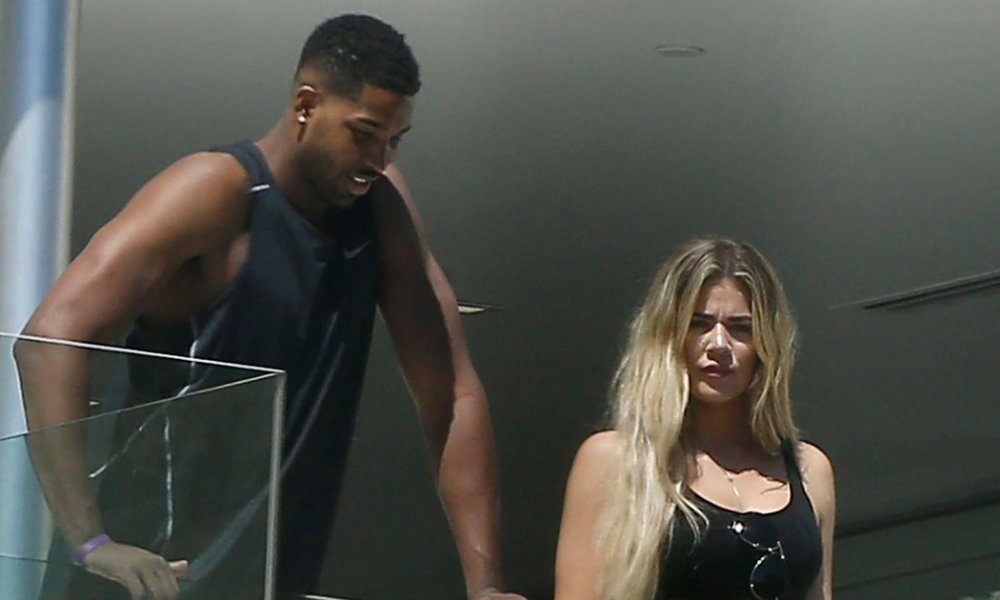 Khloe Kardashian and Tristan Thompson have announced that they are expecting a baby boy. The baby will be Khloe's first child, while Tristan has a 10 month old baby with his last girlfriend.
Khloe and Tristan first started dating in September of 2016. An insider has mentioned that the two have plans to eventually marry.
"Marriage is definitely in the cards. They are just waiting for the right time to move forward. Khloé doesn't want to rush into anything."
Sister Kylie Jenner is also expecting her first child with Travis Scott, while sister Kim Kardashian is expecting her third child with Kanye West via surrogate. Khloe just had her 20 week checkup and is reportedly sticking with her fitness habits but doing "more cardio" and "less intensive" workouts.