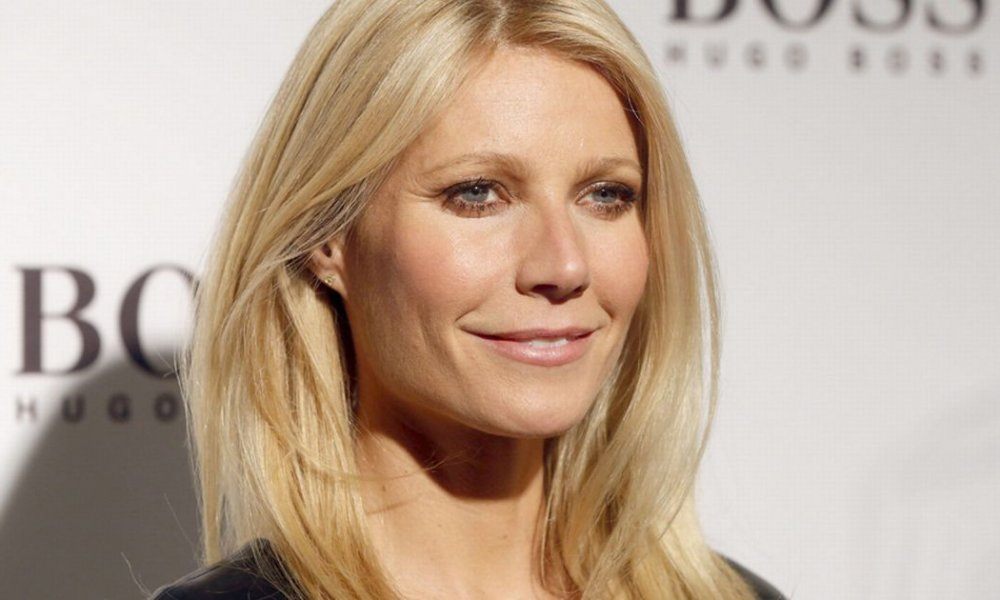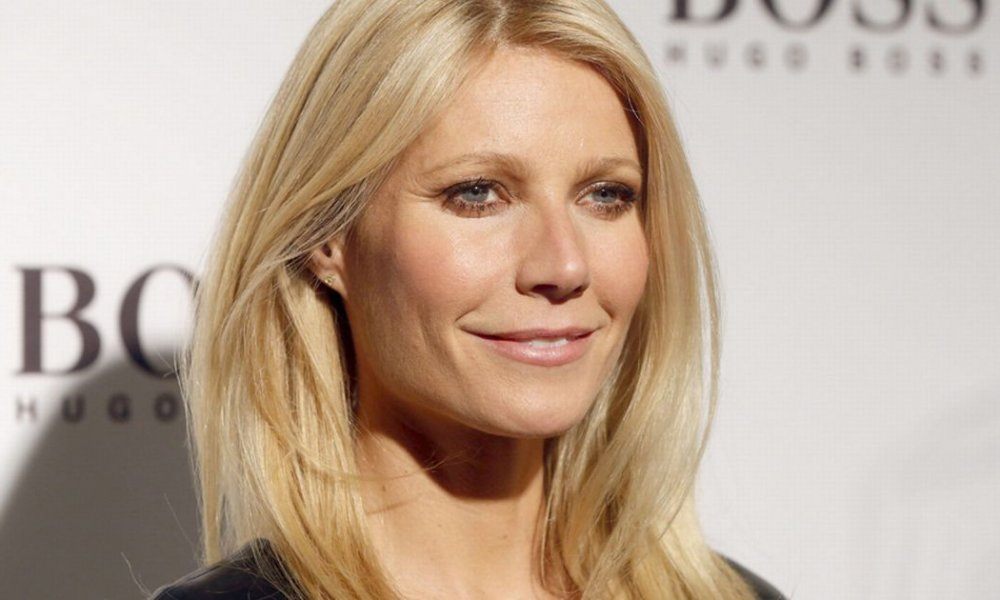 Gwyneth Paltrow is launching a wellness summit to expand the reach of her Goop lifestyle blog. The summit, called "In Goop Health" will be held in Los Angeles this June.
The one day intensive will feature a "series of panels, keynotes, and restorative interactive sessions from the health-defining doctors and experts we rely on at goop."
Activities will include sound baths, crystal therapy, and juice drinking. Speakers include Dr. Phil, Dr. Alexander Junger of the Clean Program, Medical Medium author Anthony William, and a variety of holistic practitioners.
Tickets for the event will run from $500 to $1500 and offer different accessibility to panels and events. Goop's editorial director explained how the day will go.
"Instead of breaking up the day into multiple tracks—which you might want at something more business-oriented where you are really looking to extract the things that are of value to you—we decided to do a single room, and all be together, and architect the day in a way that we could create a paradigm shift for people or bring things to their attention that they might not have considered."