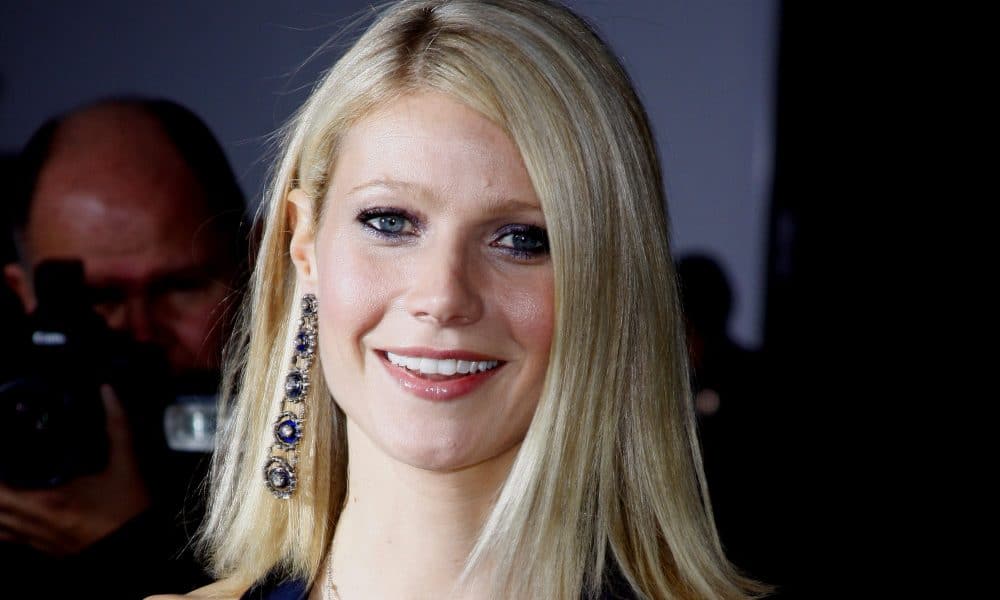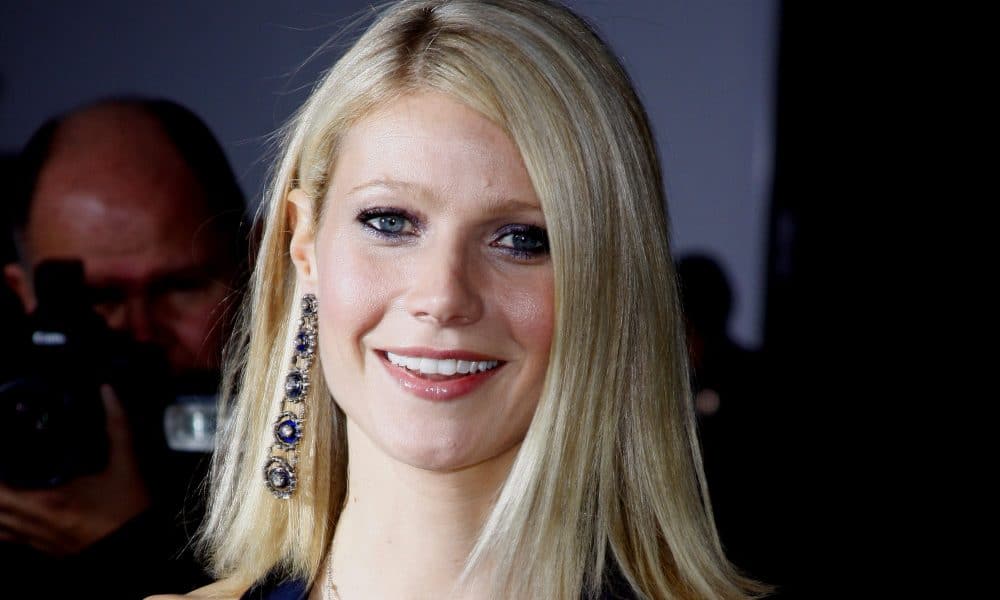 Gwyneth Paltrow has spoken out about her relationship with Ben Affleck and calls him a "lesson." Paltrow was speaking to Howard Stern this week and he asked her why she never married Affleck when she was in fact, very much in love with him at the time that they were together from 1997 to 2000.
"It's interesting, I think there's certain boyfriends where you are trying to work stuff out, right? Like, you're trying to heal certain stuff from your childhood and he was very much a lesson in that way. I'm not sure exactly what I was trying to heal in that instance, but it was…he was, you know, it was specific."
Paltrow also recently spoke out about another famous ex, Brad Pitt. The actress and business mogul said that her former fiance Pitt actually once threatened to kill the now disgraced Harvey Weinstein for her. At the time of the two of them were in a production of Hamlet.
"Harvey was there, and Brad Pitt, it was like the equivalent of throwing [Weinstein] against the wall, you know, energetically. It was so fantastic because what he did was, he leveraged his fame and power to protect me, at a time when I didn't have fame or power yet. It was, it was fantastic. He's a good person and Harvey was never inappropriate with me again."
She went on to explain that Pitt told Weinstein that if he ever made Paltrow "feel uncomfortable again, I'll kill you." Weinstein was formally arrested on rape and assault charges Friday morning.
Paltrow is currently engaged to Brad Fulchuk and recently shared that they do not plan on having any kids together. Both Paltrow and Falchuck already have children from previous marriages. Paltrow has Moses and Apple with her ex-husband Chris Martin, while Falchuk has Brody and Isabella with ex-wife Suzanne Bukinik.