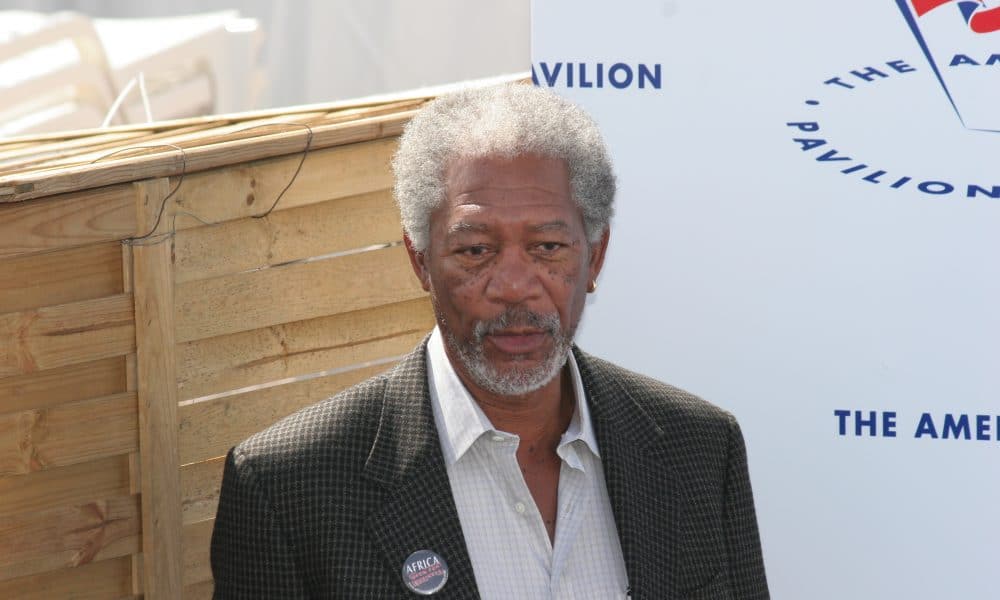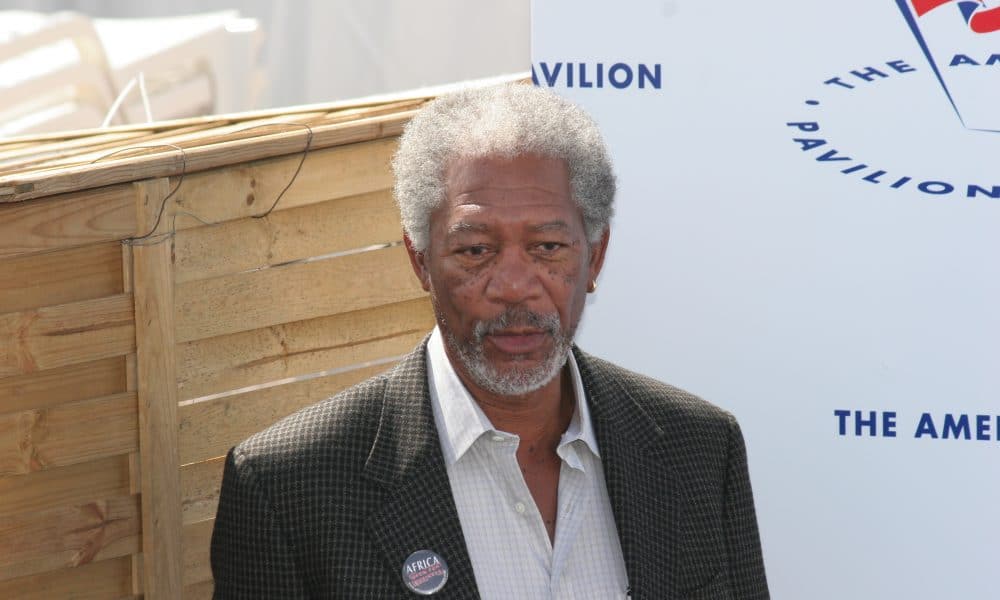 Morgan Freeman has reportedly been dropped from some of his marketing campaigns after allegations against him came to light. So far eight women have come forward and accused the actor of sexual harassment and inappropriate behavior. Visa and Vancouver's public transit system are the first two organizations to sever their relationships with him.
Both of the companies released statements about their decision.
"In light of the information we've learned … of allegations regarding actor Morgan Freeman, TransLink has decided to pause his voice announcements as part of a Visa ad campaign on our transit system. We will be reaching out to Visa to discuss further."
TransLink to pause Morgan Freeman SkyTrain announcements over sexual harassment allegations https://t.co/R9IxPRtvPu pic.twitter.com/M9lSVunVuz

— The Province (@theprovince) May 24, 2018
In addition to being dropped from campaigns, SAG-AFTRA is already in the process of considering whether they should do something about Freeman's Life Achievement Award. The union released a statement explaining that they are pondering the best move given the situation.
"These are compelling and devastating allegations which are absolutely contrary to all the steps that we are taking to ensure a safe work environment. Any accused person has the right to due process, but it is our starting point to believe the courageous voices who come forward to report incidents of harassment…we are reviewing what corrective actions may be warranted at this time."
Morgan Freeman has already spoken out and released an apology about the behavior, which was reported as innapropriate comments about their bodies as well as innapropriate touching. Freeman maintains that he had no intentions of offending anyone.
"Anyone who knows me or has worked with me knows I am not someone who would intentionally offend or knowingly make anyone feel uneasy, I apologize to anyone who felt uncomfortable or disrespected — that was never my intent."
Other women have spoken about Morgan Freeman's attitude about women in the past, a lot of which has been caught on interview footage. There were some instances where he seemed to cross the line, saying things such as "My goodness, are you married? Fool around with other guys? I'm just asking."
Author Janet Mock once said that Freeman's behavior shows the "exhibition of the casual nature at which men in positions of power believe that everything belongs to them, including women's bodies."