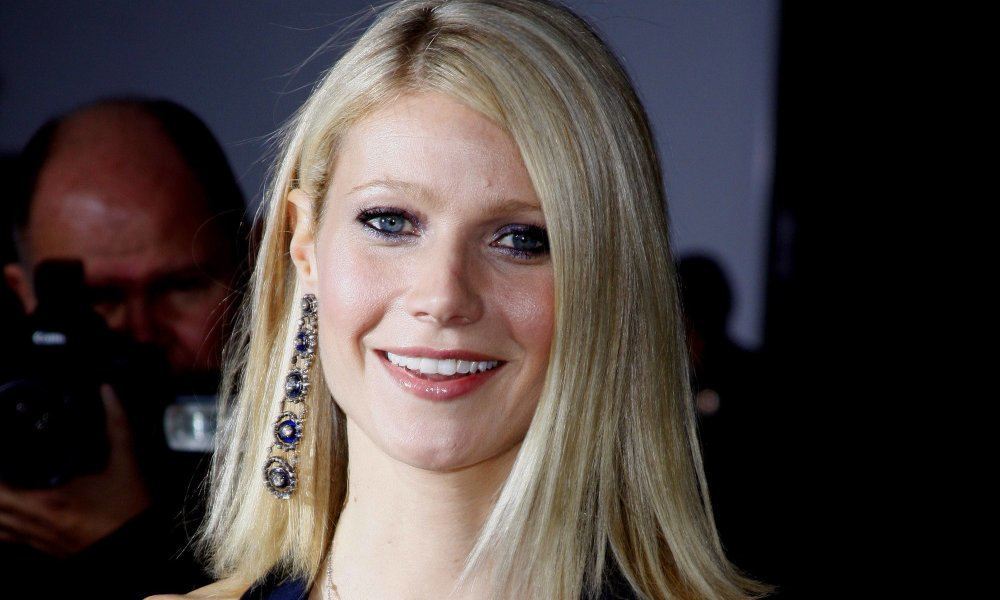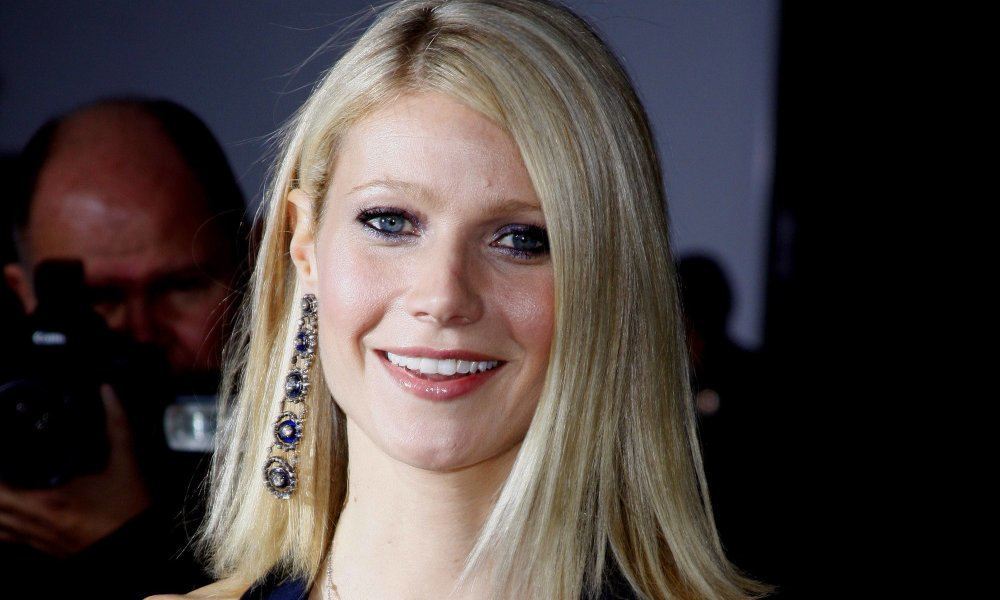 Gwyneth paltrow has reached the point where testifying against a longterm stalker has become necessary. The actress and businesswoman has allegedly been stalked by Dante Michael Soiu for 17 years.
The Los Angeles trial is focusing on the contact that he made with her between the years of 2009 to 2015, which includes an alleged 70 different messages that ranged from "religious to pornographic to threatening." The man has also allegedly sent her a cookbook, jewelry and clothing.
The opening statement to the case made it seem like a very serious situation.
"This is a case that has gone on for Ms Paltrow for 17 years. Her sense of security has been shattered by this man."
Gwyneth presented three hours of evidence to the court, and so far Dante has pleaded not guilty to one count of stalking. Gwyneth read aloud from some of the letters that the man has sent her over the years, which included mentioning her death and also desires to marry the actress.
Gwyneth was asked by the prosecution if she felt fear in the situation. She replied "yes… because the communications completely defy logic. I've been dealing for 17 years with the communications from this man. I felt very upset by it… This has been a very long and very traumatic experience already."
The defense lawyer came back saying that her client was harmless and that many of the biblical quotes were taken out of context and were not intended to be threatening words.
This is actually the second time that Dante has been on trial for the stalking allegations. In 2009 he was brought to court for sending Gwyneth pornography and sex toys but was found not guilty by way of insanity.