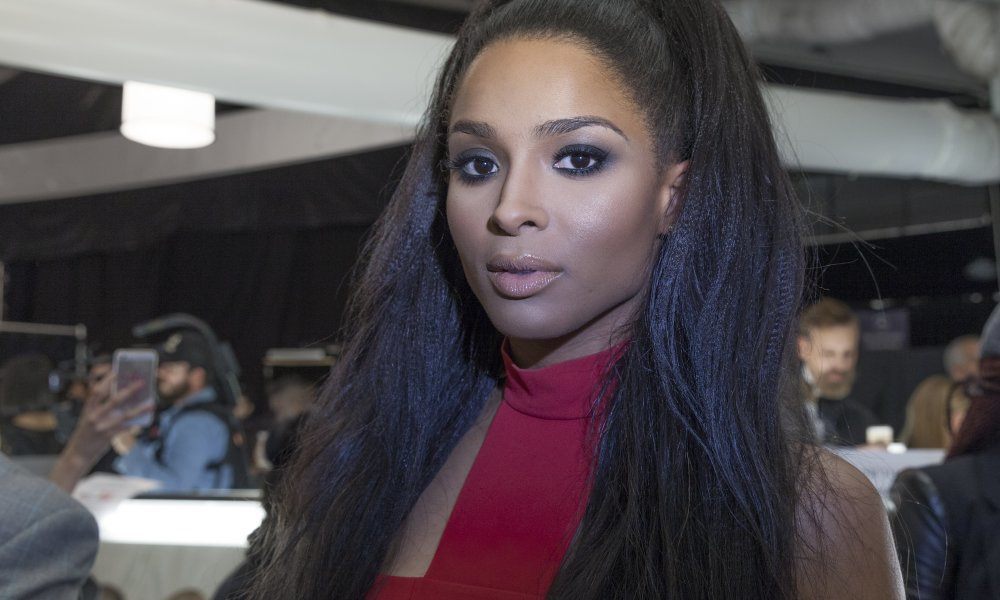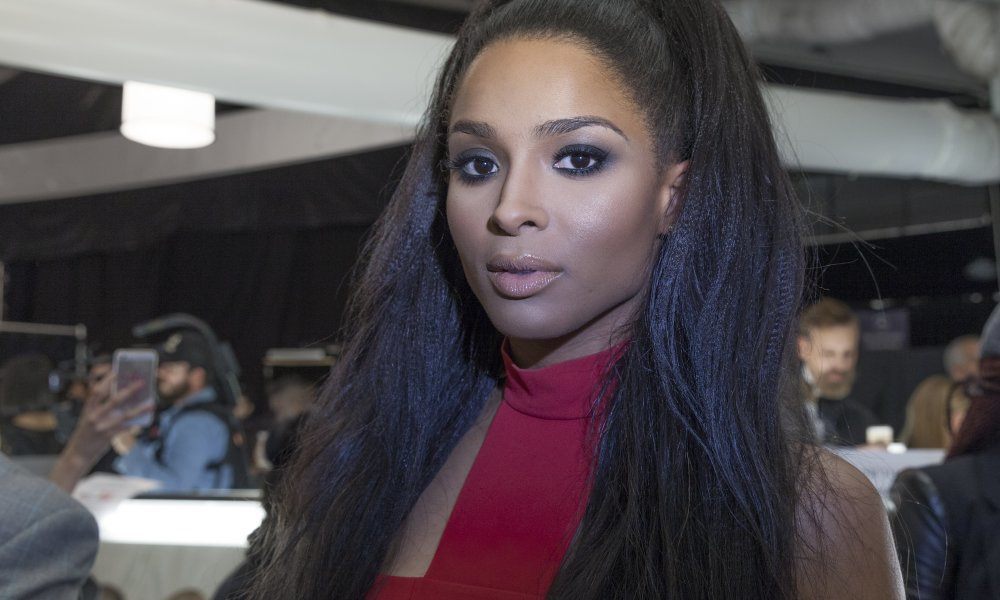 Ciara was not pleased when the father of her child Future appeared to challenge her parenting skills in a series of tweets online. The singer has filed a $15 million lawsuit against him for the alleged slander and libel.
Future, real name Nayvadius Cash, has also made claims about the contact he is allowed with their son that she is also disputing in the case. The child that the two share together is also named Future.
In one of the incidents Future seemed to imply that Ciara was using their son for publicity. In a radio interview he was shown a photo of Ciara with her current boyfriend Russell Wilson and their son. He said:
"She probably set [Russell] up. You letting them catch that photo. Leave my son out of all the publicity stunts."
Last month Future also supposedly posted a series of tweets that discussed their custody situation. One read:
"This bitch got control problems … I gotta go through lawyers to see baby future … the f*ckery for 15k a month."
According to Ciara's statement, she does her best to set up visits and yet Future has only came to see young Future 19 times since 2014. She is claiming that Future is lashing out at her in an attempt to hurt her career.
In addition to the monetary damages that Ciara is seeking, she also wants the slanderous tweets deleted and a judge ordered a block that would prevent Future from discussing their family life with the press. She is also seeking $250,000 in legal fees.