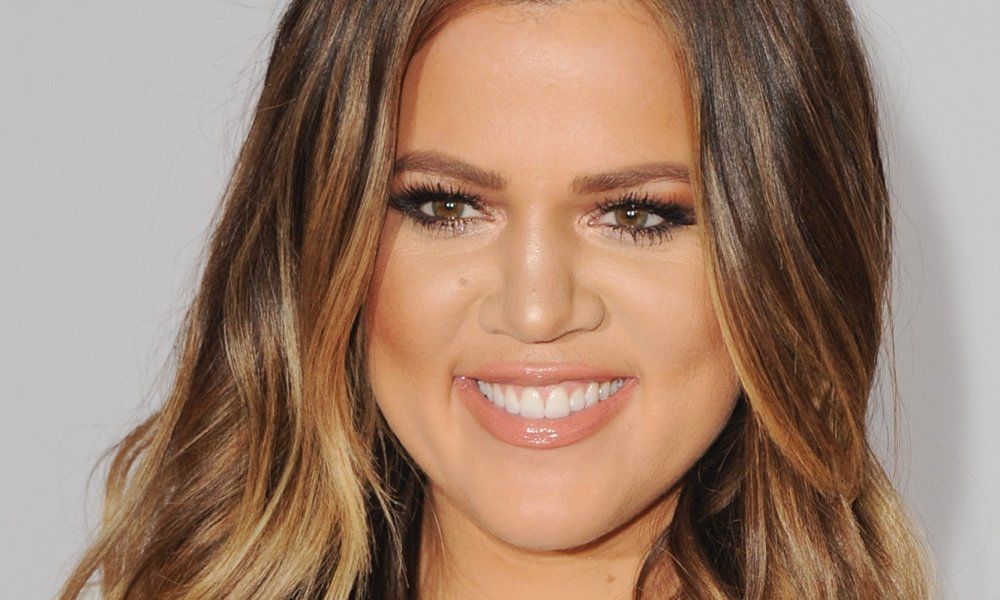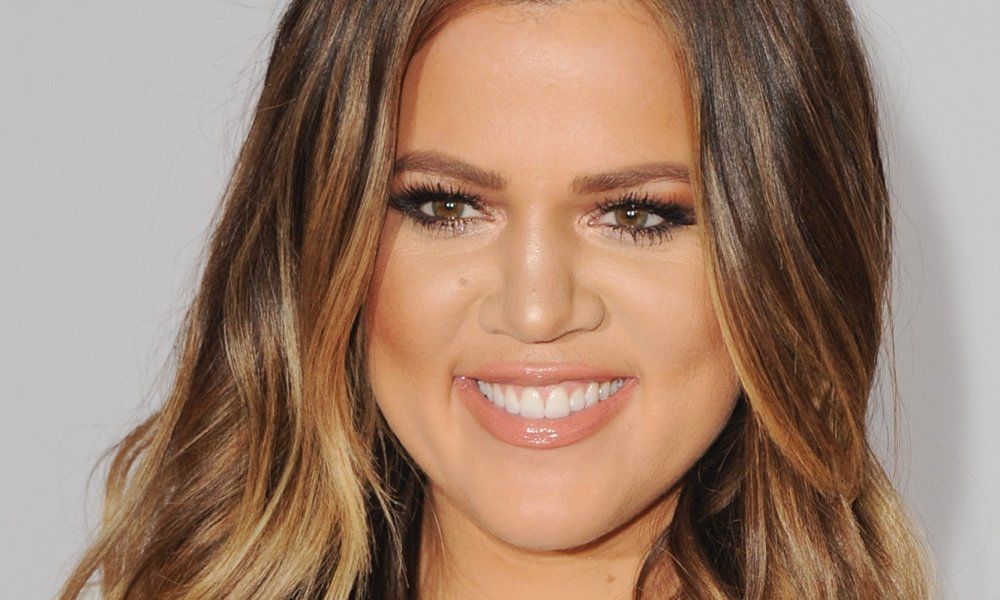 Khloe Kardashian and Houston Rockets player James Harden are a couple no more. The two reportedly called it quits this week after a relationship that started up over the summer. Supposedly the amount of time that Khloe has been spending with her estranged husband Lamar Odom lately has been a bit of a strain for the twosome.
Khloe had been in the process of officially ending things with Lamar but then called off her divorce proceedings when she got the news that he was found unconscious in a Las Vegas brothel. While the two aren't reconnecting romantically, Khloe has committed to staying by his side during his gradual recovery process.
According to a source:
"It hasn't been easy. James obviously has wanted to see her more and be with her more, but she's felt like she needed to stay in L.A. to be with her family and to deal with Lamar stuff. That has put some strain on things."
Khloe has also said that she would understand if the complex situation got "too overwhelming" for James. In the wake of the split it seems that Khloe has reconnected with another ex of hers, French Montana.
The two were spotted on Monday night leaving the bar and restaurant Nice Guy in West Hollywood, but it's unclear if they were having a casual friend night or if they're picking their romance back up where they left off. Since their breakup, French has been linked to actress Sanaa Latham and reality star Dorothy Wang.