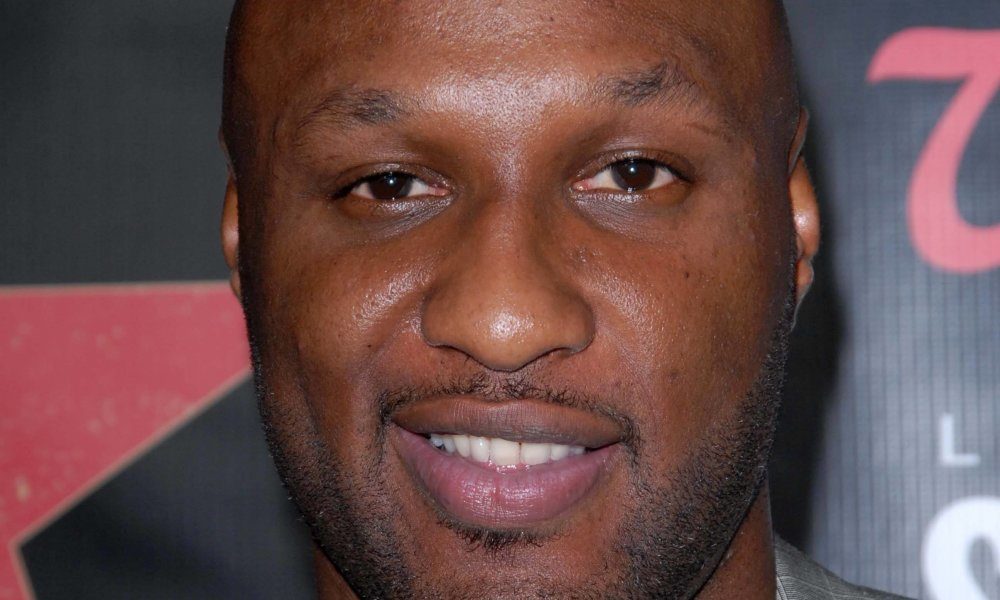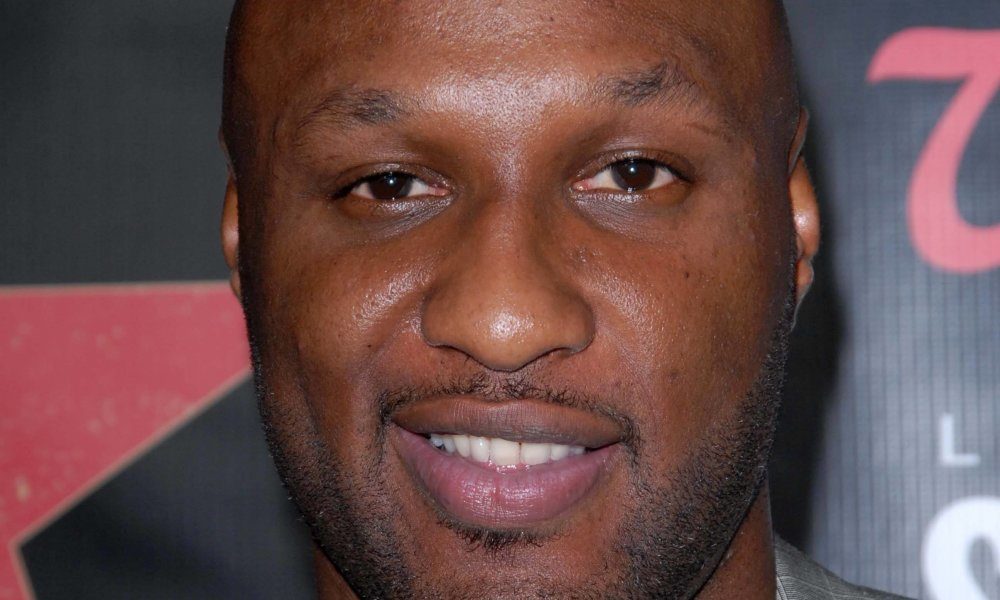 Former basketball star and Kardashian-ex, Lamar Odom, was airlifted to a Las Vegas hospital after being found unconscious and frothing at the mouth at Nevada brothel. His condition is said to be "serious," and his ex-wife, Khloe Kardashian, is rushing to be at his side.
Nye County Sheriff Sharon A. Wehrly released the following statement to the media on Tuesday evening:
"At approximately 3:15 pm on October 13, 2015, a call came into the Nye County Dispatch Center from Richard Hunter, Media Director for Dennis Hof's Bunny Ranch, requesting an ambulance for an unresponsive male experiencing a medical emergency at the Love Ranch in Crystal, Nevada, approximately twenty miles north of Pahrump, Nevada in Nye County.
"An ambulance from Pahrump Valley Fire and Rescue Service arrived at 3:34 pm and the patient, identified as Lamar Odom was stabilized and transported to Desert View Hospital arriving at 4:16 pm. Nye County Sheriff's Office Detectives Cory Fowles and Michael Eisenloffel arrived and conducted an investigation on scene.
"After being treated by the physicians, arrangements were made to transport him by Mercy Air helicopter. However, Mr. Odom was unable to be transported by air due to his stature. He was immediately transported by Pahrump Valley Fire and Rescue Ambulance to Sunrise Hospital in Las Vegas, Nevada for further treatment."
The Los Angeles Times reported that brothel owner, Dennis Hof, said the 35 year old Odom came to his establishment on Saturday because he "wanted to get away from everybody, wanted to have fun." His employees revealed that the former Laker had a few drinks and took herbal viagra, but they didn't see him with any illegal drugs.
The 6'10" Odom played 14 NBA seasons, winning back-to-back championships with the Lakers in 2009 and 2010. He famously married Khloe Kardashian after a one month courtship in 2009, but they separated in 2013 and officially divorced in 2015. He's had a rough couple of years, including a no-contest plea to drunken driving, an NBA suspension for violating an anti-drug policy, reported stints in rehab, a serious car accident that killed a cyclist and the SIDS death of his infant son. His mother died from colon cancer and his father was a drug addict, so he was raised by his grandmother since the age of 12.
The latest TMZ report says that Odom is still in critical condition, with serious problems with his kidneys, heart and lungs.
Our thoughts are with him during this health crisis. Here's hoping he pulls through and gets his life back on track.