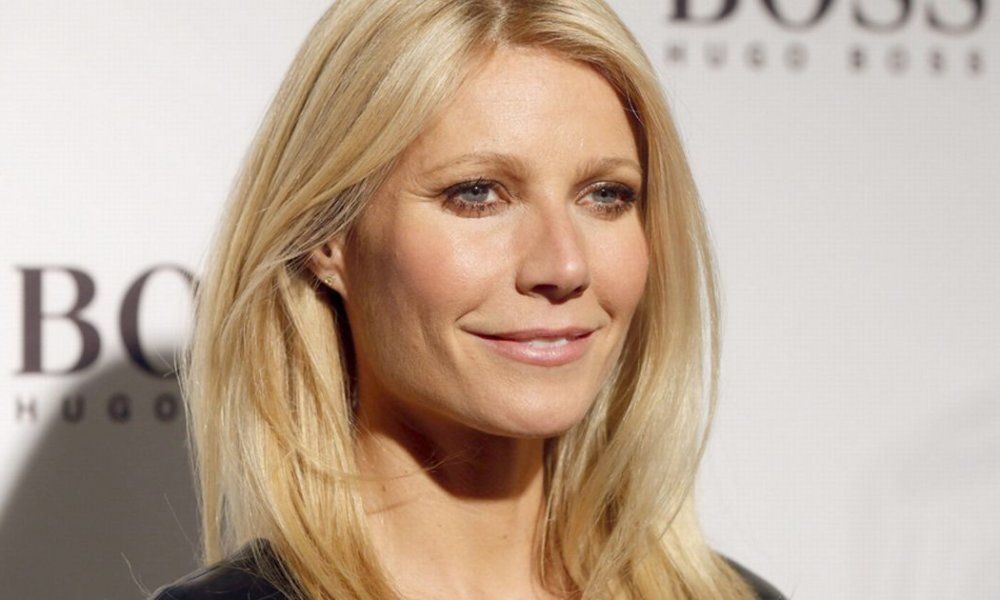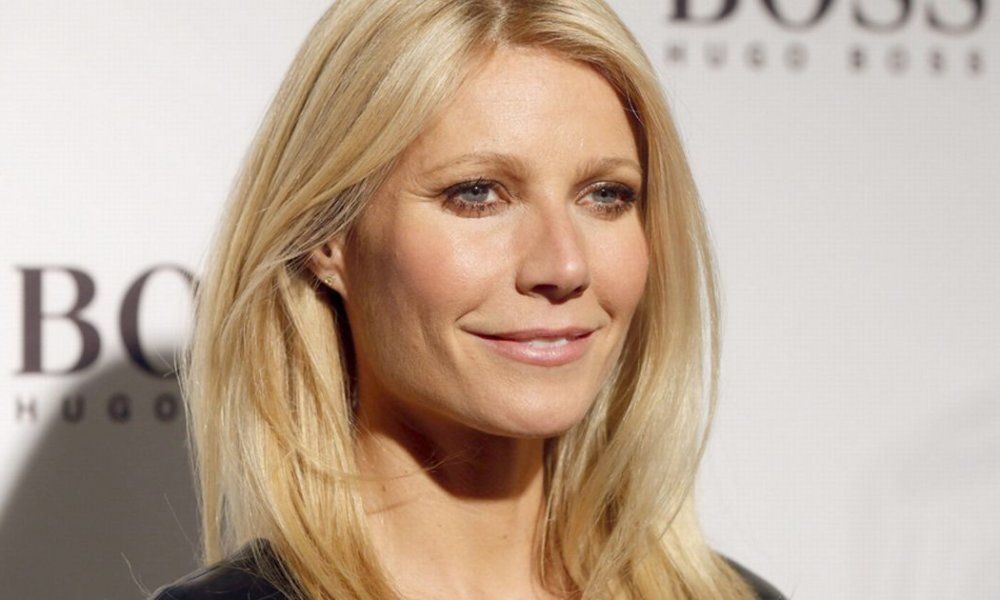 Gwyneth Paltrow's lifestyle brand Goop has been accused by a watchdog of making "inappropriate health claims" and having "deceptive marketing" tactics. The nonprofit Truth in Advertising or TINA is asking lawmakers to stop the site.
TINA says that they found 50 different products being sold on the site that claimed to "treat, cure, prevent, alleviate the symptoms of, or reduce the risk of developing a number of ailments, ranging from depression, anxiety, and insomnia, to infertility, uterine prolapse, and arthritis, just to name a few."
The Truth in Advertising executive director Bonnie Patten released a statement about Goop's tactics.
"Marketing products as having the ability to treat diseases and disorders not only violates established law but is a terribly deceptive marketing ploy that is being used by Goop to exploit women for its own financial gain. Goop needs to stop its misleading profits-over-people marketing immediately."