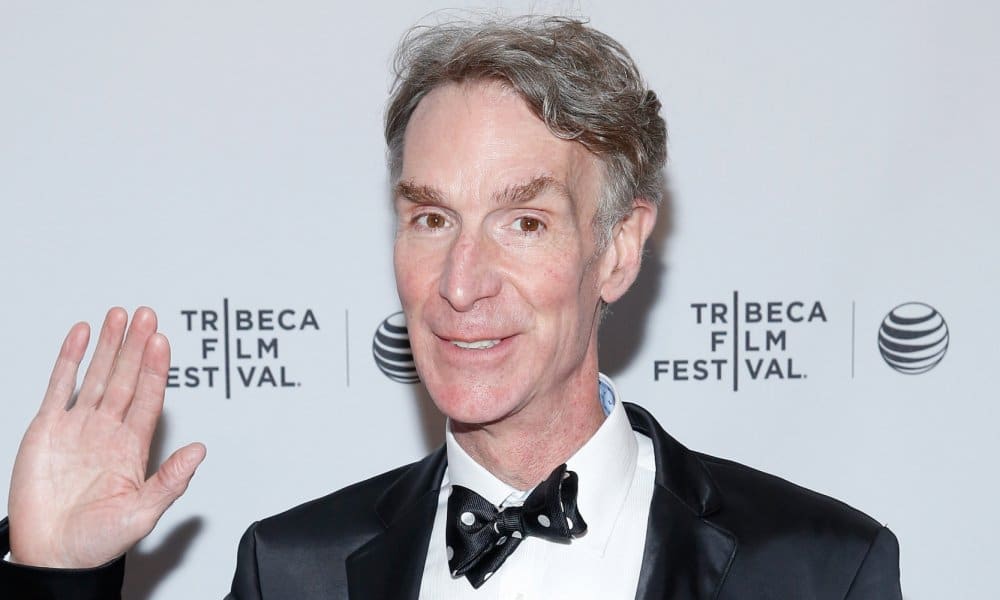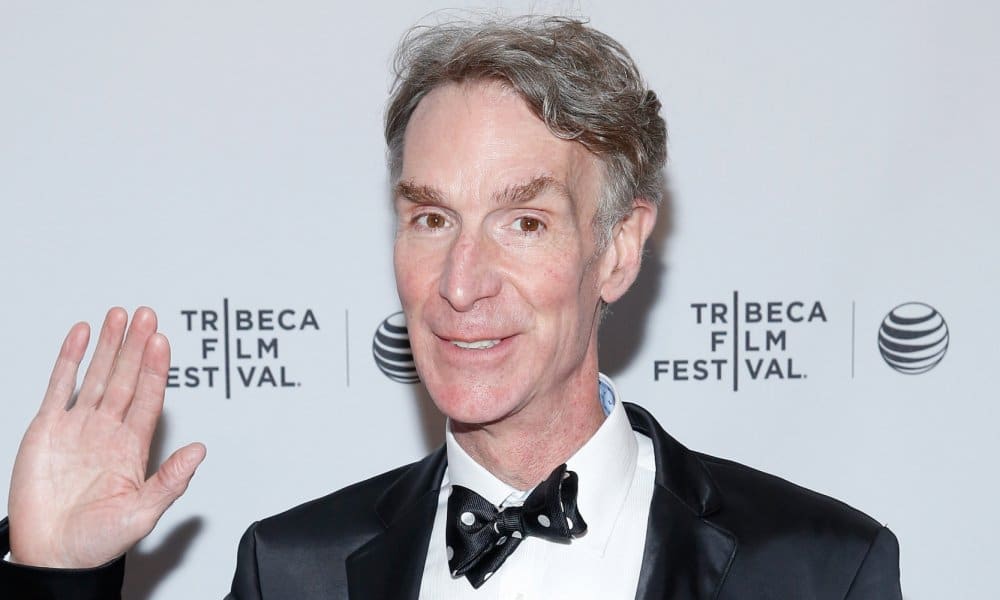 Bill Nye the Science Guy has opened a multi-million dollar lawsuit against Disney over lost wages. Bill is requesting $37 million for fraudulent accounting. He's claiming that they made $28 million in "ill-gotten profits."
Bill says that in 2005 Disney gave him a check for $585,000 on back end profits, but then said that he owed them $496,000 of the money. He refused to give it back, and they haven't paid him since 2008.
He also claims that he has been shorted $9.3 million since 1993. In addition to Disney, ABC, Touchstone, and Buena Vista Television are all included in the suit. All of those companies were involved in Bill's original TV show run 1993 and 1999 and/or its reruns.