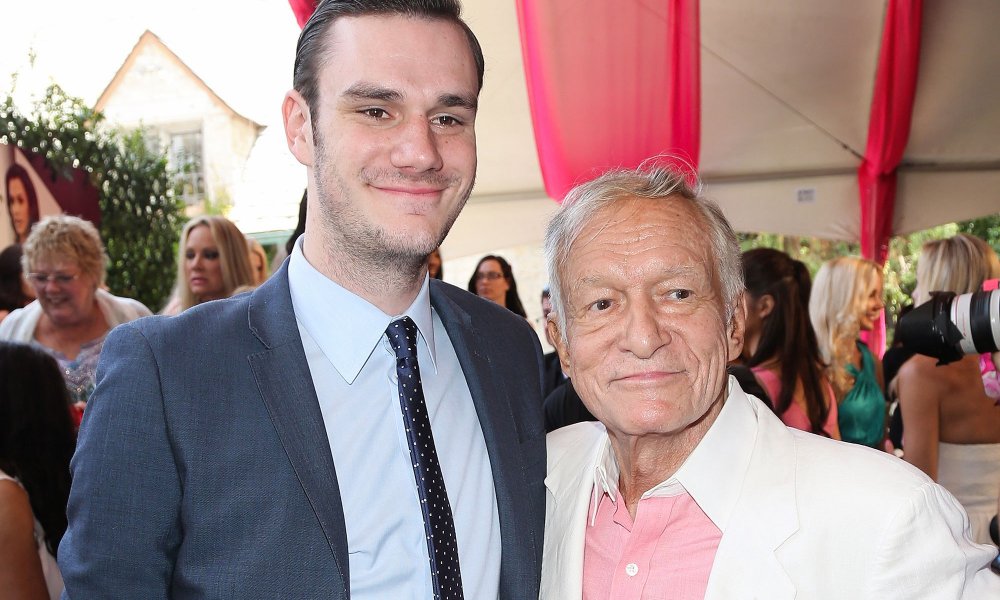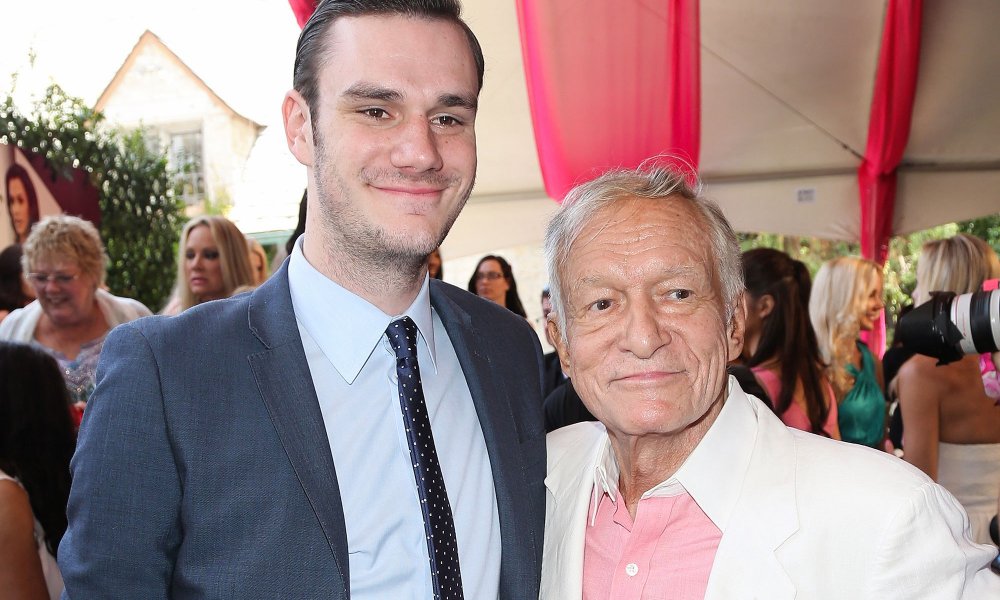 Hugh Hefner's son Cooper has opened up about his dad, saying that it's been hard to see him struggle in his older age.
"It's tough to watch him struggle, but I'm just happy it's physical and not mental."
Hugh turned 91 this year. Although the Playboy mansion was sold the year prior, Hugh still lives in it and plans to stay there for the rest of his life. Cooper spoke out about that decision at the time.
"My dad has always made the joke that if the mansion was your house, why would you want to leave? The reality is he has a really bad back — that happens when you're 90 — and he is enjoying life at the mansion."
Cooper recently became the creative officer of Playboy Enterprises.
"Creating something that resonates with my generation and the generation that comes after mine is how I'll measure my accomplishments."