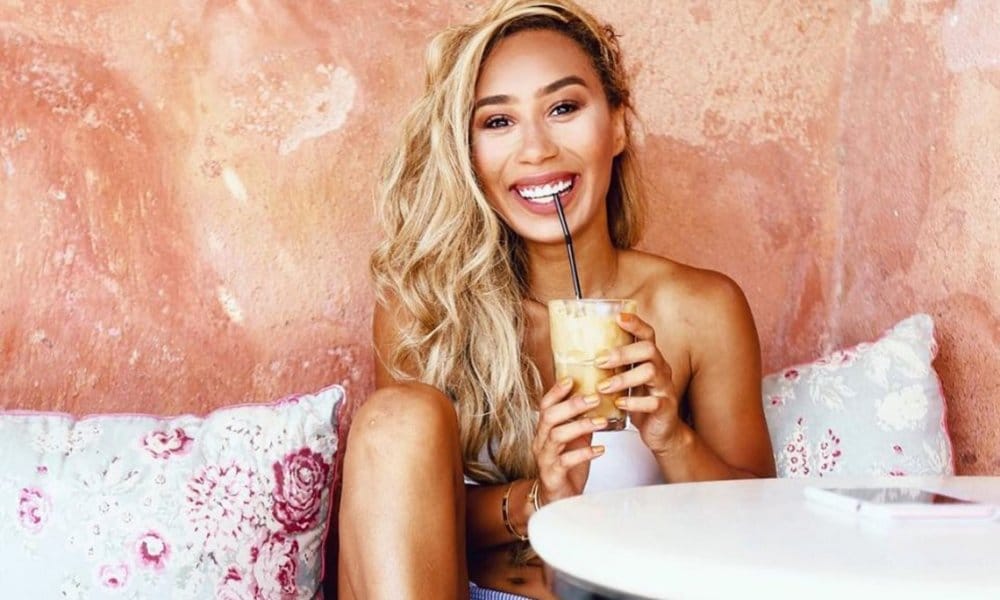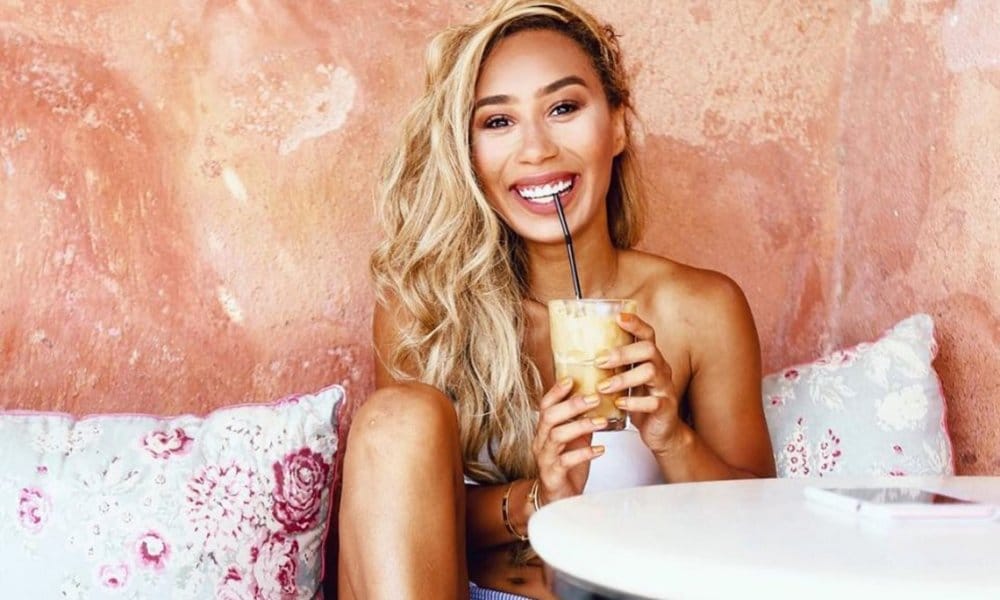 Hulu will be launching a new high school series with AwesomenessTV called All Night. The series will follow a group of teenagers that have been locked into a room together for their high school graduation party.
The show was created and is being executive produced by Jason Ubaldi.
The cast that has been announced includes: Chris Avila, Brec Bassinger, Chanel Celaya, Ty Doran, Teala Dunn, Allie Grant, Caleb Ray, Eva Gutowski, Tetona Jackson, Gus Kamp, Tom Maden, Jenn McAllister, Austin North, Tequan Richmond, Chester Rushing, Jake Short, Chance Sutton, Noureen DeWulf as 'Mrs. Lewis,' Kate Flannery, and Dawan Owens.
Hulu recently jumped from two to 18 Emmy nominations between 2015 and 2016. Their popular original content includes The Handmaid's Tale.
All Night is expected to launch on Hulu in 2018.