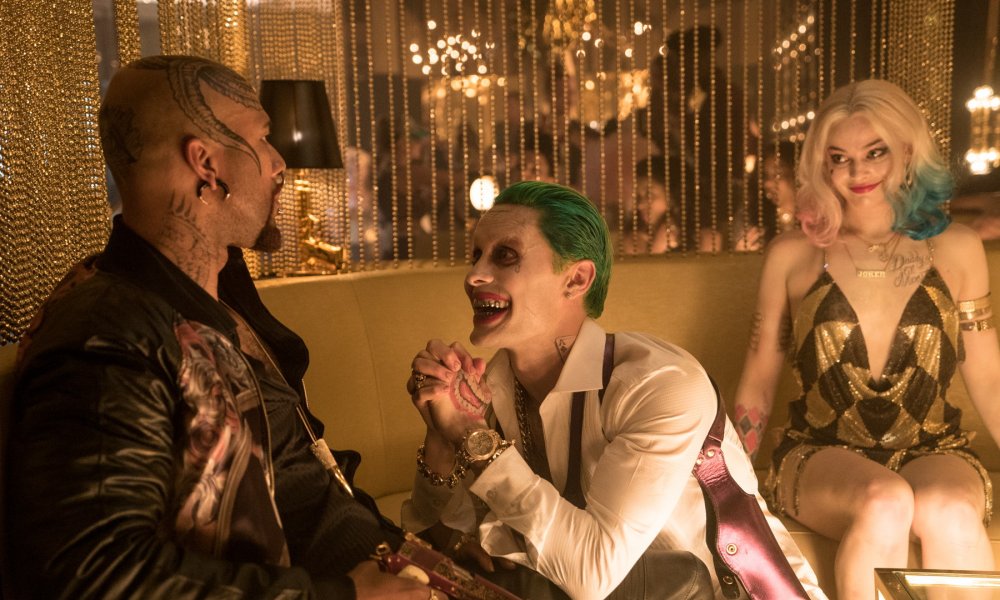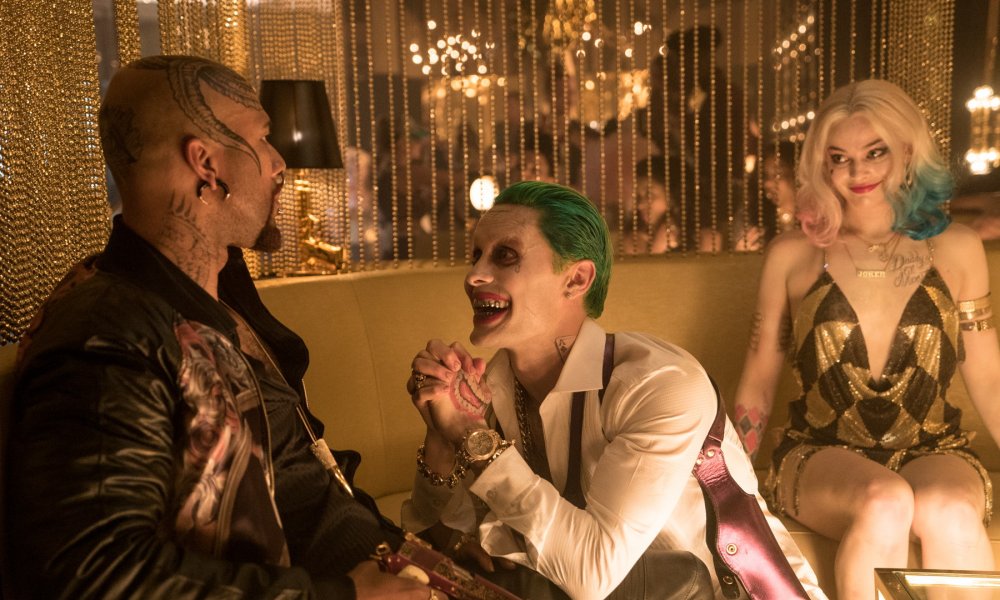 There is now reportedly a Joker and Harley Quinn movie in the works. The movie is yet untitled but is currently being developed by Warner Bros. Jared Leto and Margot Robbie will return for their roles.
Glenn Ficarra and John Requa are currently in negotiations to direct the film. The pair currently direct and produce the TV show This is Us.
This film is separate than the recently announced stand alone Joker film that is also being developed. was not reviewed highly, by the characters of the Joker and Harley Quinn were by the most popular in the film. The film brought in $745 million in the worldwide box office.
The next DC film that is expected to be released is Justice League.