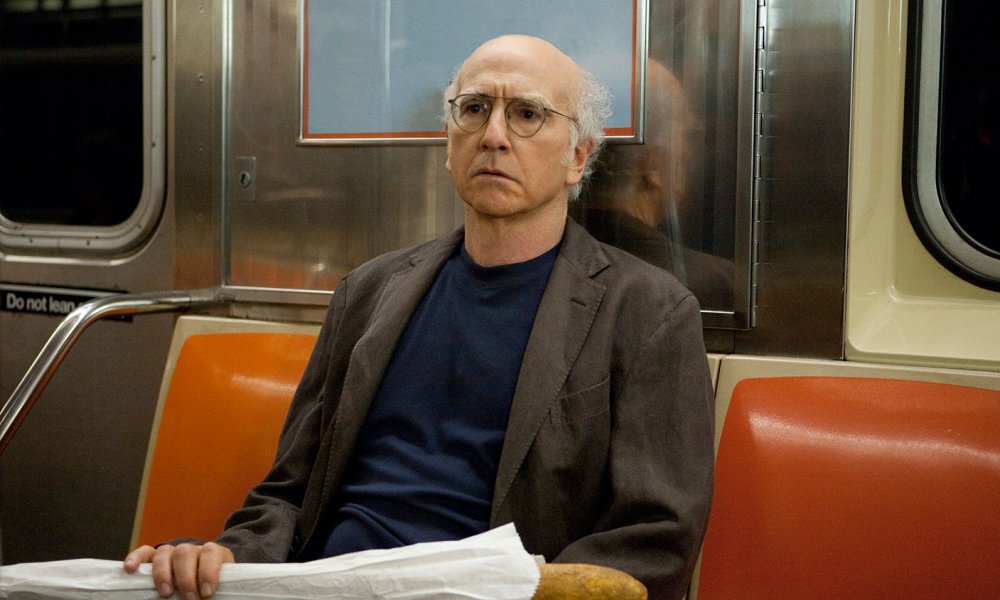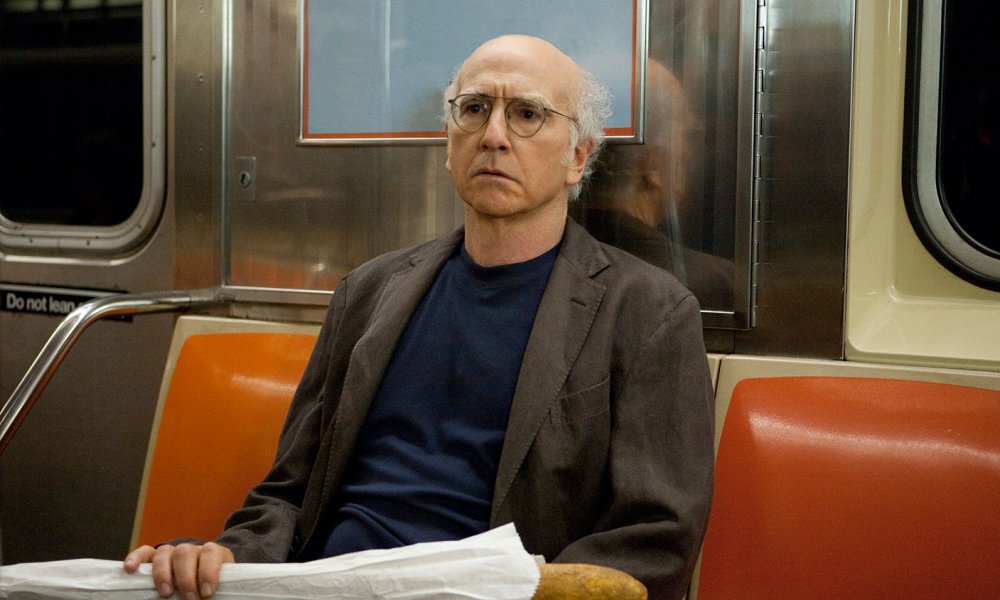 The HBO hacker has now leaked some episodes of Curb Your Enthusiasm. The series was scheduled to return to TV in October.
The network released a statement about the situation, seeming to take a stance of going with the flow as much as possible.
"We are not in communication with the hacker and we're not going to comment every time a new piece of information is released. It has been widely reported that there was a cyber incident at HBO. The hacker may continue to drop bits and pieces of stolen information in an attempt to generate media attention. That's a game we're not going to participate in.
"Obviously, no company wants their proprietary information stolen and released on the internet. Transparency with our employees, partners, and the creative talent that works with us has been our focus throughout this incident and will remain our focus as we move forward. This incident has not deterred us from ensuring HBO continues to do what we do best."