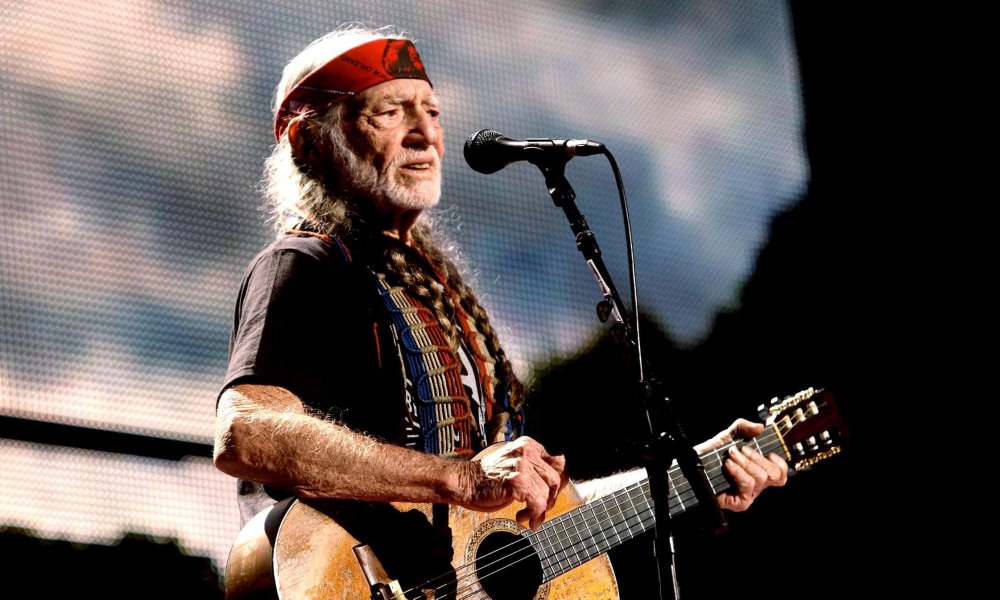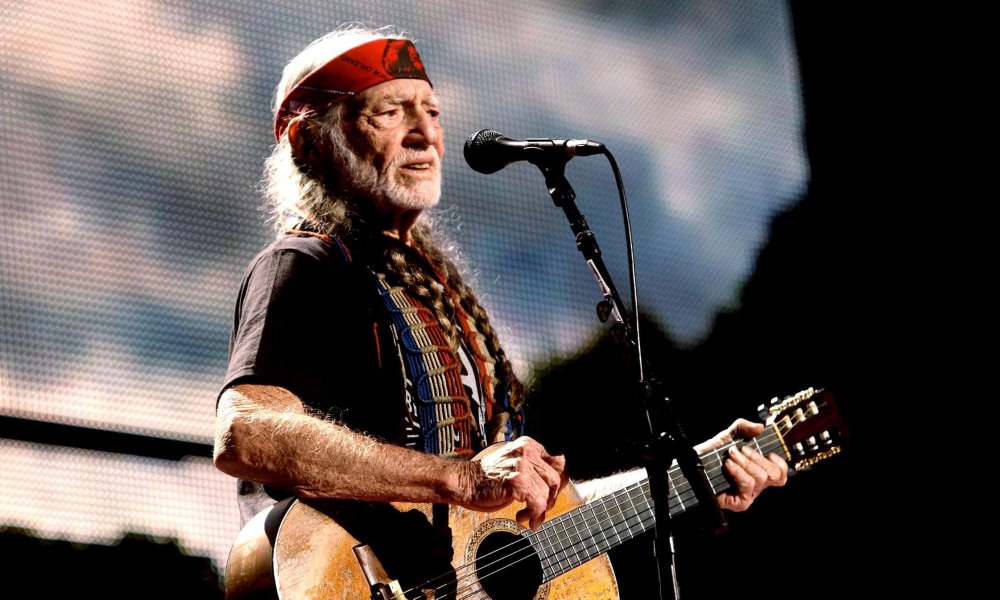 Willie Nelson was hospitalized after playing a show in Salt Lake City. The musician had to cut the USANA Amphitheatre show short due to respiratory issues. The 84-year-old later explained that he had altitude sickness from the 4,300-foot altitude of the venue.
He posted an update to Twitter.
"I am sorry to have to cut the SLC show short tonight. The altitude got to me. I am feeling better now & headed for lower ground."
At one point in the show Willie had to step off stage and one of the band members explained that he needed a break. But then a women came back on stage and a few minutes later to say that the show was over.
"Willie loves ya'll. He wants you to get home safe, but the show's over."