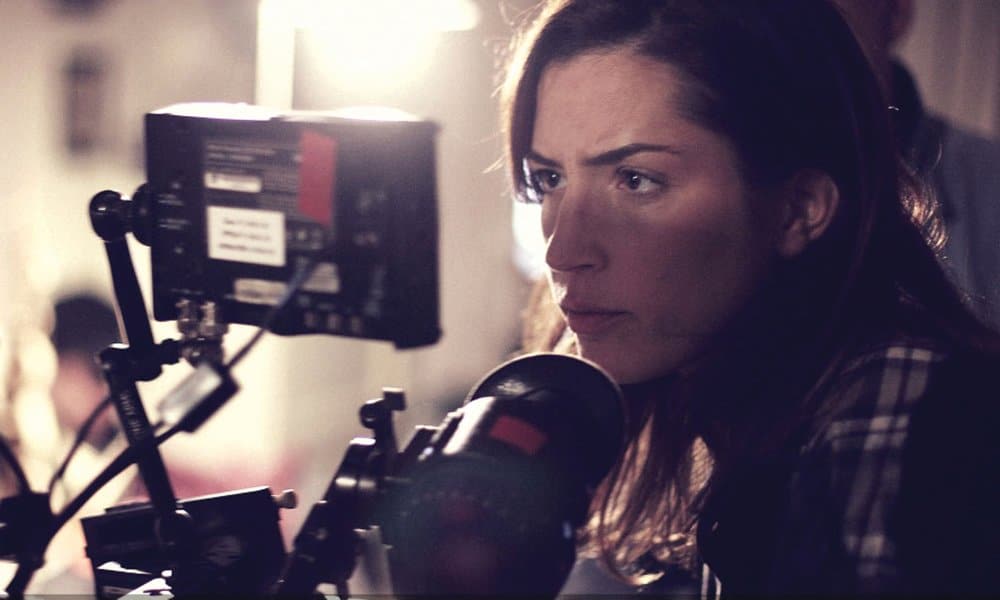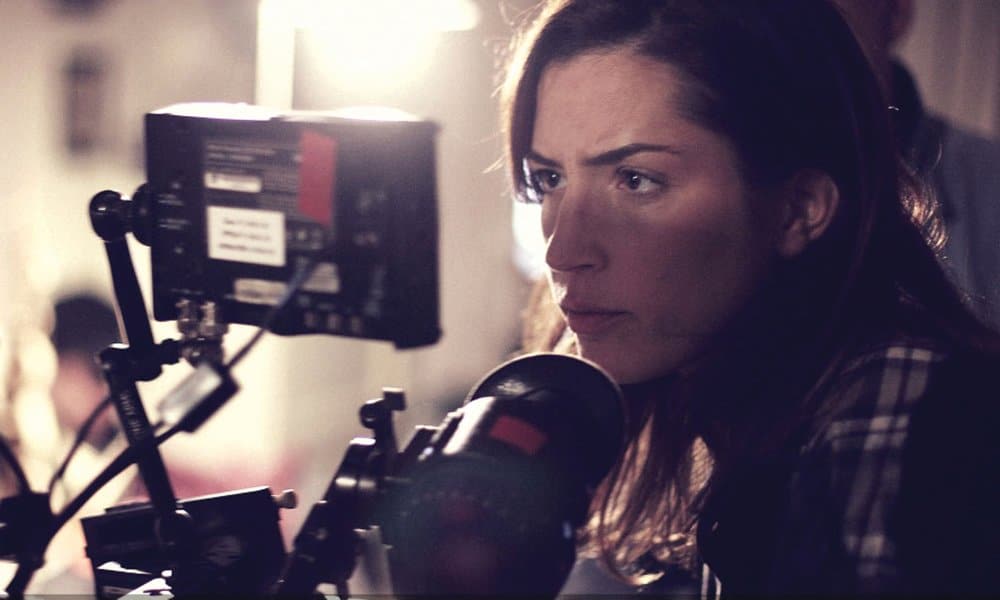 Handmaid's Tale director Reed Morano has opened up about being a woman in the role of director and in the entertainment industry at large.
Reed explained that she thinks it's great that a woman gets to direct this particular show, but that she also doesn't feel limited to directing only female lead projects.
"Look, it's a really good time [to be a female director]. If you make something that's subversive and really draws attention, no matter who you are, they're going to push you along. But it's helpful that I'm a woman because that's the cool thing now — to have a woman director. All of a sudden, it's trendy. I'm trendy! (Laughs.) And after [Handmaid's], it's like anything and everything is coming my way."
She also spoke out about the best feedback she's heard about the show.
"'It feels like a movie,' which was a great thing to hear. I remember the day I found out we were going to have commercial breaks, and I almost started crying. That's probably the only issue I have with how Hulu has to function. Obviously, that's their model, but no one told me, and I was like, 'Holy fu***ng sh*t, this changes everything.' Bruce was like, 'No, no, no, you can still shoot it as if there are no commercials,' which is what I did. Him telling me to ignore that was probably the best advice I could have received, and I treated it like a movie.