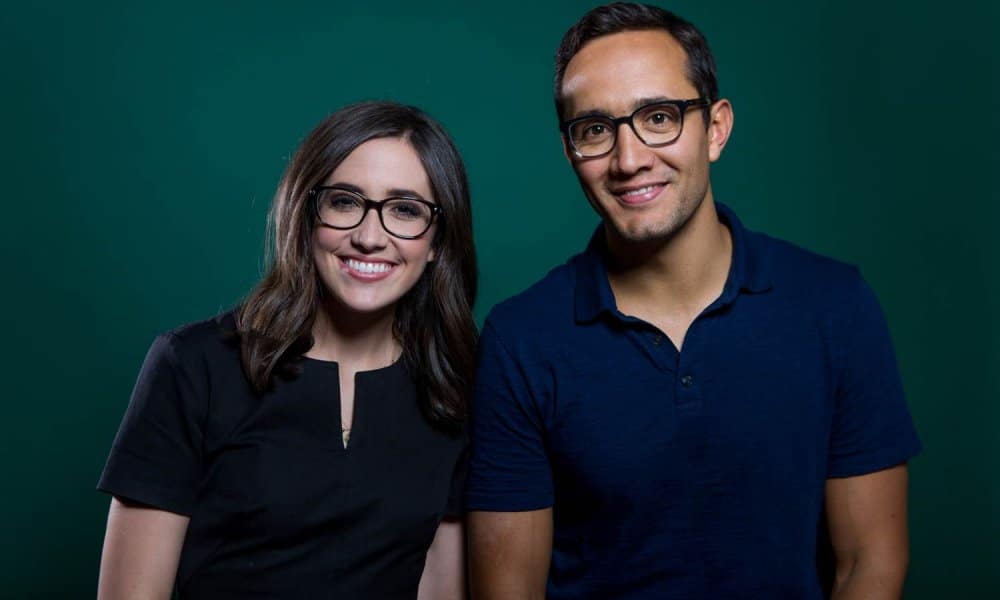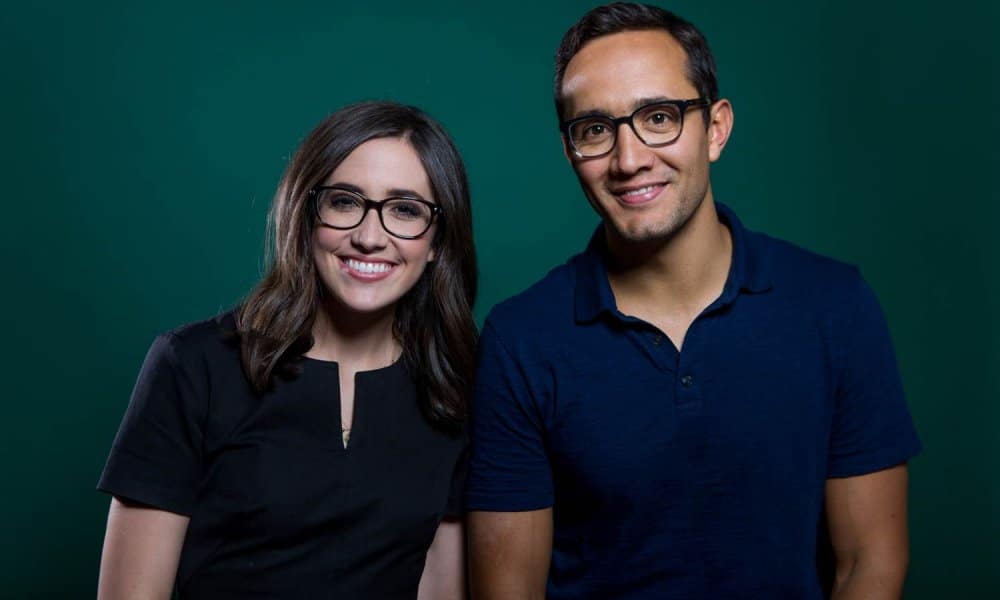 NBC's new show for Snapchat has already received 29 million viewers since mid-July. The news show Stay Tuned airs twice a day on the social media platform and is the first of its kind.
The show is hosted by Savannah Sellers and Gadi Schwartz. In addition to the twice daily news briefs, the show also shared breaking news segments. According to Snapchat around 40 percent of the viewers are regulars who watch at least three times a week.
Over 60 percent of that audience happens to be under the age of 25, which is unique for news based shows. NBC and many other news channels have had trouble bringing in younger audiences, so this move is an interesting one.
One difference however, is that the advertising rates for Snapchat are not a high as on network, so it will be interesting to see how this trend progresses.