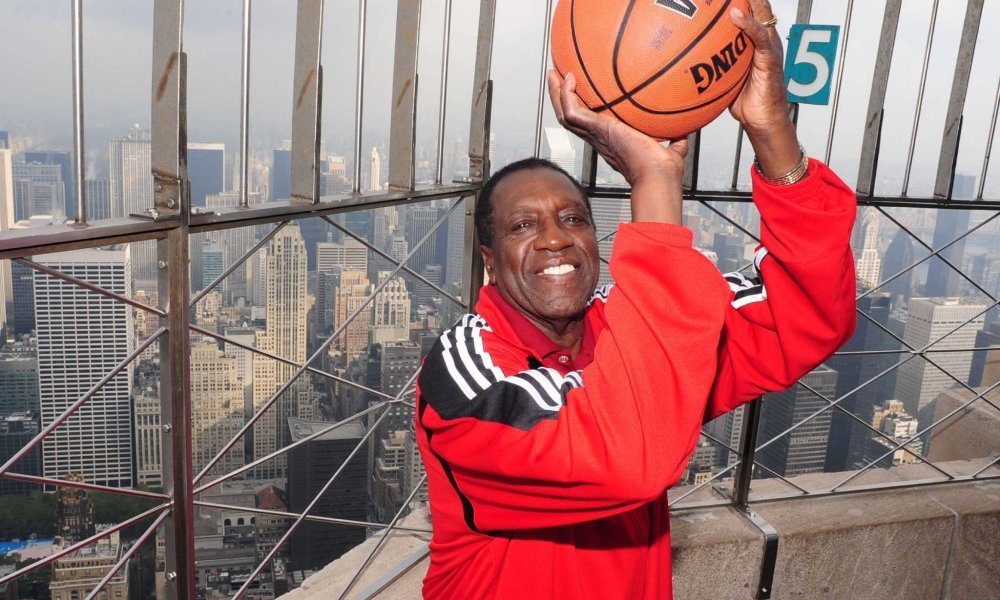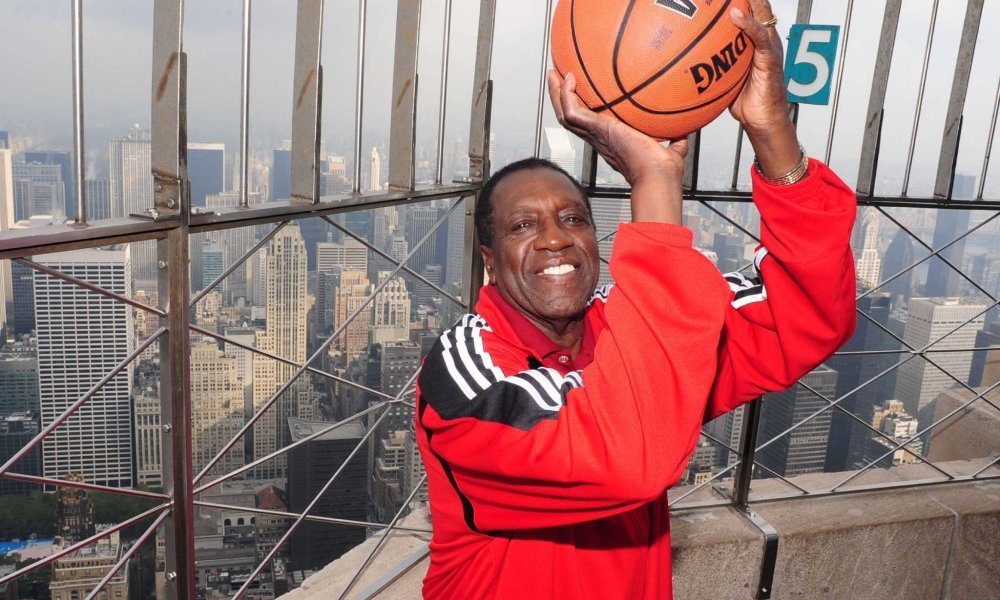 On Sunday, a basketball great passed away. Meadowlark Lemon, famed member of the Harlem Globetrotters for nearly a quarter century died yesterday in Scottsdale, Arizona. The cause of death has not been disclosed.
The man with the coolest name in sports seemed destined for the history books from the moment he — and this is real — crafted his first basketball hoop out of an onion sack and a coat hanger. He even used an empty Carnation milk can as a basketball, which might explain why he was best known for his incredible hook shot more than his ball handling skills. Of course, it was a one-of-a-kind hook shot.
Known as much for his lively personality, the "Clown Prince of Basketball" was a fixture on the Globetrotters from 1955 through 1979, playing more than 16,000 games for the team. In the intervening decades, Lemon managed to stay on the courts through various novelty teams of his own design, taking his skills abroad and performing in more than 100 countries across the globe.
After retiring, Lemon became active in charitable ministries, founding both Camp Meadowlark, which does exactly what you'd think it does (teaches basketball to kids), as well as Meadowlark Lemon Ministries, which runs various outreach programs dedicated to, in their words, "changing lives, to change the world."
While Lemon's star may have waned in his later years, basketball fans and the thousands of people he'd helped the world over held a special place in their hearts for Meadowlark Lemon. The basketball legend is survived by his wife, Dr. Cynthia Lemon, and his (wait for it) ten kids.