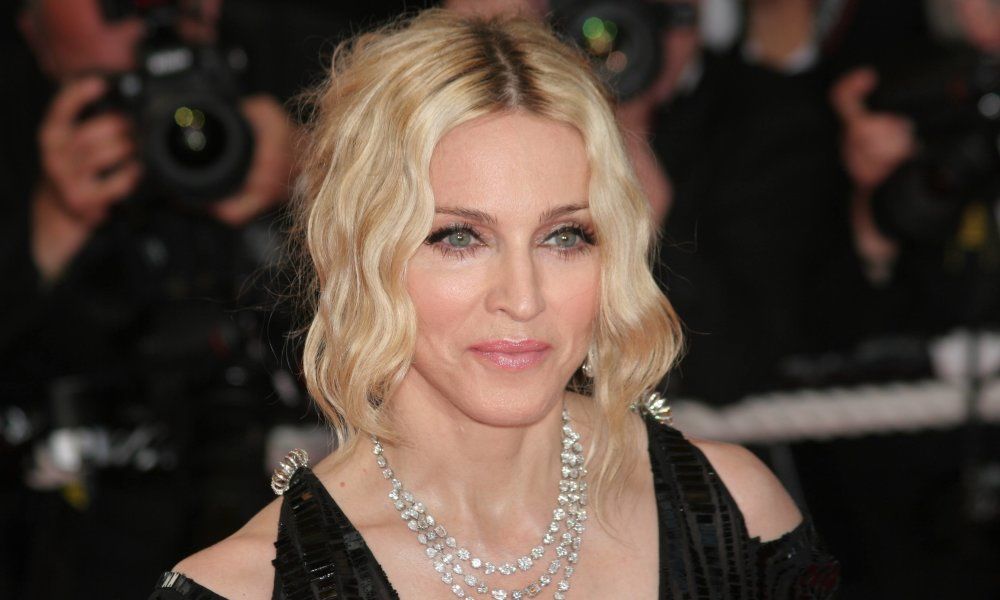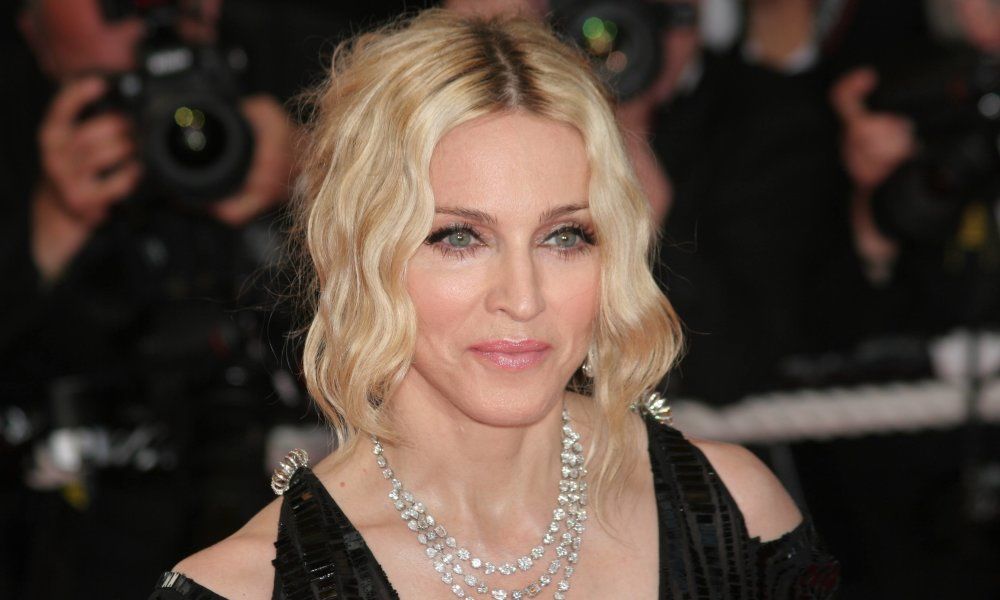 Madonna and her son Rocco have had a bit of drama lately and it seems as though Madonna's ex husband Guy Ritchie might have had a little something to do with it.
Rocco recently decided that he did not want to live with his mom anymore, and while on a trip visiting his father in London he announced that he was refusing to go back home to Madonna's house in New York.
Last week Madonna sought legal help to get Rocco back home to her, and the 15 year old sought legal counsel as well. During the hearing his lawyer Eric Buckley said:
"He has expressed very clearly that he does not want to return to New York."
Even so, the teenager was still ordered to head home with his mom by the hand of Manhattan Supreme Court Justice Deborah Kaplan. Rocco allegedly has until the end of Christmas break before he has to return.
Reports suggest that Rocco and his mom started to have conflict during her "Rebel Heart" world tour and that he ran off in Stockholm after they had a disagreement. When the tour headed to London, Rocco reportedly left the tour to stay at his father's house where he has remained.
Now reports are suggesting that it was Guy's idea for Rocco to stay with him indefinitely, even though that did not seem to go in his favor.
While Rocco was with his father over the holiday, Madonna celebrated with her other three children: Lourdes who is 19, David Banda who is 10, and Mercy James who is 9.