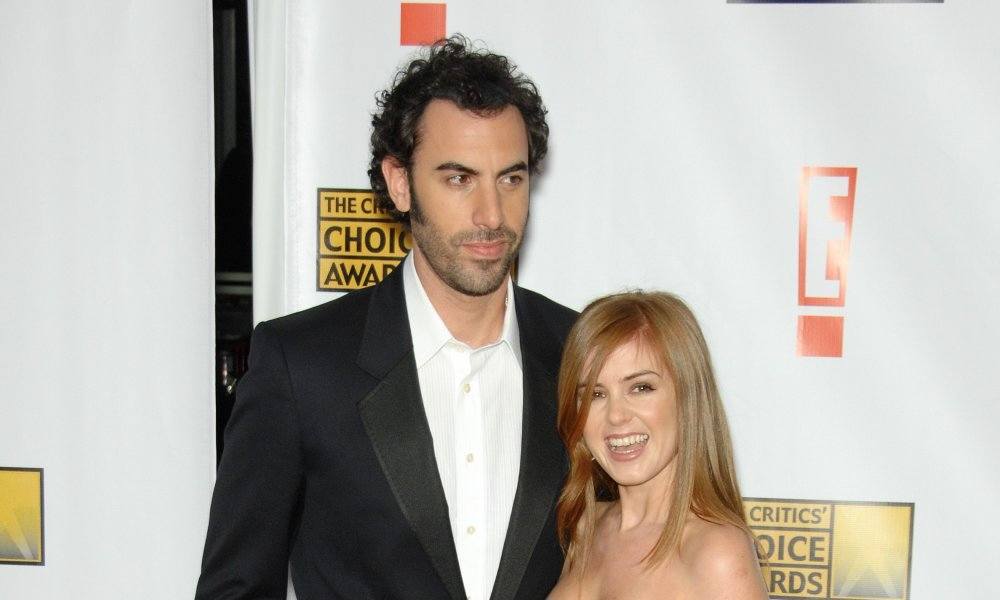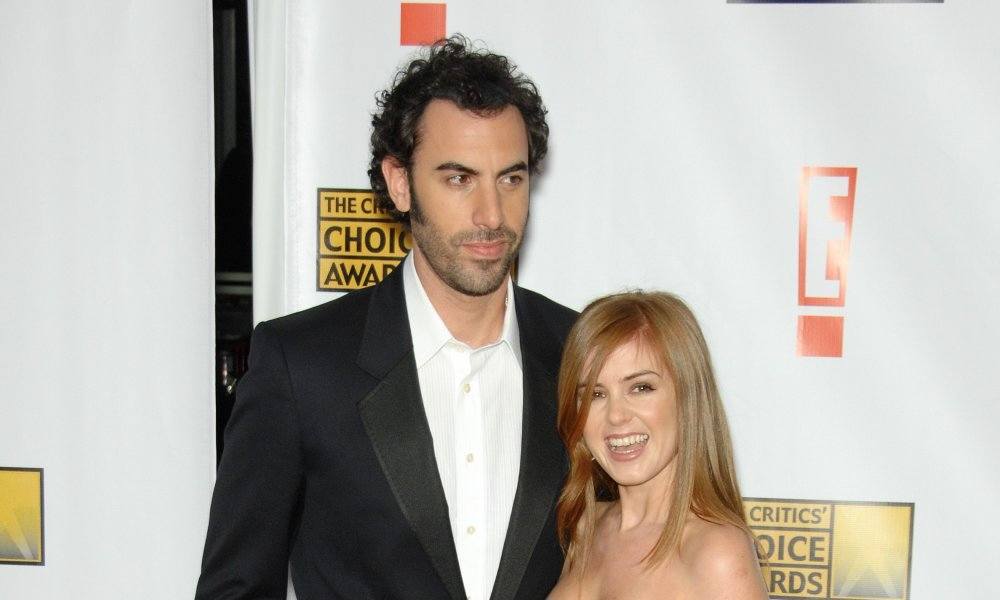 Comedic couple Sacha Baron Cohen and Isla Fisher have stepped up and donated one million dollars to support Syrian refugees in the wake of the conflict in Syria. The generous donation is being equally split between two different organizations, Save the Children and the International Rescue Committee.
The Save the Children Program will use the money to vaccinate more than 250,000 children against a potential measles outbreak in the northern Syria area. The International Rescue Committee will use the money to support people in Syria as well as neighboring countries who may have been affected by the crisis. Much of their focus is on supporting women and children, and will help with health care, education, sanitation, and shelter.
Says Justin Forsyth, the CEO of Save the Children:
"By allowing us to make their generous donation to Syrian children public, Sacha and Isla are helping highlight the tragedy of the issue today. These are desperate times for Syrian families facing bombs, bullets and torture in Syria. The couple's donation will save many thousands of lives and protect some of the most vulnerable children."
David Miliband, the president and CEO of the International Rescue Committee, also had nice words to add.
"Sacha and Isla's donation is a great expression of humanity, and a challenge to do more for the most vulnerable. I hope it is an example to many others seeking practical ways of making a difference during the Christmas and New Year season."
Sacha and Isla are parents to three children, so clearly they are sensitive to the strife of families in need.