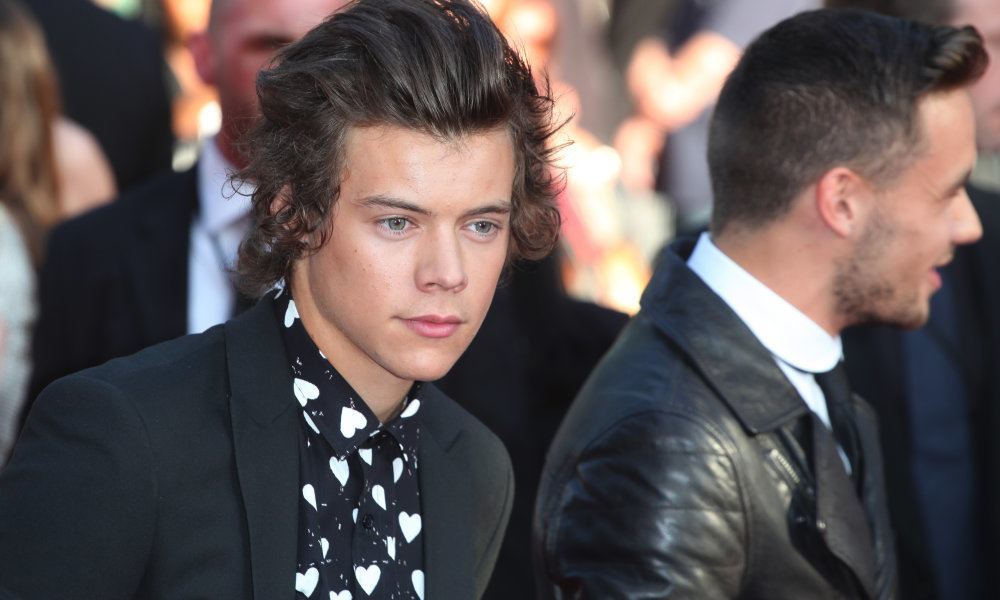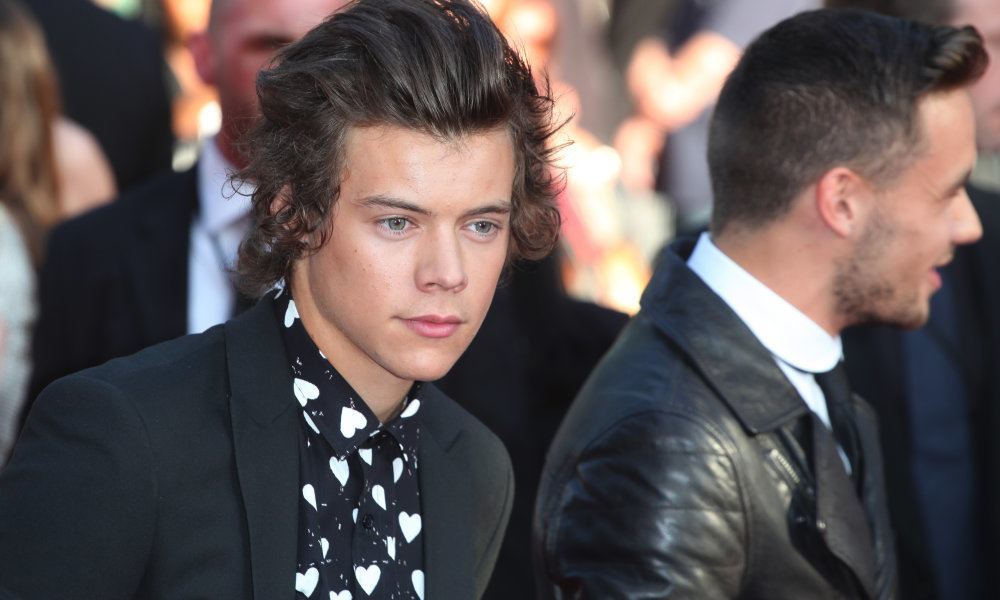 Harry Styles celebrated his 22 second birthday on Monday, and to mark the day the singer tweeted a very famous Taylor Swift lyric. Of course the lyrics were from the song "22", which aptly go "I don't know about you, but I'm feeling 22."
I don't know about you, but I'm feeling 22.

— Harry Styles. (@Harry_Styles) February 1, 2016
Twitter particularly took notice of this choice since Harry and Taylor dated once upon a time. Of course the fling was a brief one and both of them have moved on many times over.
In other Harry Styles news, the One Directioner seems to be moving on with his professional career as well as he begins a new year of his life. Harry has officially split from the One Direction management team Modest Management to begin working with CAA's Jeffrey Azoff.
Richard Griffiths and Harry Magee of Modest Management released a statement about the move on Monday.
"We wish Harry the very best. It has been a real pleasure working with him. Harry is a total gentleman, and we know our good friend Jeffrey Azoff will look after him. We look forward to sharing some great wine with them next time we are in L.A."
Sounds like the move went down on good terms all around. It was recently announced that One Direction was on a hiatus, and it is now clear that none of the bandmates renewed their contracts.
Zayn Malik was the first to bow out a few months ago and has already released his first single off his solo album Mind of Mine, and neither Niall Horan, Liam Payne or brand new dad Louis Tomlinson decided to renew their contracts either. It will be interesting to see what happens next.