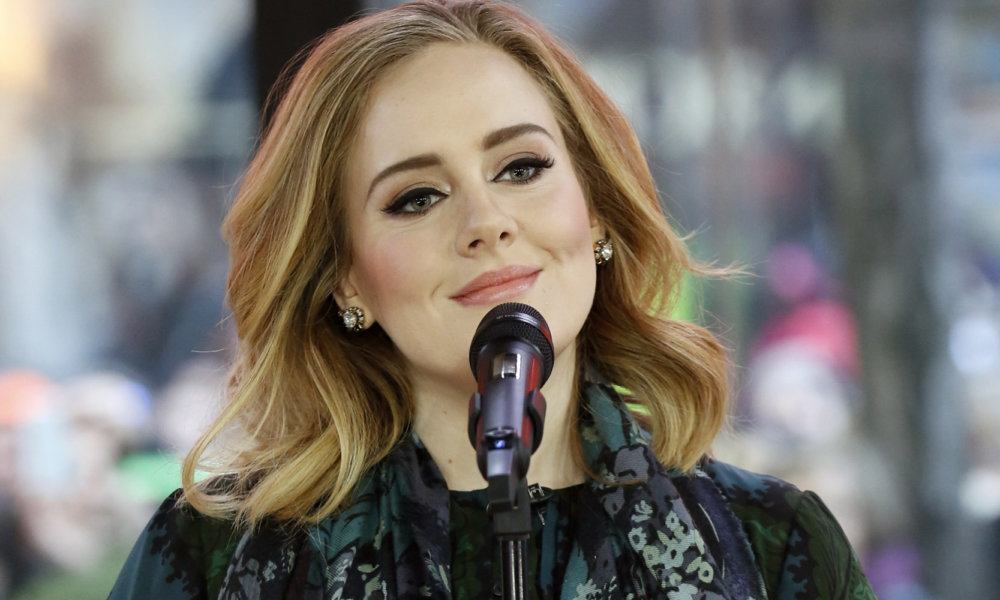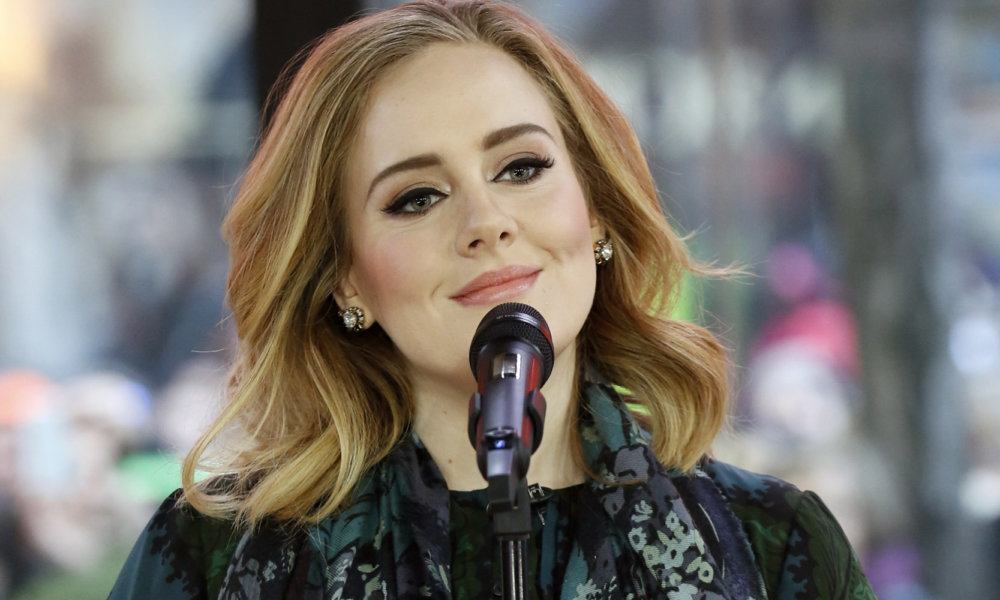 Apparently Donald Trump is a big Adele fan and the presidential hopeful has been playing her music at rallys. He has repeatedly used the song "Rolling in the Deep" in particular, and has also played "Skyfall" from the recent James Bond film.
As Trump is a particularly controversial character in this year's election, many people took notice to his taste for Adele and tweeted hoping that she wasn't endorsing the candidate. She or her team then felt it necessary to make it clear that she was not.
A spokesperson for the singer gave an official statement to The Independent, saying:
"Adele has not given permission for her music to be used for any political campaigning."
Another republican candidate has also used Adele in his campaign. Mike Huckabee posted a cover song of "Hello" online that was about the Iowa caucus, but the audio was muted to a copyright claim.
Adele is not the only artist who has made it clear that they weren't endorsing Trump. Steven Tyler apparently wasn't thrilled about Trump using "Dream On" at campaign events and has had an attorney send multiple cease-and-desist letters to the people who run Trump's campaign. The letters claimed that Trump did "not have our client's permission to use Dream On" and it "gives the false impression that he is connected with or endorses Mr. Trump's presidential bid."
Adele has not spoken out specifically about Trump besides explaining that she wasn't endorsing him. She has spoken out in the past about her decision not to get involved in politics.