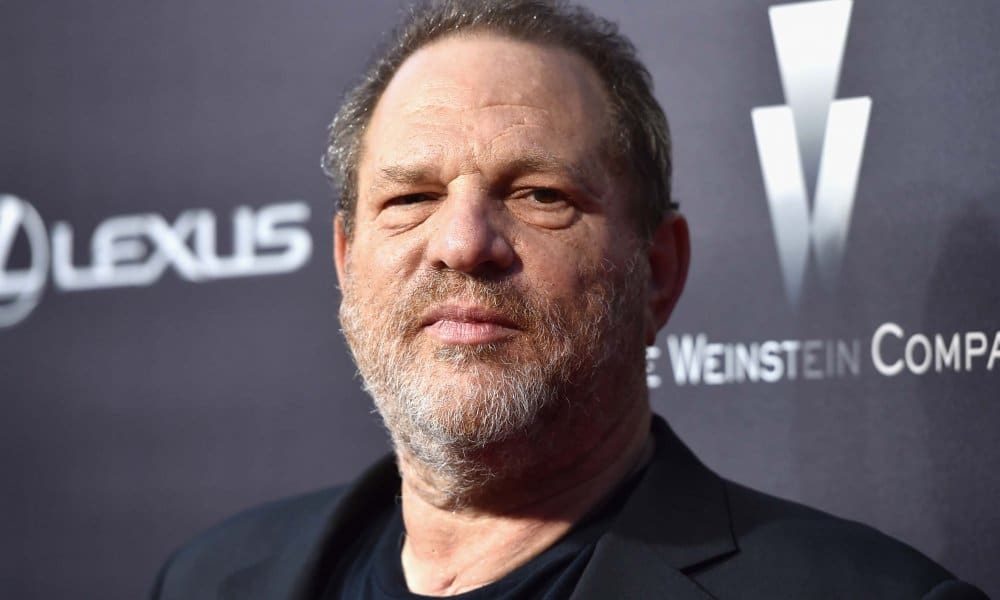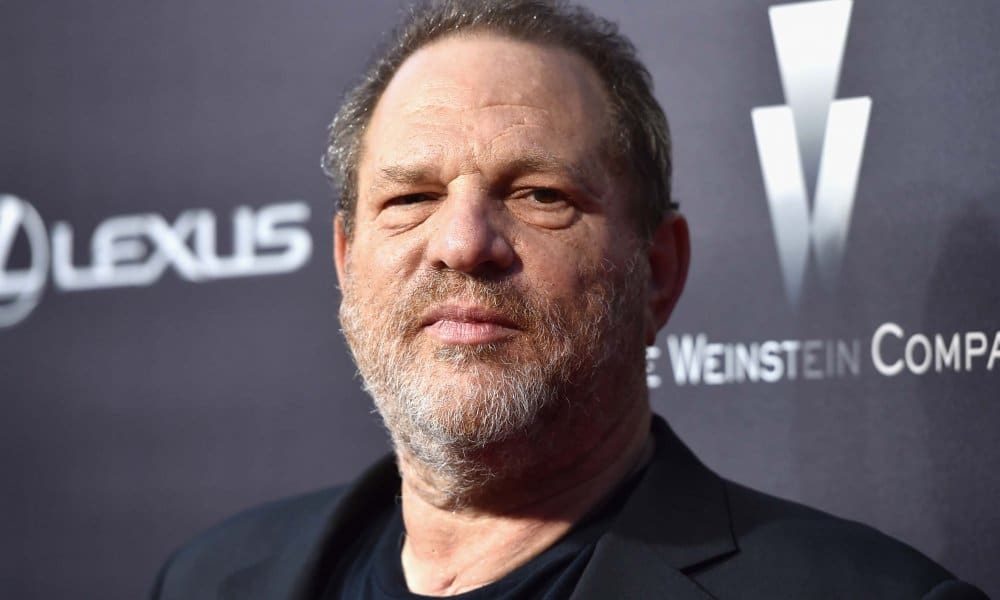 Harvey Weinstein has reportedly been attacked in Arizona. The disgraced producer was dining out this week at the Sanctuary Camelback Mountain Resort in Scottsdale when a patron at the restaurant allegedly punched Weinstein in the face two times.
The story goes that the man first approached Weinstein (who was dining with his sober coach at the time), and said that he was a fan of his work. The man, who is being called "Steve," said that Weinstein was "belligerent," although the manager of the restaurant says that Weinstein just politely declined to take a photo with the guy. A couple hours later Steve reportedly asked a friend to film him punching Weinstein, which he did after telling him "You're such a piece of s*** for what you did to these women."
Although Weinstein might not have felt much. The restaurant manager says that Steve was very drunk and that the punches actually didn't connect. Weinstein denied the opportunity to call the police and instead everyone just decided to leave things at that and go their separate ways. Weinstein was likely trying to avoid press over the odd story, but of course, it did not stay under wraps for long.
Weinstein has been laying pretty low since he decided to enter rehab following the many, many sexual misconduct allegations that have come upon him. Over 60 women have accused Weinstein of similar misconduct, and he has since been let go from his position of power at his own production company. The production company is facing a variety of lawsuits and some actresses like Rose McGowan are outright blaming him for blacklisting them and ruining their acting careers. McGowan is reportedly selling her house for the legal fees to fight her case against him.