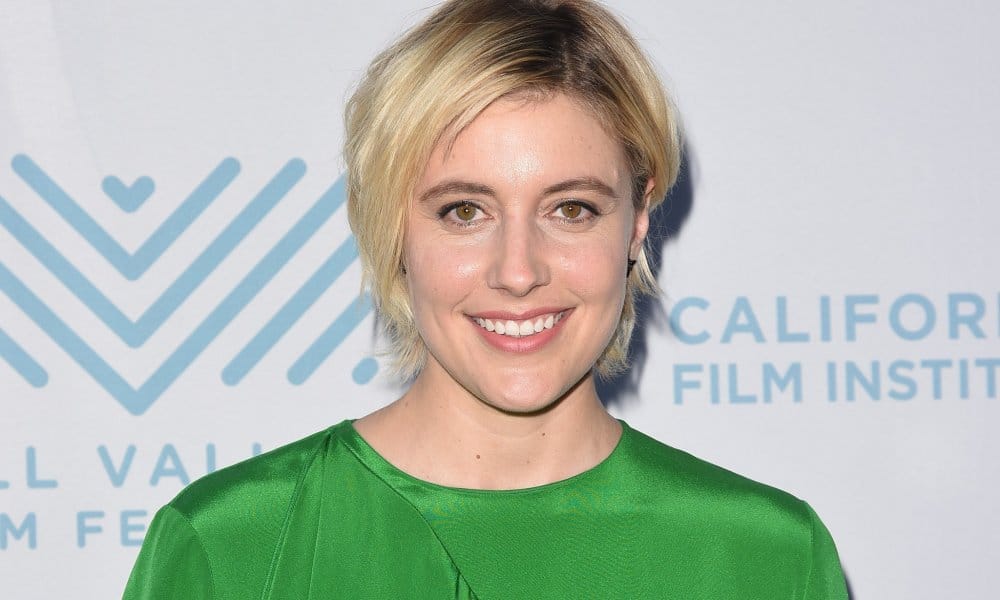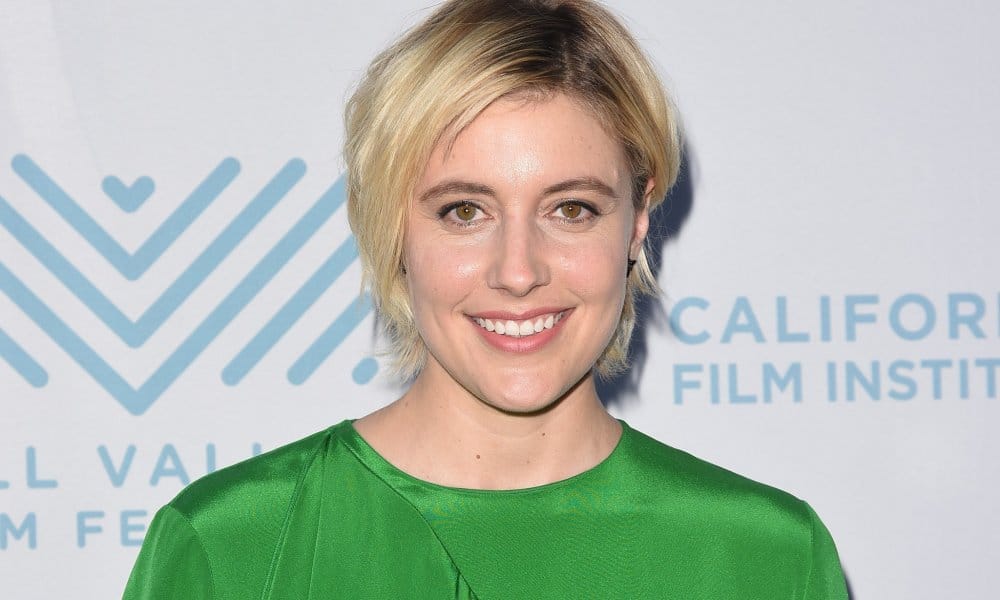 Greta Gerwig has admitted that she has regrets about working with Woody Allen. The Lady Bird director worked with him on To Rome With Love in 2012 and just recently started answering questions about her experience. Gerwig spoke to the New York Times and actually said that she would not work with him again.
"I can only speak for myself and what I've come to is this. If I had known then what I know now, I would not have acted in the film. I have not worked for him again, and I will not work for him again."
Allen's adopted daughter Dylan Farrow recently made claims that Allen had sexually abused her as a child. Allen has denied the claims, but Gerwig believes them to be true. She expressed regret that in supporting Allen she "increased another woman's pain, and I was heartbroken by that realization."
Another star who has expressed regret about working with Allen on To Rome With Love specifically is Ellen Page. In November, Page released a statement saying that she was "ashamed" and that making the film was the "biggest regret" of her career. She explained that she intially said yes to the opportunity to work with the legendary director, but later realized she felt pressured to do so and that she did not actually feel good about joining the project.
Gerwig's film Lady Bird has already made quite the splash on the awards season. At Sunday's Golden Globes the film took home the award for the Best Motion Picture Musical or Comedy as well as landed a win for star Saoirse Ronan in the Best Performance category. Some have pointed out that despite the high praise for the film all around, Gerwig was noticeably left out of the nominees in the directing category.