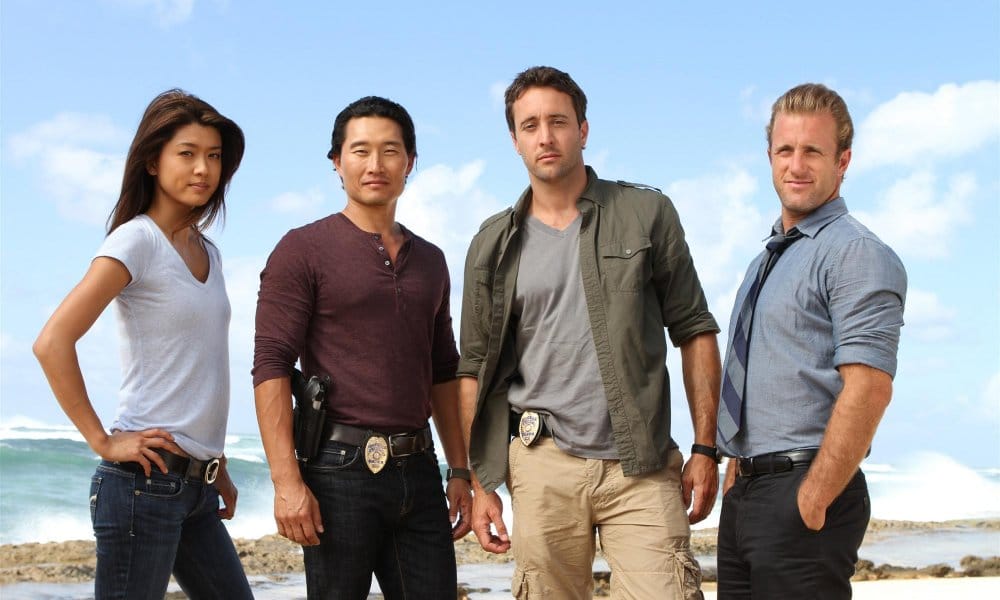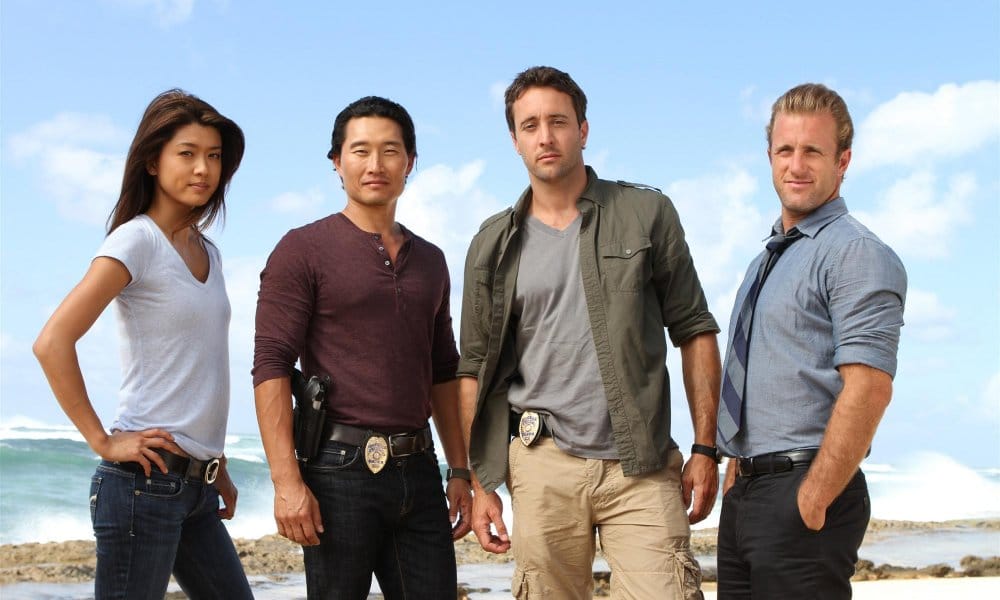 Hawaii Five-O has added three new series regulars for its eighth season. Actor Ian Anthony Dale has been promoted to the role, while Meaghan Rath and Beulah Koale have been newly added to the cast.
Previous regulars Daniel Dae Kim and Grace Park recently left the show after not being able to agree to deal terms for the new season.
The new actors join Alex O'Loughlin, Scott Caan, Chi McBride, Jorge Garcia, Taylor Wily, Kimee Balmilero, and Dennis Chun for the new season.
CBS released a statement about the loss of Daniel and Grace as many fans were sad to see them go.
"We did not want to lose them and tried very hard to keep them with offers for large and significant salary increases. Both actors chose not to extend their contracts. CBS was extremely generous and proactive in their renegotiation talks. So much so, the actors were getting unprecedented raises, but in the end they chose to move on. No one wanted to see them go — they are irreplaceable."