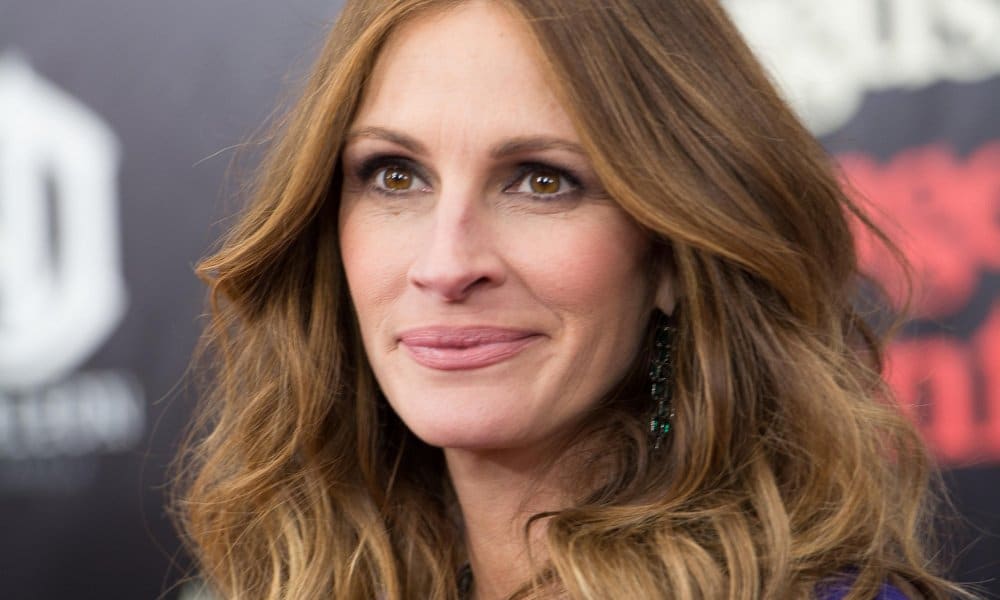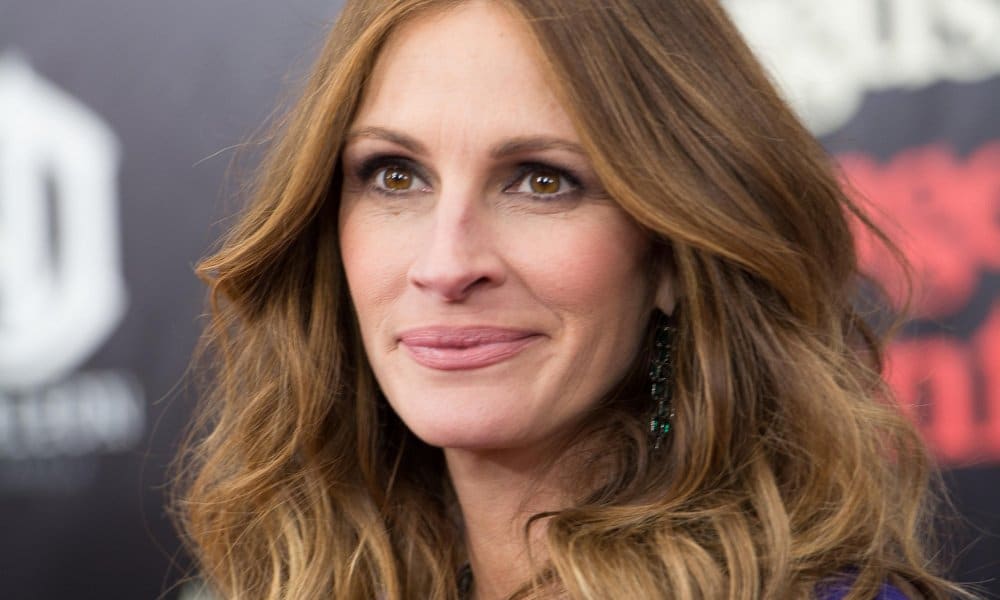 A new Julia Robert's series called Homecoming was just given a two-season green light at Amazon. The show is an adaption of a fictional podcast of the same name from Gimlet Media, which was written by Mr. Robot creator Sam Esmail.
Sam is executive producing as well as directing. Other producers include Chad Hamilton, Eli Horowitz, Micah Bloomberg, Alicia Van Couvering, Chris Giliberti, Alex Blumberg, and Matt Lieber.
Julia Roberts will reportedly be playing a government caseworker in the political thriller. She will also star in a new order from HBO. The mini series Today Will be Different was announced in May. It's based on the book by the same name from author Maria Semple.