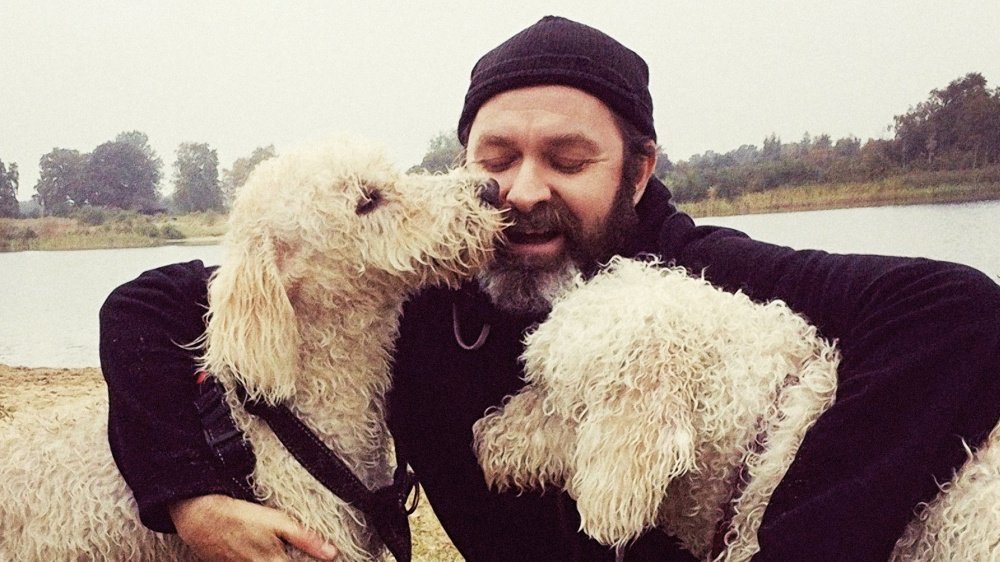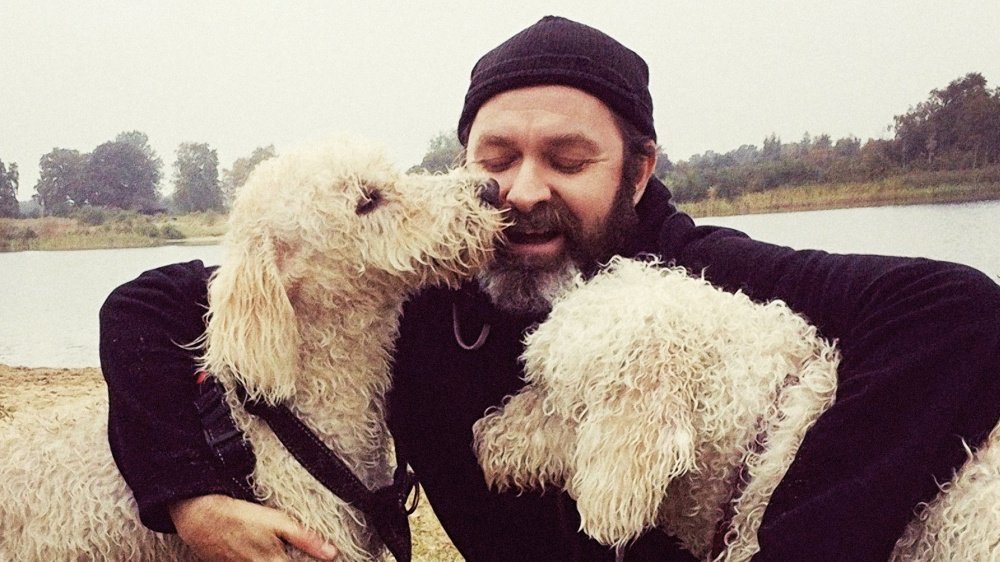 HBO has given the green light to the network's first-ever original Scandinavian series. Gosta will be filmed in Sweden in 2018 and expected to air in 2019.
The show be written and directed by the Swedish filmmaker Lukas Moodysson. This will be the first TV series that Lukas has worked on, which follows directing projects such as Together and Lilya 4-Ever.
The director spoke out about his intentions for the project, which is about a psychologist who moves to a small rural town.
"I want Gosta to be a mix of comedy and Dostoyevsky; as funny as possible and as serious as possible."
Producer Lars Jonsson of Memfis Film added his own excitement about the project as well.
"It's a joy and honor to produce HBO Nordic's first Scandinavian original series. HBO is perfect for Gosta's wilful mix of comedy and drama."