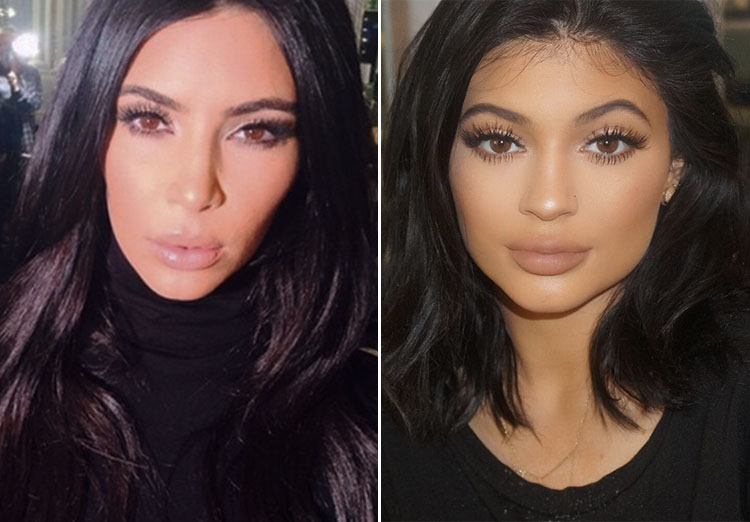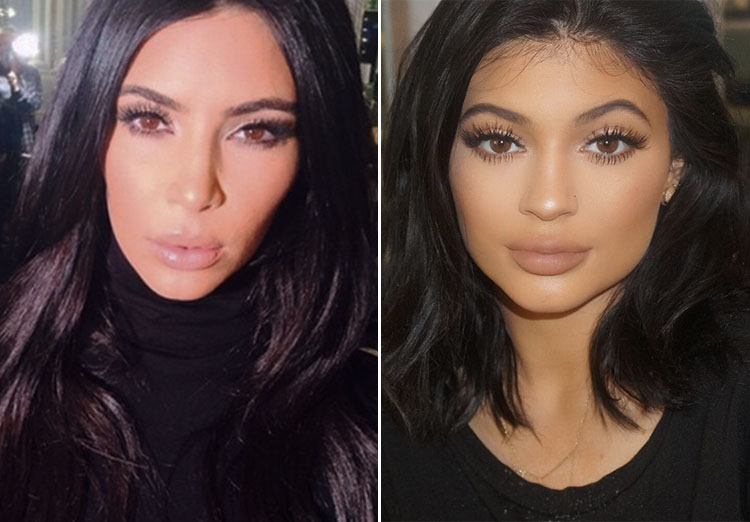 As I'm sure you've already heard, Kylie Jenner recently celebrated her 18th birthday. The youngest of the Kardashian-Jenner clan commemorated adulthood with a number of different celebrations.
First, she held a party in Los Angeles where her boyfriend, Tyga, gifted her a brand-new white Ferrari. Then she headed to Punta Mita, Mexico for a vacation with the rapper and a few close friends, and for the final hurrah, Kylie hit up Montreal's Beachclub last night, arriving via helicopter then speedboat.
The 18-year-old not only knows how to party in style, she's also recognized as one of the trendiest sisters. Following in the footsteps of her older sister Kim, Kylie's known to post provocative selfies and take fashion risks with her make-up, hairstyle and clothing choices.
So, how will Kylie surpass her older sister's stardom? By doing a sex tape of course.
Since turning 18, Kylie has been approached by a number of adult-film companies who are eager to work with the newly legal reality star and her boyfriend.
Vivid Entertainment has already offered Jenner a $10 million deal for a video featuring her and Tyga. Vivid executive Steve Hirsch wrote, "Kim's sex tape helped launch her career and would be nothing but positive for you."
BangYouLater sent its own written proposal, offering $1.8 million up front, saying, "This event will make you even more famous than either Kim K or Paris Hilton." They've also said that her scene must be at least 22 minutes in length, so the pressure's on for Tyga.
Digital Playground made a completely different pitch, asking Kylie to become its front woman. The company wrote, "Now that you are of legal age, we would like to offer you the opportunity to be Digital Playground's Brand Ambassador!" But they also would like her to do porn, "We know you'll be great at this and with your banging body to match, maybe you'll be interested in becoming an adult star yourself! Join DigitalPlayground.com and be welcomed into a new, hornier family."
So, what does Kylie Jenner have to say to all of this? Unfortunately, we have not yet heard back from her camp.
Let us know what you think of the porn proposals below. Should Kylie do it?