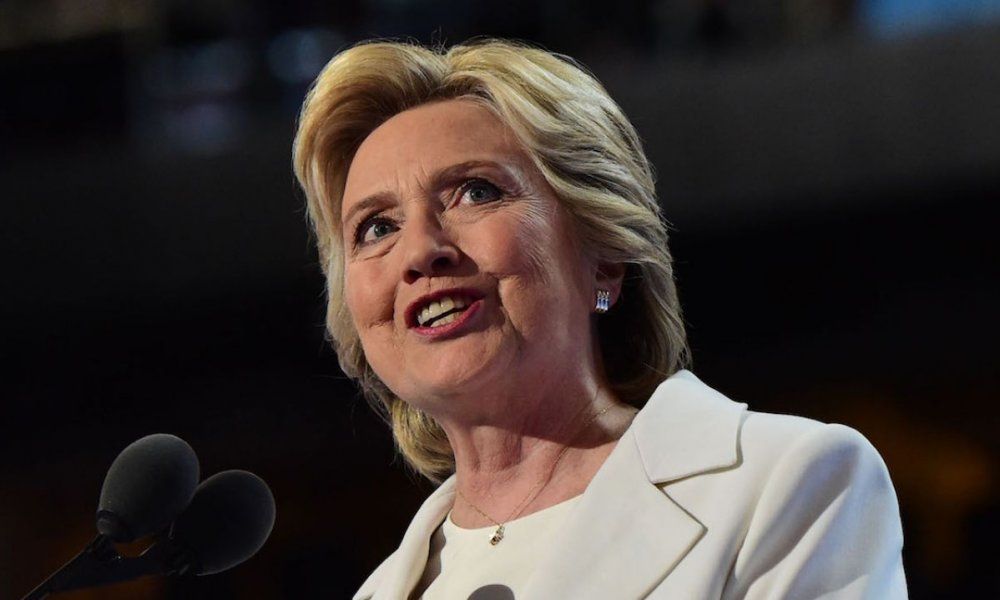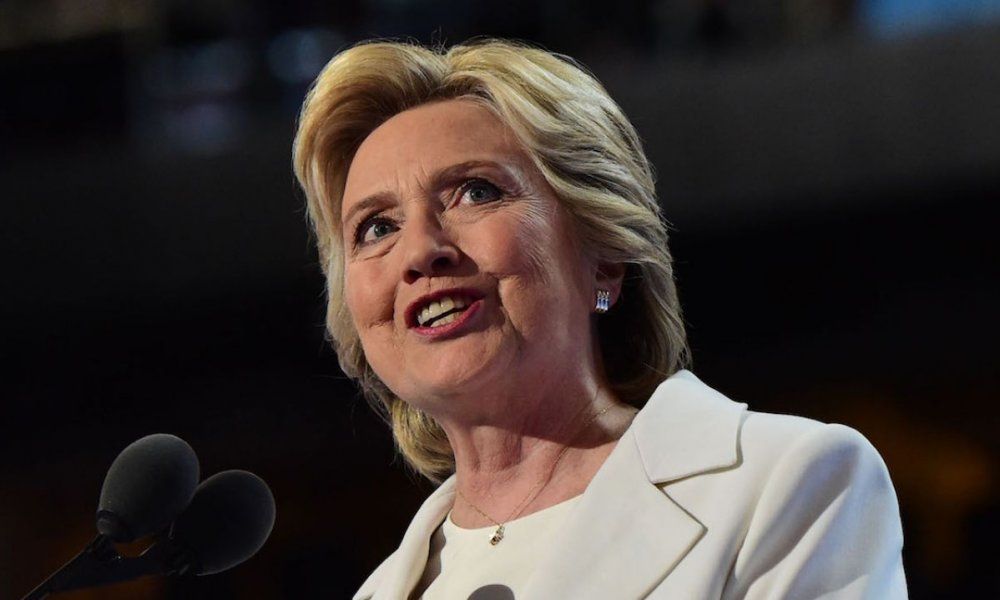 Hillary Clinton has raised at least $2 million at a Broadway fundraiser this week, where she was joined by tons of celebrities, some of whom performed for the cause.
Comedian Billy Crystal hosted the show, and there were performances by stars like Julia Roberts, Sarah Jessica Parker, Neil Patrick Harris, and Hamilton creator, Lin-Manuel Miranda.
Naturally there were a ton of jokes about Donald Trump going around. At one point Billy joked:
"I really think he's a human form of the hurricane season. It starts out with a lot of hot air. You watch him spinning out of control. He hits America and causes a lot of damage and panic, but it's completely over by November."
Hillary did not attend the event, but she did share a video message to the guests in attendance.
"Tonight is a chance to enjoy some of today's finest actors and artists coming together live. Joining art and politics, celebrating our shared vision for an economy that works for everyone, and an America where, yes we are stronger together."
Estimates say that at least $2 million was raised over the night, based on the fact that ticket prices ranged between $45 and $100,000. There were 1,700 people in attendance.