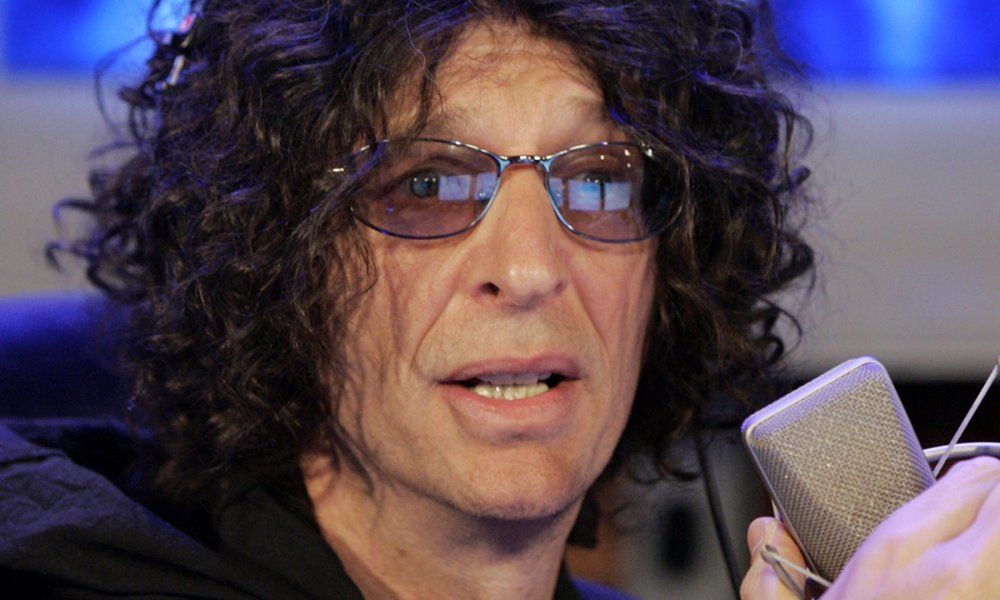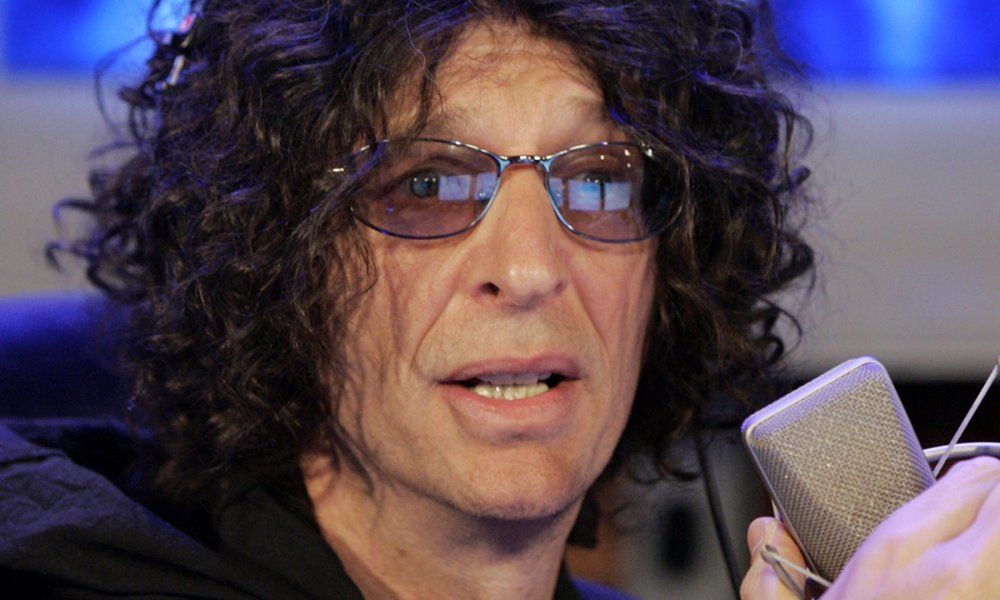 Donald Trump has been a guest on Howard Stern's show upwards of 50 times, but the host is refusing to re-air clips of the presidential candidate now that he's in hot water over some other things that he's been caught saying.
"I feel Donald Trump did the show in an effort to be entertaining and have fun with us. I feel like it would be a betrayal to any of our guests if I sat there and played them now (when) people are attacking him."
Howard added that the interviews had been public, unlike the Billy Bush tape that was leaked, and also explained why he had Donald on the show so much.
"I knew I had a guy who loved to talk about sex. I had a guy who loved to evaluate women on a scale of 1 to 10. These are avenues I went down because I knew it would entertain the audience."
While on Howard Stern's show, Donald has discussed things like walking in on pageant contestants that were undressed at the time, cheating on his wife Ivana, and allowed Howard to call his daughter Ivanka Trump a "piece of (expletive.)"