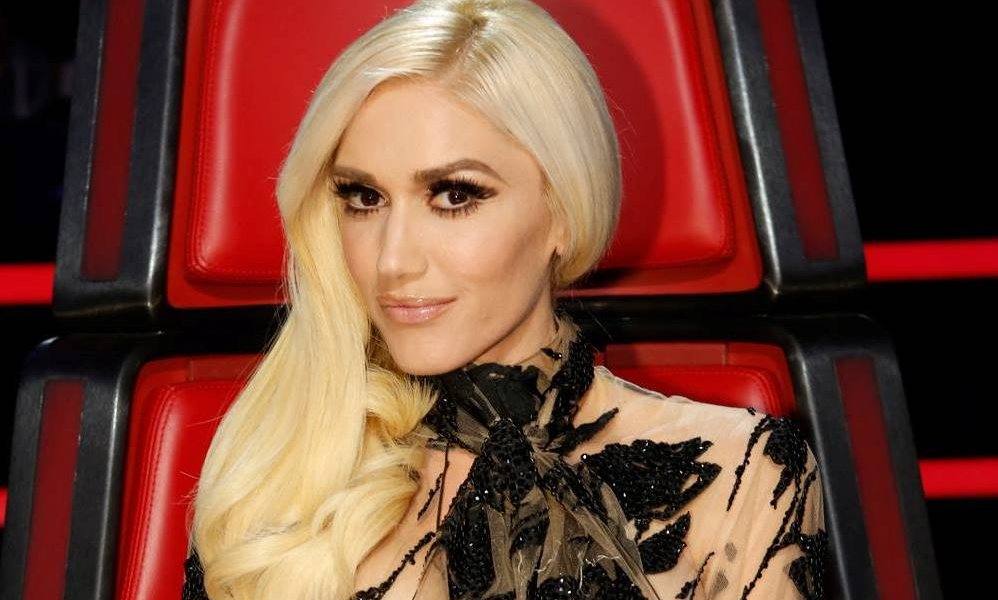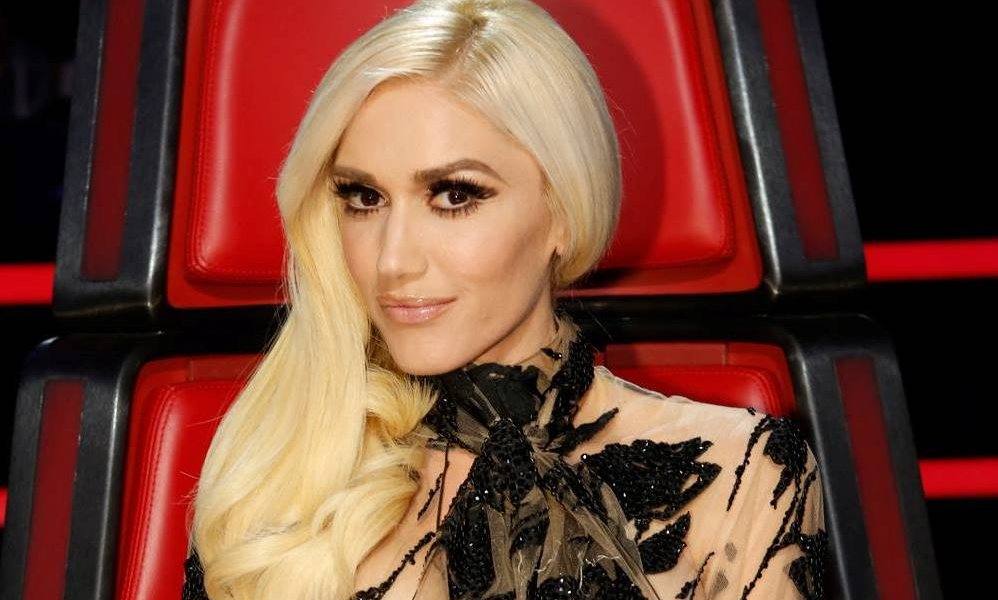 Gwen Stefani will be returning to The Voice for season 12, alongside Blake Shelton, Adam Levine, and Alicia Keys. Gwen has not been a coach since season 9, but fans seem to enjoy the rapport between her and real-life boyfriend Blake Shelton.
Miley Cyrus will be sitting out the round of season 12, but she will return as coach for season 13, which will air in the fall of 2017. The other season 13 coaches have not yet been announced, but Carson Daly is set to return as the host.
Paul Telegdy, the president of Alternative and Reality Group at NBC Entertainment, released a statement:
"We can't wait to experience the unique chemistry and energy Gwen, Alicia, Blake and Adam will bring to season 12. With Miley returning for season 13, we're truly ecstatic about the unmatched musical know-how and talent coming together in our coming seasons."
The Voice recently won the Emmy for Outstanding Reality Competition program, and is showing no signs of slowing down. This current season the series has averaged a 4.2 rating in the 18-49 demographic, as well as 14.7 million viewers overall.
Season 11 is currently airing, and has moved past the chair round into the battle round. The show airs Monday and Tuesday nights on NBC at 8PM ET.